Running an online business has a lot of perks. You can reach clients beyond any specific geographical region, you can deliver content at any hour of the day, and you can connect people based on their shared interests that might not come together in any other way.
While free platforms offer basic options for connecting customers and clients online, they don't always provide strong cybersecurity, nor do you own how your services are delivered. More and more businesses and entrepreneurs are creating online membership platforms to connect with and offer value to their loyal customers.
If you have an online members area and you want it to be successful, there are several steps you can take to protect your corner of the digital world by making it more secure for everyone.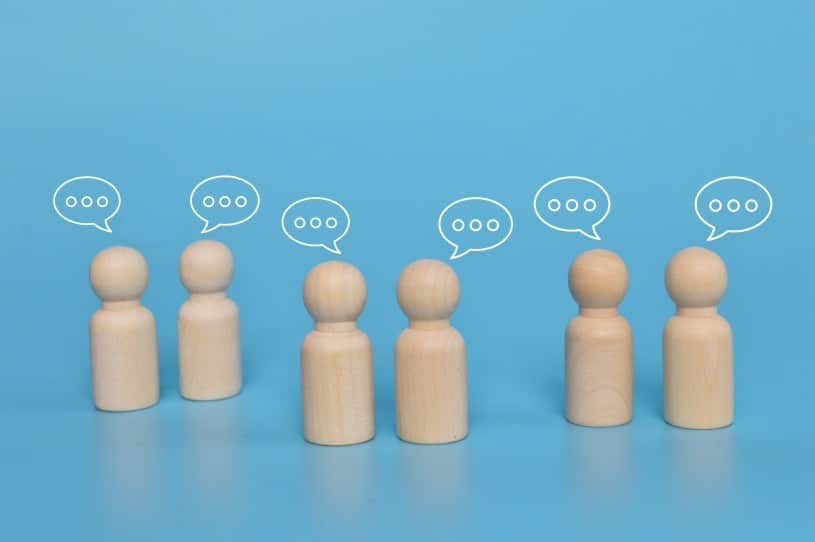 Create Password Reset Reminders
One way to ensure that your users are resetting their passwords regularly is to program an automatic reminder notification. You can set a time limit on how long a user may keep a password. At the end of that time period, they will be prompted to choose a new password to continue accessing their account and all the features you offer. Every six to twelve months is frequent enough to support online security without becoming annoying to your customer.
Make Secure Passwords Mandatory
Rather than leave password security up to chance with your users, you can take several steps to help your customers select strong passwords that protect both their user experience and your system. One option is to program mandatory features to the password they choose. For example, they must include at least each of the following:
Number
Capital letter
Lowercase letter
Symbol
You've probably encountered a set of password parameters in your own online experience, such as with your bank or even your email provider. You can also program a sequence that checks to make sure the user is creating a new password and not using the same one repeatedly. Some businesses go so far as to randomly assign their users a secure password that the customer cannot change. The right choice for your business will depend on your unique services.
Multi-Factor Authentication for Online Members Areas
Requiring a user to have multi-factor authentication used to be an optional security feature, but it is not becoming the standard procedure for many account portals. The options for verifying an identity can range from entering a code sent to a mobile device or an email address to prove the user is who they say they are. Another option is to require the user to answer one or more security questions to prove their authenticity further. The method you choose for your company will depend on the scale of your service or product and how much IT support your company has. A password manager like LastPass can help with implementing MFA as well as generating and securing passwords.
Invest in Cybersecurity
The best way to ensure that you deliver a high-quality, secure online experience for your clients is to invest in your company's IT management. Small and medium-sized businesses can take advantage of outsourced IT management firms, such as Alt-Tech Inc., that offer various services at a range of prices, depending on the level of support you require. If you already have one or more dedicated IT employees, hiring an IT firm as a co-management service can help diversify the workload of managing your internal IT and cybersecurity needs and the demands of your customers.
Prioritize Network Security
Consistent, up-to-date network monitoring and security are the backbones of keeping your clients safe online. Not only do you want to protect the data of your customers, but you also want to keep cybercriminals from hacking into your business operations and internal files. A conversation with a professional IT management firm can help you determine what you need for your company's security and create a plan to protect your network.
Trusted IT Managed Services Provider in Edmonton
You can learn more about how our Edmonton-based Managed IT Services offer solutions, expertise, and exceptional customer care by having a conversation with us today. We're here to help your business thrive.