This is a company with high integrity … providing the utmost levels of customer satisfaction.
Alt-Tech has been able to accommodate the sliding scale of our growth whether by offering knowledge of how best to protect ourselves as well as ways to reduce costs during slower periods. Their company provides dynamic, professional and high-quality support.
Danica Levesque, Gemstone Logistics Inc.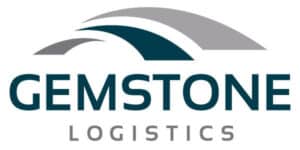 Their IT hosting and support over the years has been nothing short of excellent and the staff have been both very professional and prompt to any and all computer related issues … Our offices moved to the cloud over a year ago and have not looked back.
Dag Bergersen, Bergersen & Company
Alt-Tech is an outstanding provider of world-class IT consulting services. Their personal touch support and constantly evolving managed services makes them a must-call for anyone in Sherwood Park looking for IT support.
Allan Weiss, Datto, Inc.

Since 2014, Alt-Tech has been an invaluable solution for our company as our needs have grown to meet larger demands and varying customer requirements. Alt-Tech has supported us with hardware, software, troubleshooting, support, and customized software development.
The service has always been impeccable, and the value added to our company has more than offset any costs.
James Milner, President & CFO of Pro Inspection Ltd.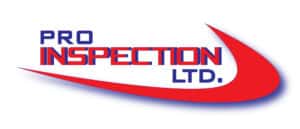 I've known Dan for 5 years now and have been consistently blown away by the quality of service he and his exceptional team provide. They are a solution-oriented business who will go above and beyond to ensure they deliver quality service and products. 6/5
Jared Zamzow, NABI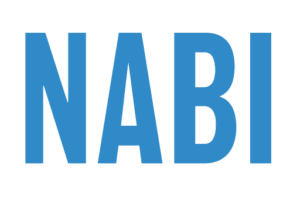 When they installed and set up the server in my office many years ago, it was painless, accurate, timely and without a doubt one of the most secure servers. Their expertise left me with confidence that my client data, as well as my own, was secure and safe.
Christine Rondeau, Rondeau's Accounting & Consulting Services Inc.
Great people and great results! … The service, professionalism and knowledge brought forward by the Alt-Tech team is exceptional!
Silvia Danchuk, Bob Dale Gloves & Imports Ltd