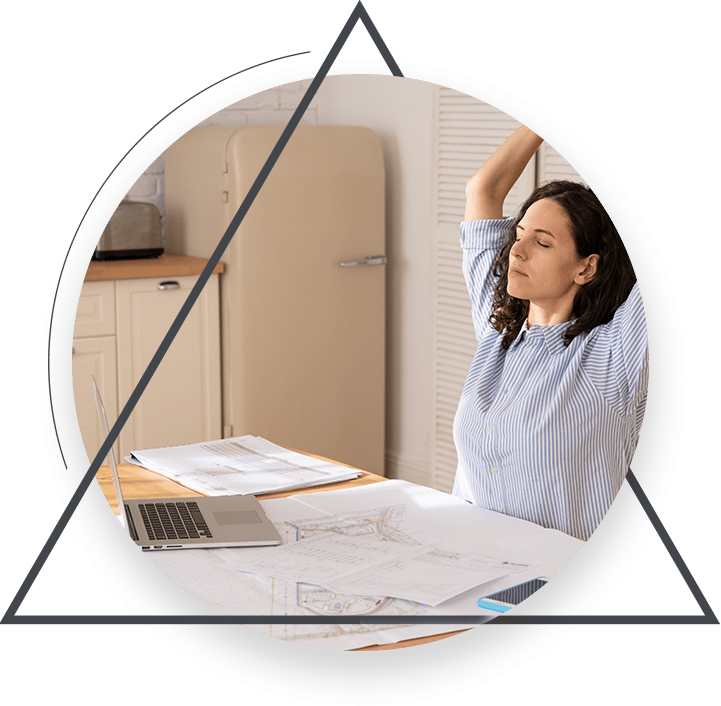 Protecting Your Systems and Reputation
Your company's system security affects more than just your operations. Depending on the severity of an issue, failure to protect your business data can cost you money and your reputation. Alt-Tech has your back.
We have a multi-level approach to managing system security threats. We manage risks to protect your desktop, servers and network — and ensure you can sleep soundly at night.
Our System Security and Access Services
FIREWALLS
A crucial of your security and access solutions, the firewall is one of the most effective ways to protect your company's private network. Firewalls are important for more than simply regulating traffic. You have to keep your users safe from malicious content and sites, and equip your business to be reactive to internal and external threats.
ANTi-Virus and anti-malware
The last few years have seen viruses and malware proliferate at a staggering rate. Effective anti-virus and anti-malware solutions are essential to protect your business data. Alt-Tech's partners are leading experts in cybersecurity who can help you safeguard your users and servers from such threats.
VIRTUAL PRIVATE NETWORKS
Virtual Private Networks (VPNs) let you connect multiple office networks together. Or, they can connect remote users to your corporate network securely. The VPN is a tried-and-true tool for safely extending your network beyond your company's walls — without bringing excessive risk to your organization.
DMZ and Public/Private Network Segmentation
Public/private network setups can be complex and risky without a solid understanding of network design and security. With the right setup, you can host technologies such as FTP (File Transfer Protocol) and Web Services on your own company's network to interact safely with clients and partners.