It Services in Red Deer
If you've been searching for the leading IT company in Red Deer, look no further! With a firm commitment to providing the most comprehensive and effective technologies, our IT specialists work together with you to provide cutting-edge IT support, continuous maintenance, remote solutions, and more.
Get a Quote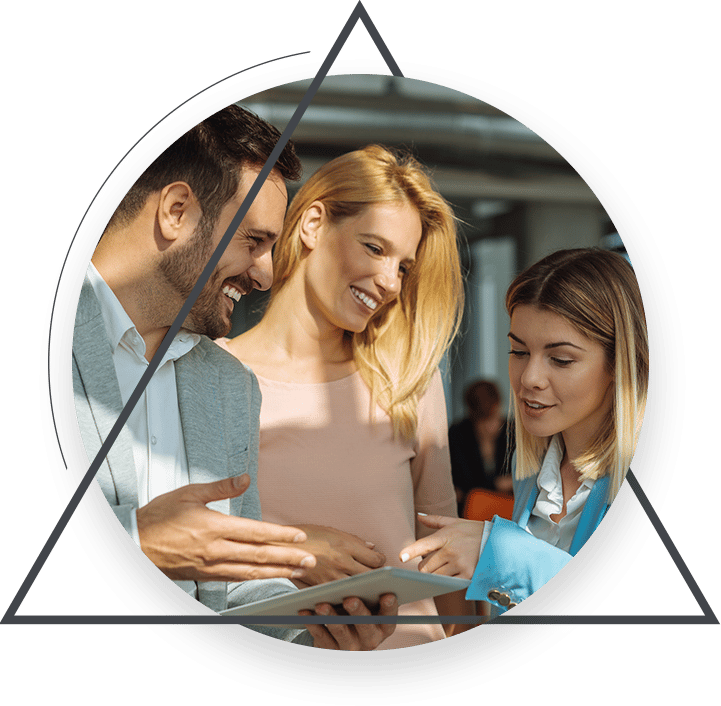 Your Red Deer
IT Experts
We're a local IT company, so we know the different needs of business owners in the area. We work hand-in-hand with you to find proactive answers and develop a unique approach for your business.
We're committed to giving you the finest IT support Red Deer has to offer. We'll get to know your company's vision so you can get everything you need to be successful.
In today's world, businesses can't survive without effective IT services. Alt-Tech is a Red Deer IT firm that provides exceptional IT services to the companies we serve. We've been solving technology problems and helping businesses thrive for the last 16 years, so if you're looking for a reliable and affordable IT service company in Red Deer, come join us at Alt-Tech.
Get Started
Our Industry-Leading
IT Services
We prioritize saving you time and money while increasing your efficiency. Check out the IT services we offer to Red Deer businesses like yours:
Fully Managed IT Services
Without the pressure of maintaining an in-house IT team, you can focus on what your business needs most. We'll take care of all your hardware, software, and networking needs so that your system can run effectively every day.
Infrastructure Design and Management
We're dedicated to ensuring that your IT infrastructure is set up and managed properly from the start so it can work for you and not against you.
System Security
We understand that IT issues can strike at any time of day or night, which means that we provide round-the-clock monitoring, system security, and access services to protect your company from outages and risks.
Cloud Solutions
Cloud services are essential to the way we work now. Alt-Tech provides a comprehensive range of cloud services, like email hosting, data backups, and online file sharing for your company at a competitive rate.
Backup & Disaster Recovery
Don't worry about losing your data—we've got you protected with comprehensive backups. We can also help you develop a disaster recovery plan for your business.
IT Support
With 24/7 support, we provide responsive care and reliable answers to keep your systems running smoothly and help you anytime you need it.
Why Choose Alt-Tech?
When you go with Alt-Tech for your IT solutions, you'll soon see the return on your investment as your data becomes more dependable and secure and your company reaches new heights in efficiency and revenue.
That's why so many business owners in Red Deer have partnered with Alt-Tech. We provide the best IT services in Red Deer at very reasonable costs. Here's a little more about what makes us different: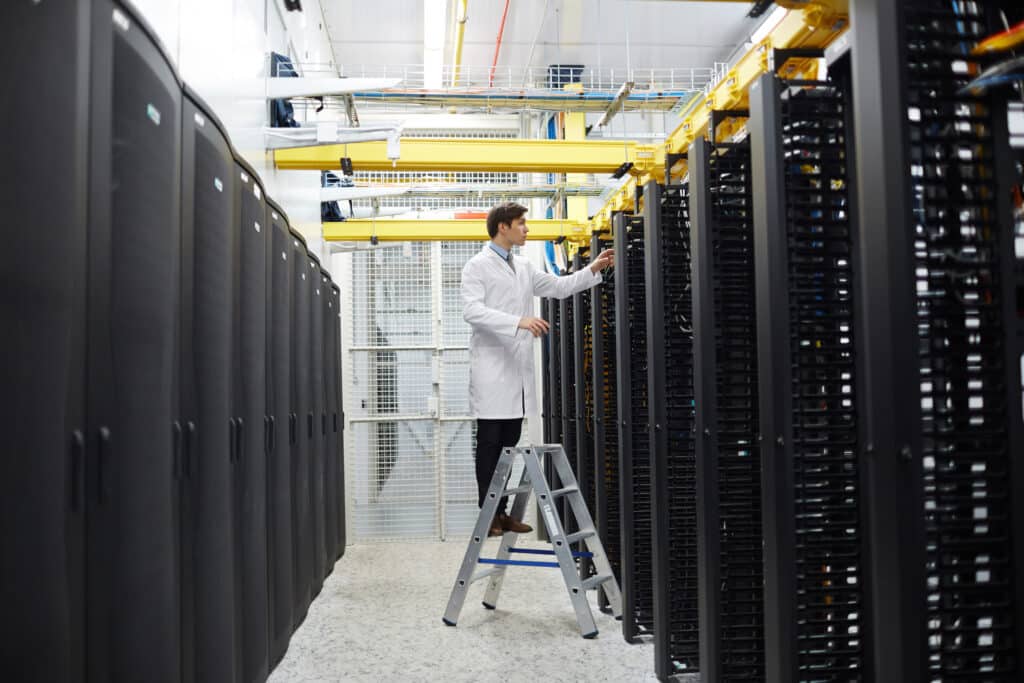 Tech Experts
Our staff is unbeatable—we only recruit top individuals, and we always seek to improve. You can rely on our exceptional IT knowledge and clear communication skills to provide you with high-quality client service and practical IT solutions that address your real-world problems.
Get Started
Unbeatable Client Experience
We believe in developing long-term partnerships with our clients. We're in this for the long game, so we'll work together to create a comprehensive IT plan for your company.
Get Started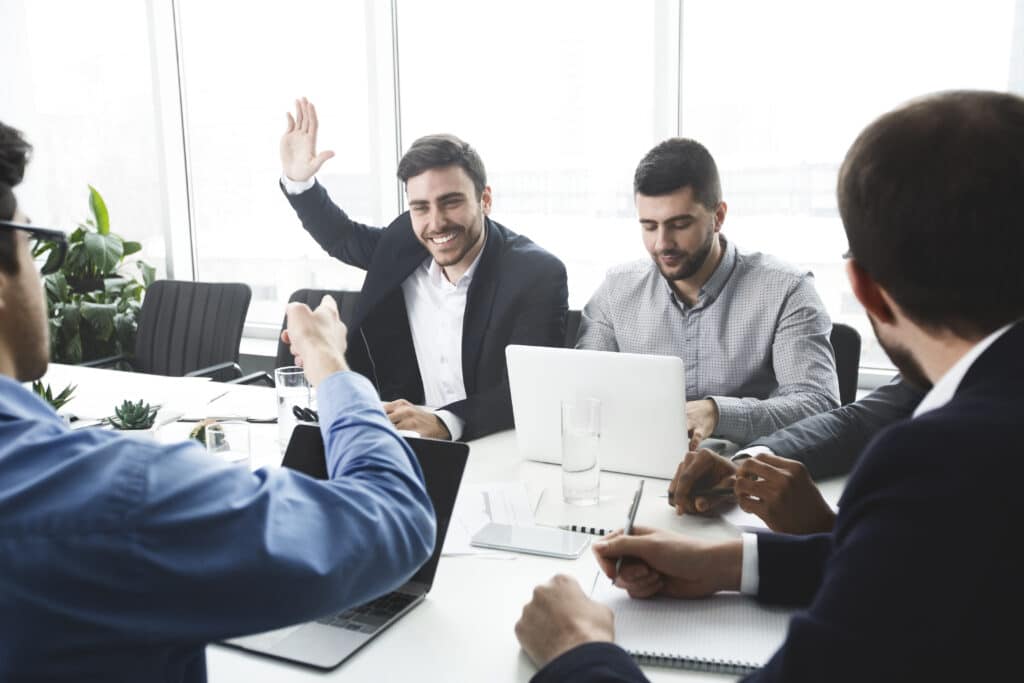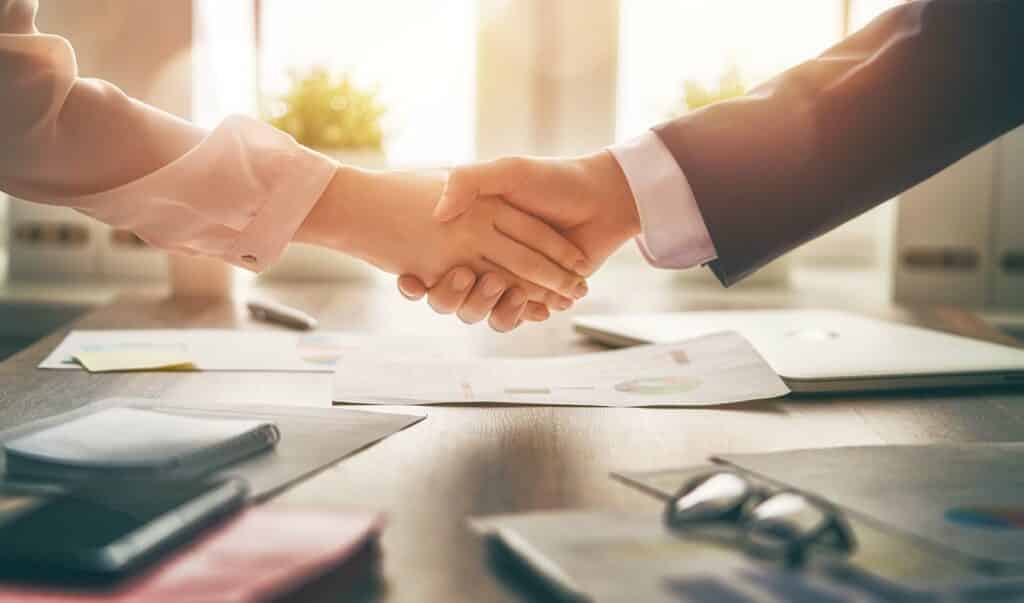 Proven ROI
We're proud to be chosen as one of Canada's Top 50 Managed IT Companies, and we've worked hard to make our business a leading Red Deer IT provider. We value client satisfaction and support, and we deliver genuine results for your company through your technology.
Get Started
Come Partner with
Us at Alt-Tech
We understand the value of keeping up with the latest technology and solutions in today's competitive market, which is why we provide cutting-edge technology and ideas. Our team of specialists is always up to date on the most recent trends and developments, so you can rest confident that your firm is receiving the best possible service.
When it comes to IT services in Red Deer, Alt-Tech specializes in providing you with the perfect solutions for your company. Reach out to us today to learn how we can help you solve your business IT problems!
Get a Quote
Call Now: (587) 745-0366