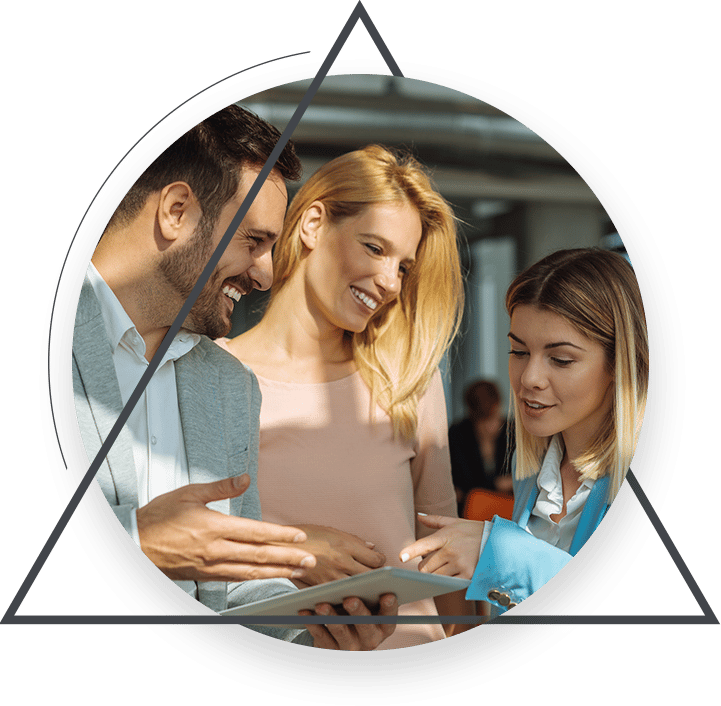 Customer care is the key element to providing quality support to you and your business. We want to know you, your staff, your clients, and how you operate so we can offer effective support. Alt-Tech doesn't only provide support after you purchase a product or service. We support you before, during, and after each engagement. When we say we care about the success of your business, we actually do!
Our Care and Support Services
DESKTOP SUPPORT
We're eager to provide top-level desktop and desk-side support. Through our remote management tools and steadfast dedication to client satisfaction, we deliver quick and reliable support.
MOBILE DEVICE SUPPORT
Through a series of mobile management tools, Alt-Tech has the ability to assist you in the tracking, management, and support of your most common technology in business today: your smart phone.
TABLET SUPPORT
Just like smart phones, tablets are becoming crucial tools in business environments. Alt-Tech has extensive experience and resources to keep track of these assets throughout their life-cycle.