Trusted it services for Law Firms
Relieve stress about your firm's technology with the right managed IT support.
Get a Quote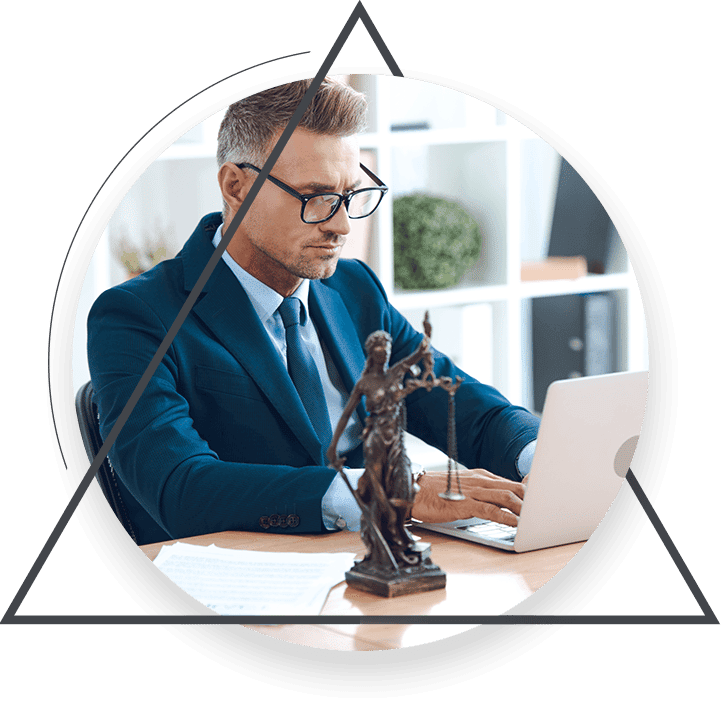 Never lose credibility over lost data.
Law firms need robust cyber security, specialized document management systems and a reliable advisor for everything tech related. You're in the business of law, not bug fixes. Unfortunately, many senior partners don't know exactly how much they're spending on their IT infrastructure. You can be ahead of the curve with Alt-Tech's experienced IT services for law firms.
Backup & Data Recovery
Backups are the best way to manage the risk of data loss. We take backups and recovery one step further with periodic validations that ensure your data isn't corrupted.
Cloud Hosting
The cloud keeps your staff connected and productive. Your case management software, emails and client information can live in a single, centralized system while allowing you to stay mobile with our managed cloud services for law firms.
Around-the-Clock Monitoring
Alt-Tech's managed services for law firms catch issues with your network and server health before they become bigger problems. We capture a full 360° view of your environment and performance.
Customer Care & Support
You'll gain more than a trustworthy advisor with us. We deliver top-level desktop and desk-side support with a focus on your comfort and satisfaction. When we say we care, we actually do.
Is your confidential client data safe?
Find out with this free eBook.
Although today's attorneys are more productive, there can be pitfalls when confidential information is digital. Never let an unexpected outage impact the outcome of a case. You'll learn from the Business Continuity eBook for Law Firms how to protect client relationships and your bottom line.