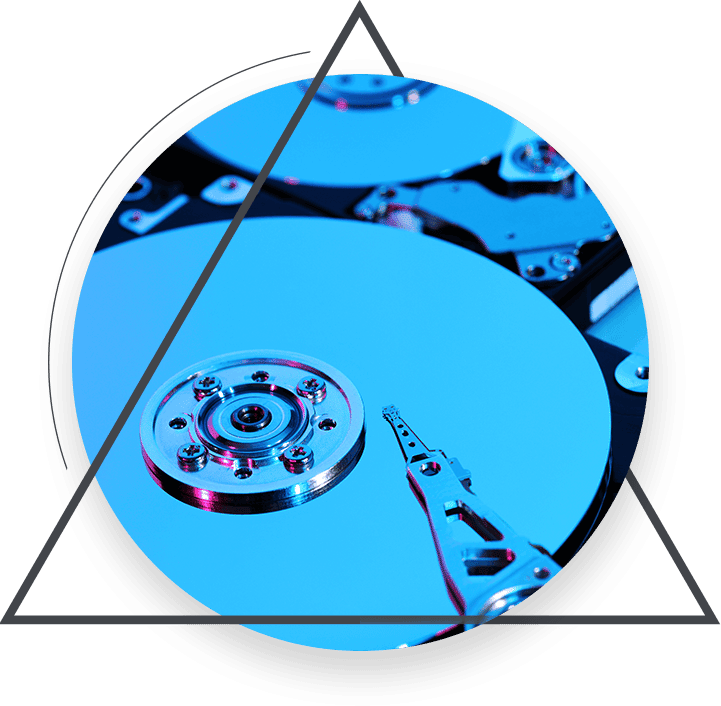 Backups MAKE A DIFFERENCE
Creating a backup is the process of making a copy of your information and saving it to an external device or cloud-based services. Backups are often the best way to manage the risk of data loss. The effectiveness of these backups is dependent on how frequently the service is used and tested.
Many companies describe data recovery as simply putting data back from a backup to your production systems. At Alt-Tech, we take this one step further. In addition to simply restoring data from backups, we also assist you with the recovery of information from corrupted or dead media.
Our BACKUP AND DATA RECOVERY Services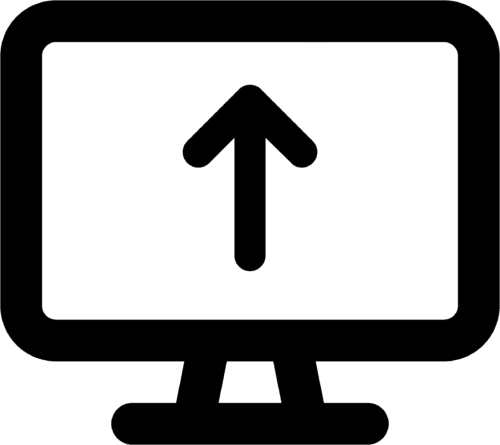 DESKTOP AND SERVER BACKUPS
Whether you need to protect your onsite physical server, or you're just in need of a solid desktop backup solution, Alt-Tech has solutions for all shapes and sizes. Desktops can be backed up to USB drives, cloud services, or other available systems, depending on what is available to you locally or remotely.
VIRTUAL INFRASTRUCTURE BACKUPS
For private and public cloud services, backups are an essential component of a solid disaster recovery and business continuity strategy. Alt-Tech has options to handle backups for these services, or we can also advise you on third party cloud server contracts and agreements to ensure your data is protected.
BACKUP VALIDATION AND RESTORES
Backing up your data is only half the battle. With all backup solutions, it's equally critical to validate the data being backed up from time to time to ensure the information being saved isn't corrupted or invalid. We perform periodic validations for all clients subscribing to any of our backup services.
Corrupted MedIa Restorations
Sometimes, you lose data from SIM cards, USB drives, hard drives, or CD-ROMs — and no backup is available. Don't panic yet! Alt-Tech has systems and tools available to recover data considered lost by most other IT service providers. Ask us how our experts handle corrupted and lost data.