Versatile IT for Insurance Experts
Get the essential solutions for your agency's needs with managed IT.
Get a Quote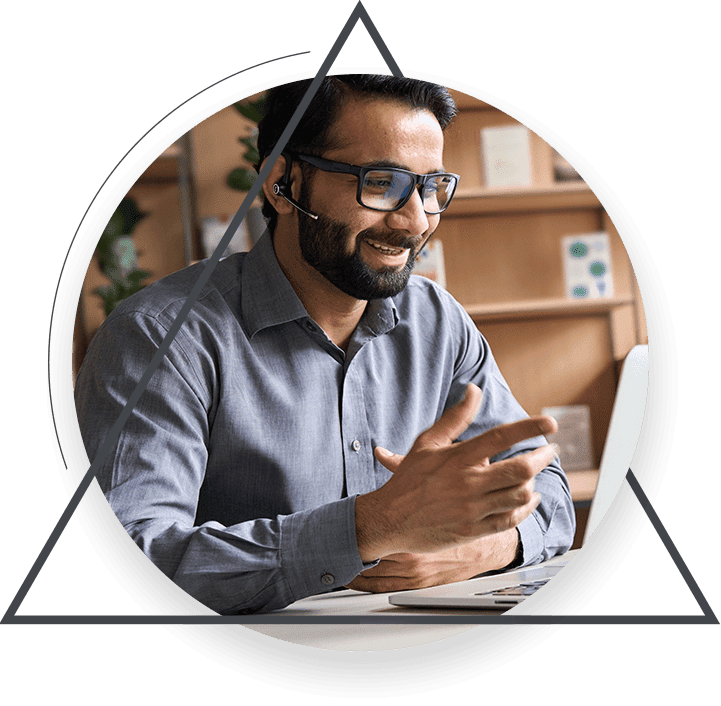 Never let shutdowns affect your service.
You want to be using the smoothest networks and store your information with the smartest cloud technology. The bottlenecks in your outdated IT infrastructure aren't letting you reach that goal. Ensure your clients never have doubts about your service. Get a solution that works for your business
Cloud Hosting
The cloud is improving the way we store, save, and share our files. To be sure that your critical customer data stays secure, you need a reputable cloud service.
Cybersecurity Services
Threats like cryptojacking and malware are only getting more common. Stay protected from top to bottom with impenetrable firewalls and a diligent team.
Backup and Data Recovery
Disaster recovery services can help you intervene before, during or after a cyber-attack, saving you from costly damages.
Customer Care & Support
You'll gain more than a trustworthy advisor with us. We deliver top-level desktop and desk-side support with a focus on your comfort and satisfaction. When we say we care, we actually do.
How does data loss affect customer experience?
Read the free eBook to find out
Successful data backup is critical for an insurance provider's business continuity. When choosing a backup solution that helps you deliver a consistent customer experience, you should look for 6 important pieces of criteria. Find out what they are.