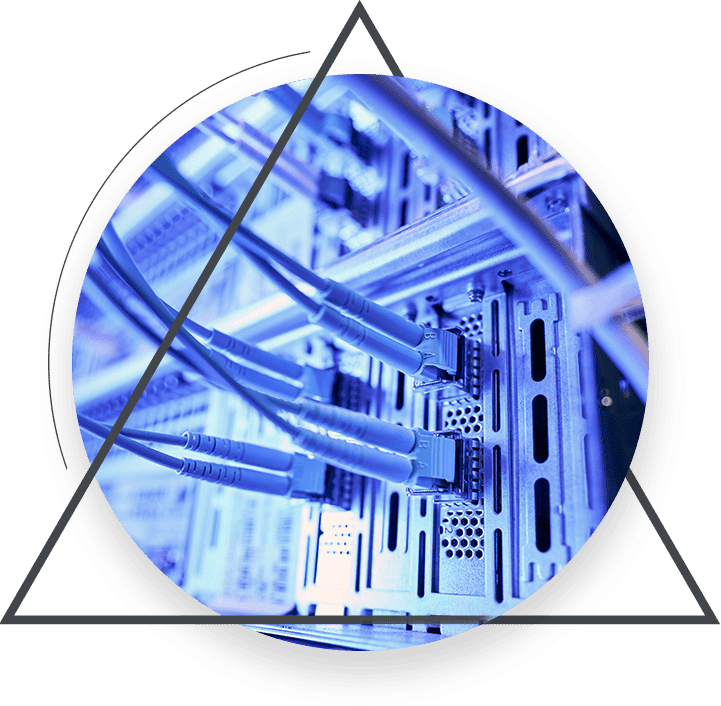 Backups MAKE A DIFFERENCE
At Alt-Tech, infrastructure design isn't about finding a good solution for just anyone — it's about the best solution for your business. Our approach ensures that your infrastructure will meet your current and future needs. We design around our guiding IT principles: security, ease of use, scalability, flexibility, ease of support, resiliency, and manageability.
Each solution is built for you to help you maximize your investment dollars into these critical components of your business. After design, we can also manage this infrastructure on your behalf to ensure its health and sustainability going forward.
Already have infrastructure in place? We offer management services to ensure your existing system stays active and healthy, as well as meeting or exceeding your expectations. If that infrastructure isn't quite meeting your company's needs, we can help with that as well.
Our Infrastructure and Design Services
NETWORK DESIGN
Poor network design can threaten your business with countless hours of downtime. Even worse, it can lead to security risks. Our network design specialists focus on all aspects of your business in order to maximize your equipment's performance.
Security Infrastructure Design
A secure network is a happy network. Mitigating risks like intrusion, hacking, and malware is crucial work. It's about more than keeping others out — it's about securing how devices communicate, from desktop, to server, to internet.
INFRASTRUCTURE MANAGEMENT
Good design and secure connections only get you so far. Even with a performance-optimized network, you need to keep up with configuration changes, new threats, and inevitable breakdowns. Learn about our management services.