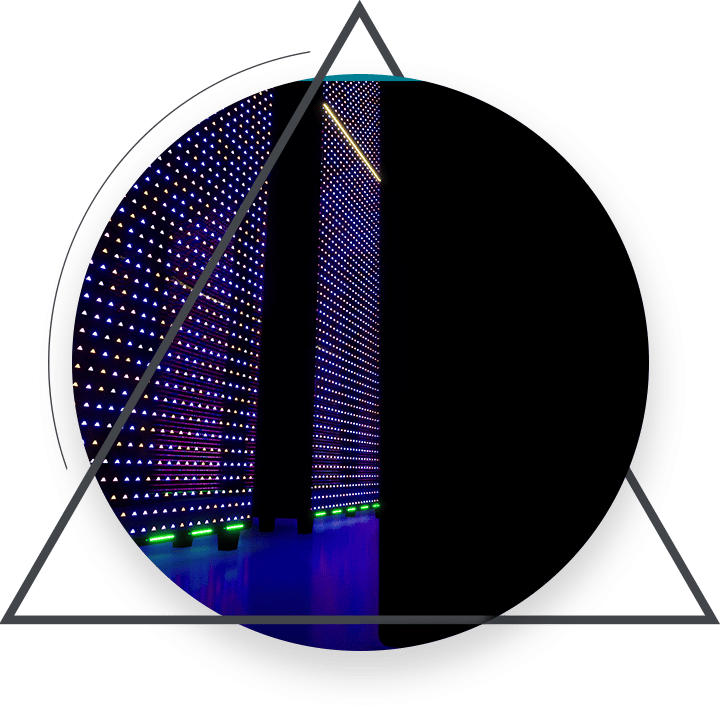 Gigabyte, Terabyte, Petabyte
Businesses need storage more than ever. Manageable and expandable storage for everything—security cameras, databases, applications, photos, emails and documents—is essential to keep your business running strong. Alt-Tech has solutions to help you tame the storage animal and put it in its place. From designing on-site storage solutions to expanding into cloud based on-demand storage solutions, we can help you figure out the right combination of technologies.
Our Storage Management Services
OFFSITE STORAGE
Offsite storage is an easy and effective way to outsource your storage needs. Whether at the Alt-Tech facilities or through another cloud storage provider partnered with Alt-Tech, storing documents offsite frees up valuable workspace at your office and gives you more room to grow.
Storage Architecture and Design
Storage architecture and design is often an overlooked part of many storage solutions. We go beyond setting up your basic configurations. For small or large network storage setups, Alt-Tech has solutions that meet your needs.