Get to know your friendly neighborhood it guys
Meet our world class team, the ones who work day in, day out to make sure your IT is seamless.
Get a Quote
Meet The People Of Alt-
Tech
The heart of Alt-Tech is our people. We would never brag, but we take niceness to a whole new level—think Fred Rogers meets Chick-Fil-A meets the whole country of Canada. Did we mention we're Canadian?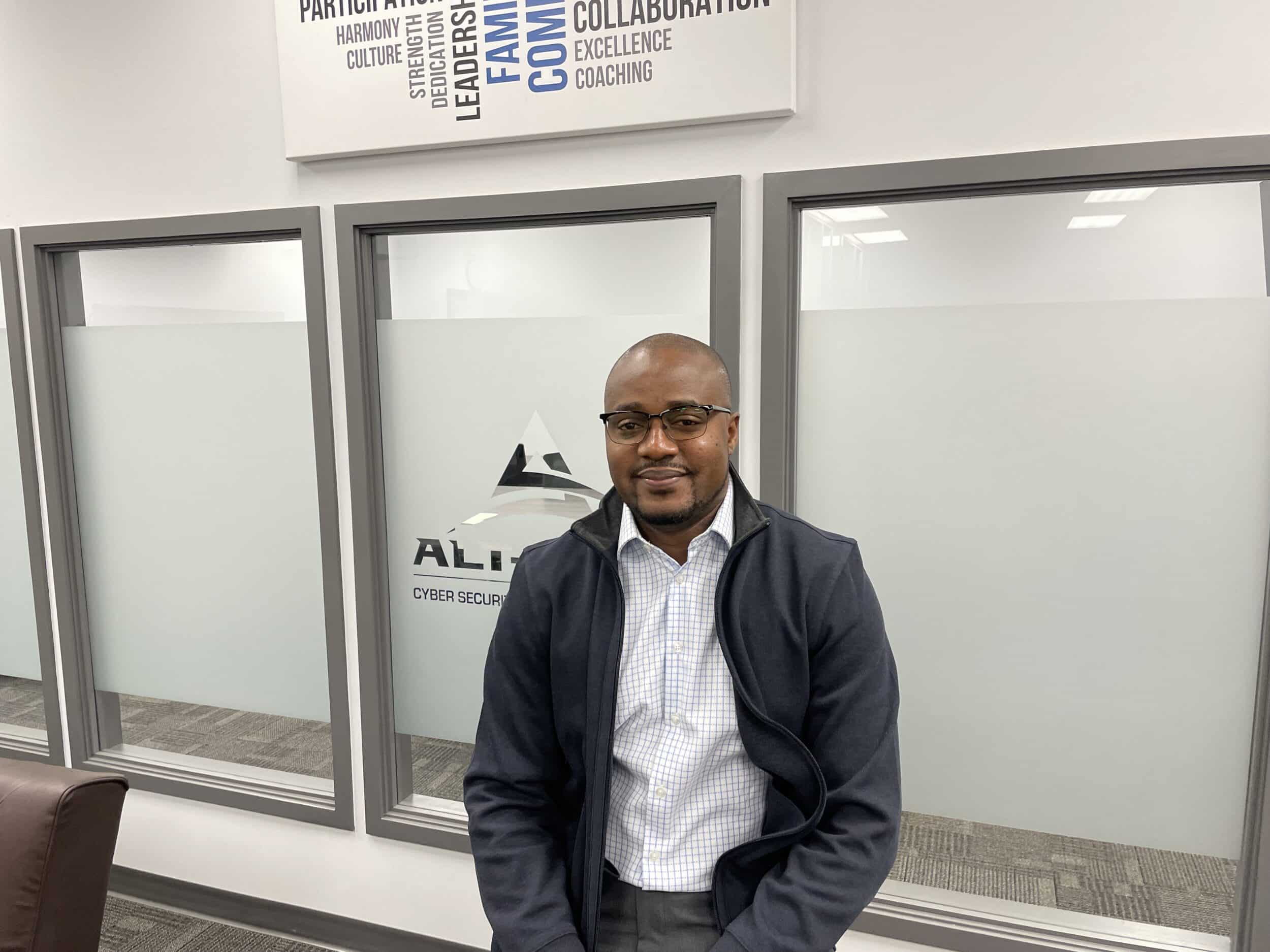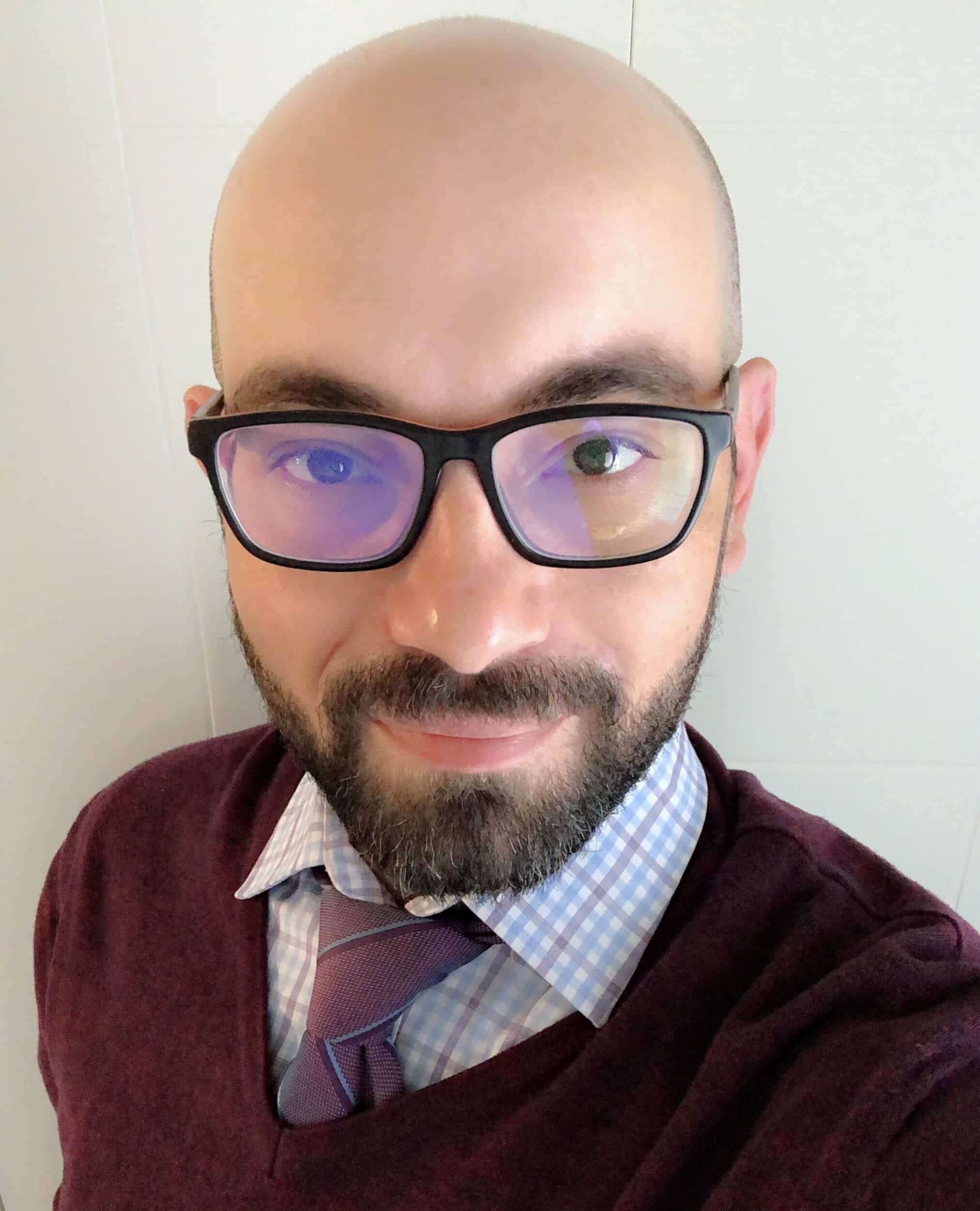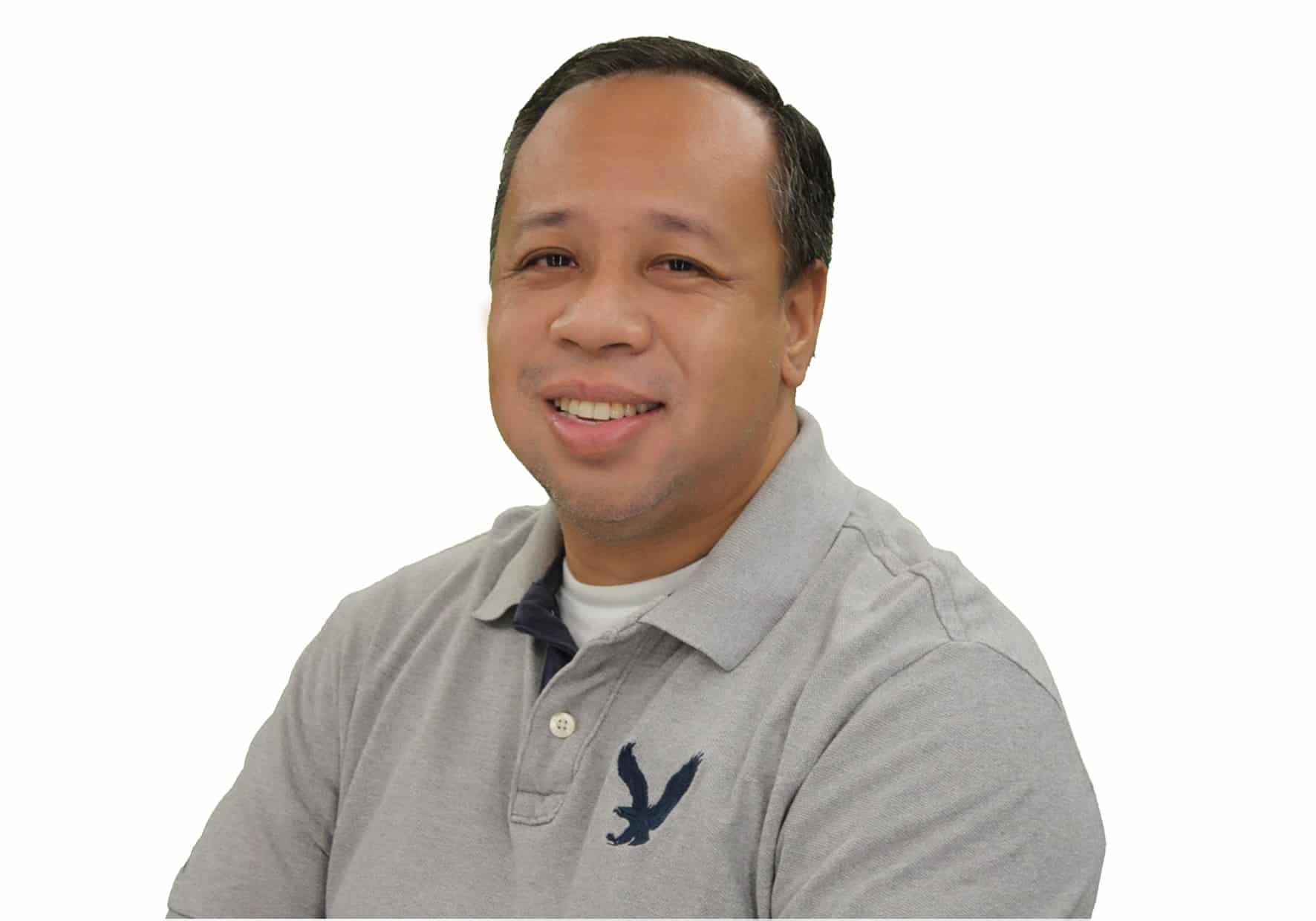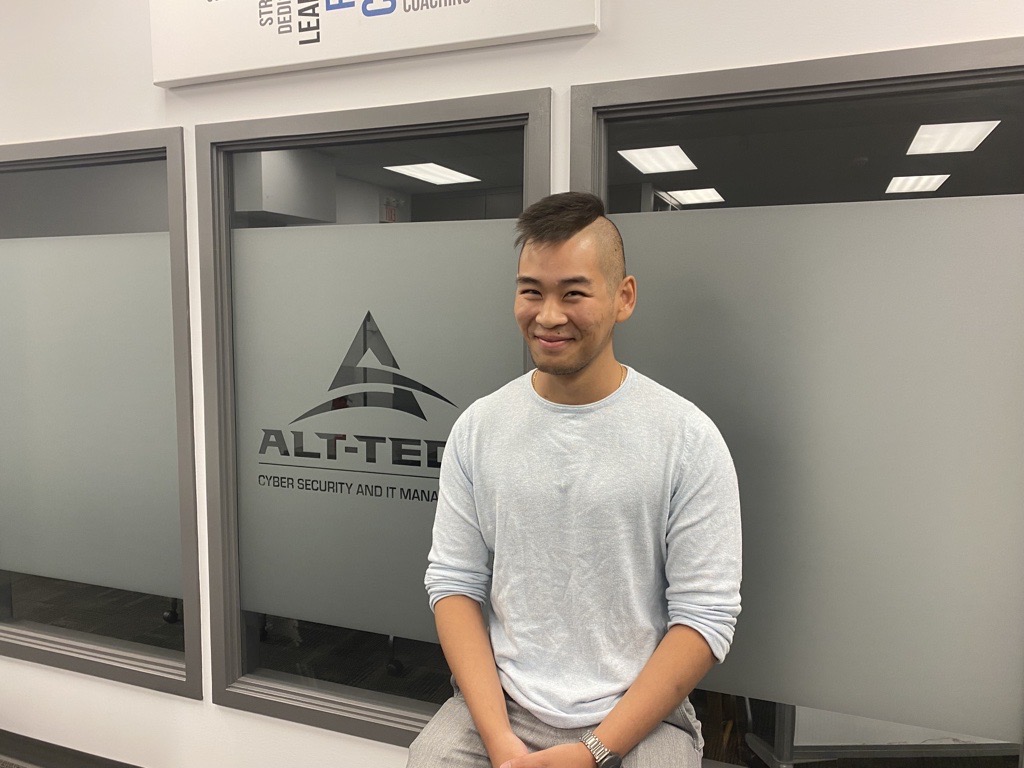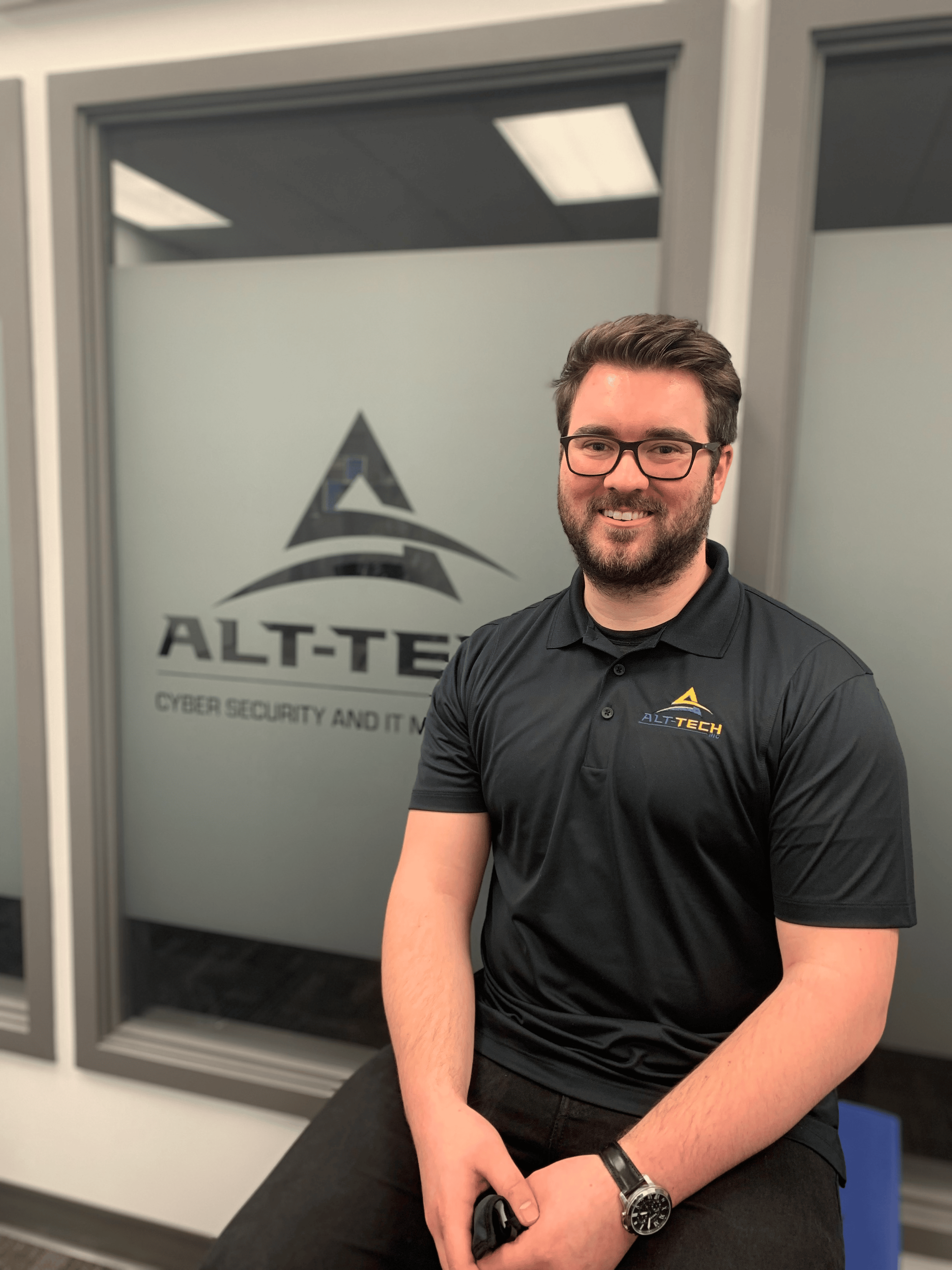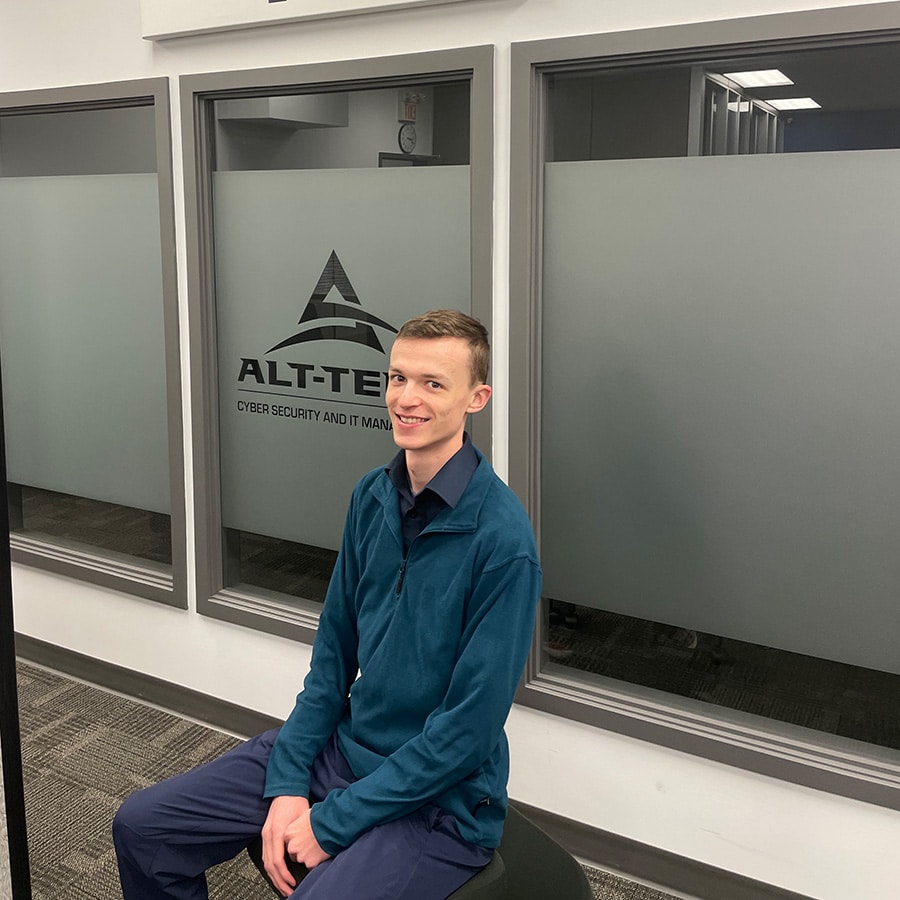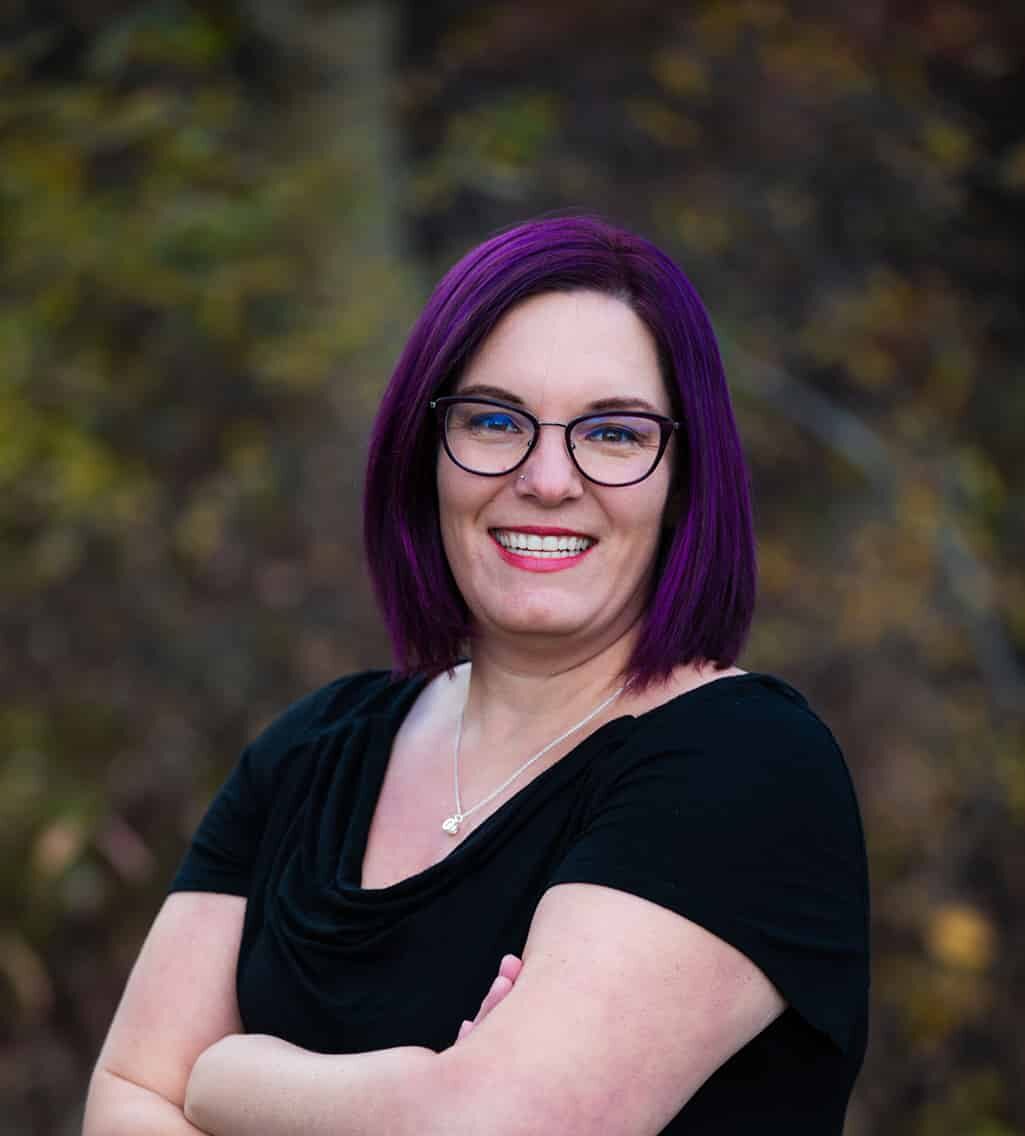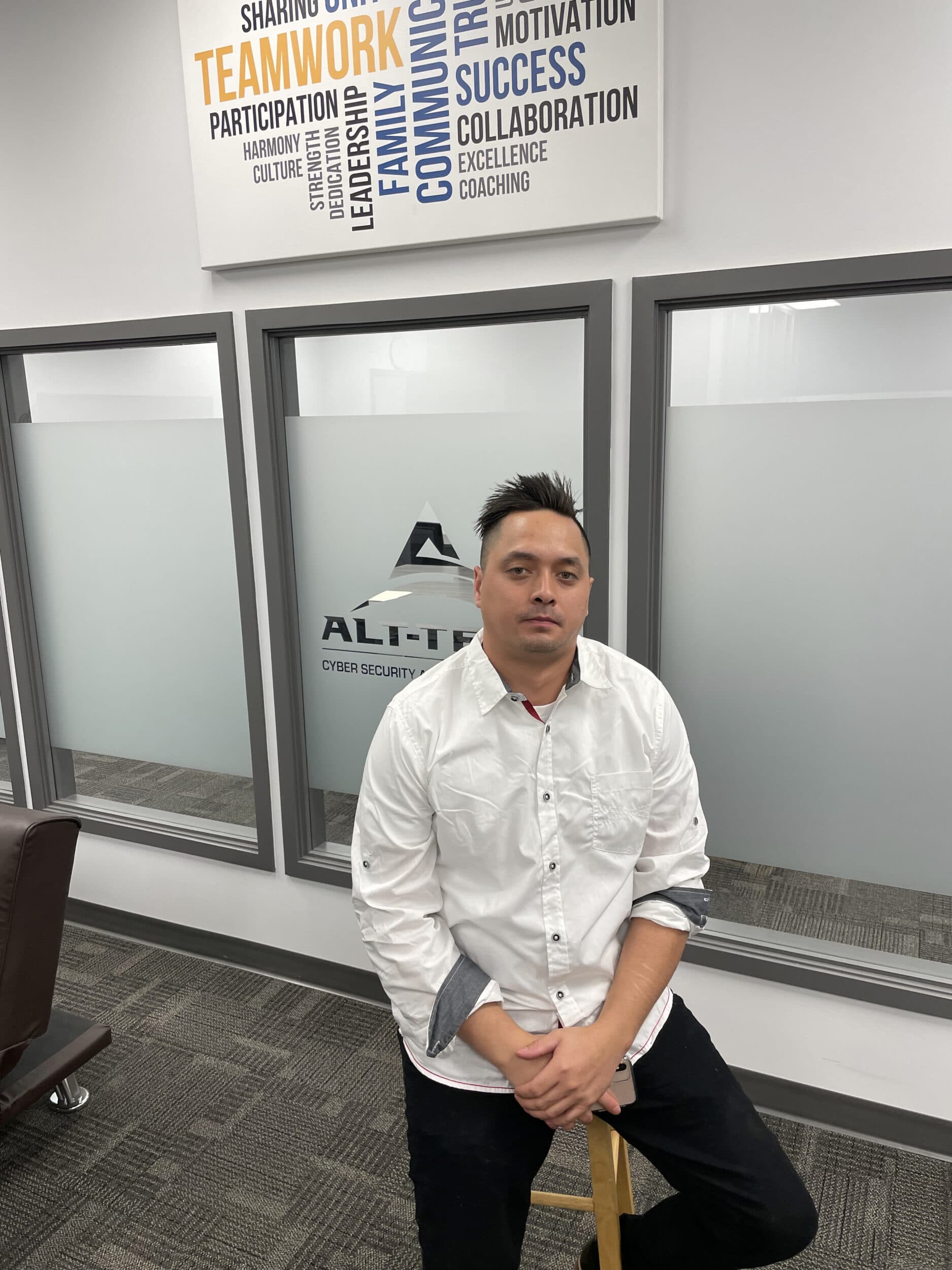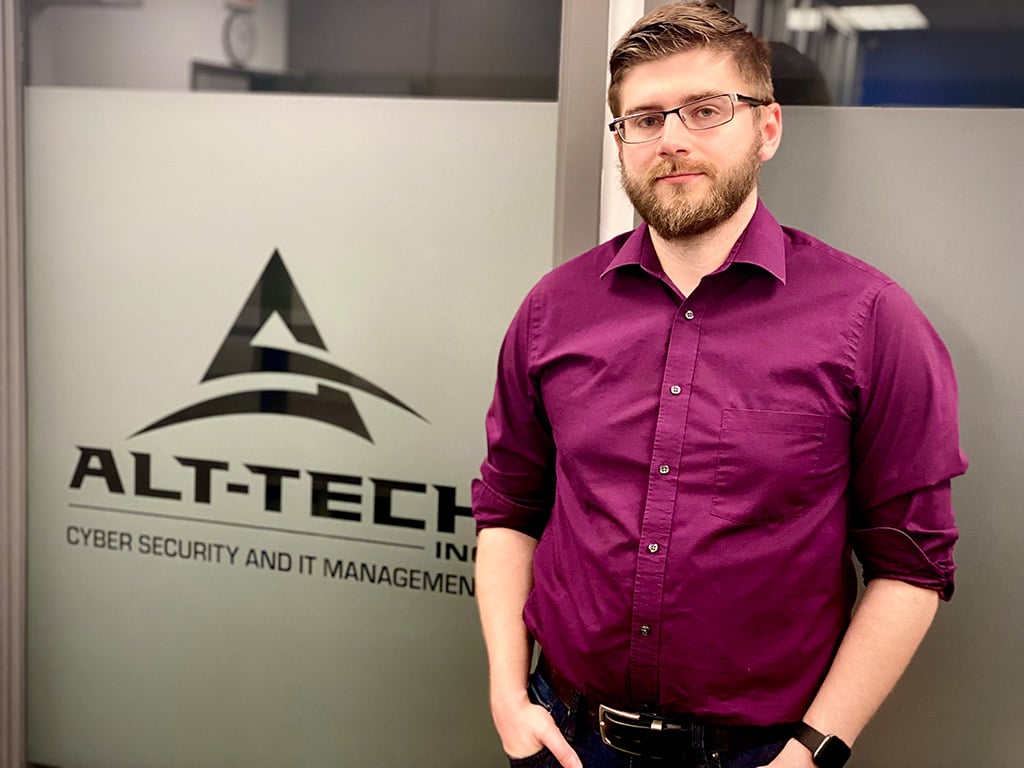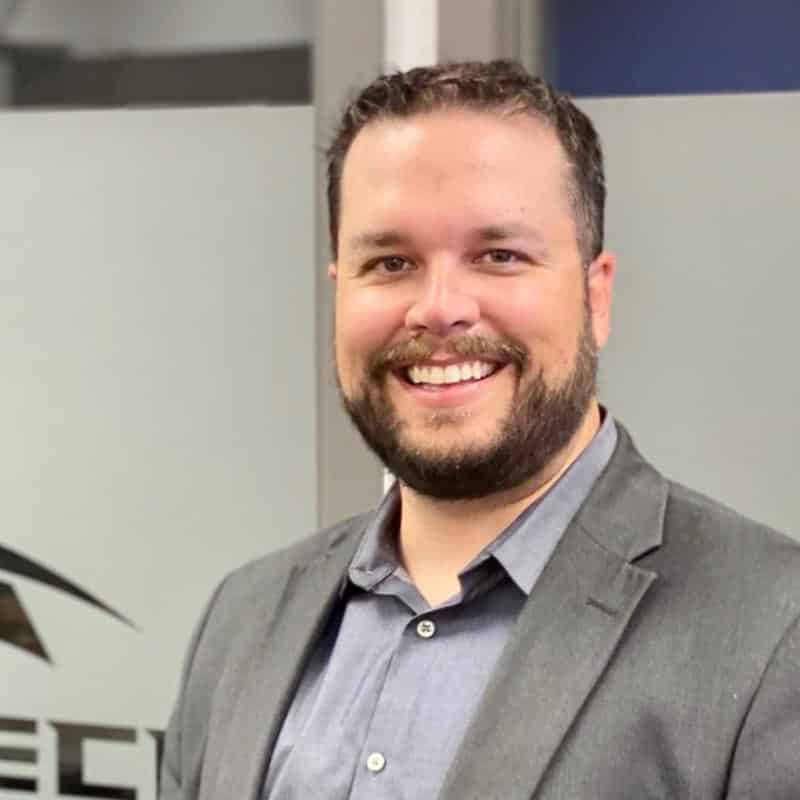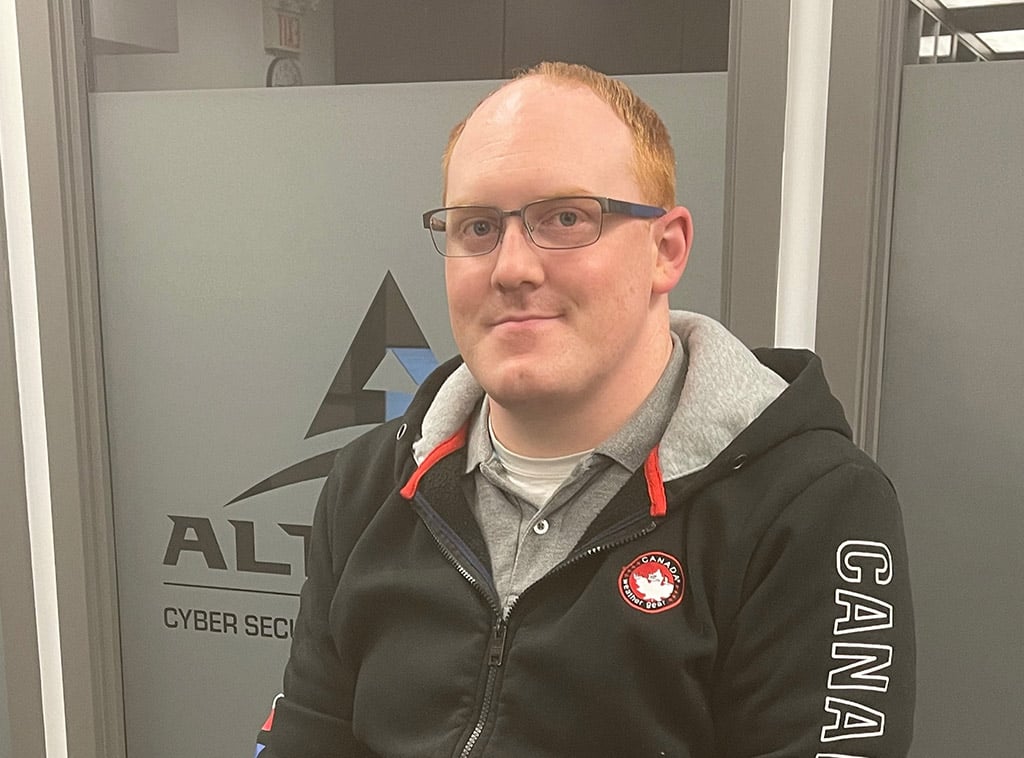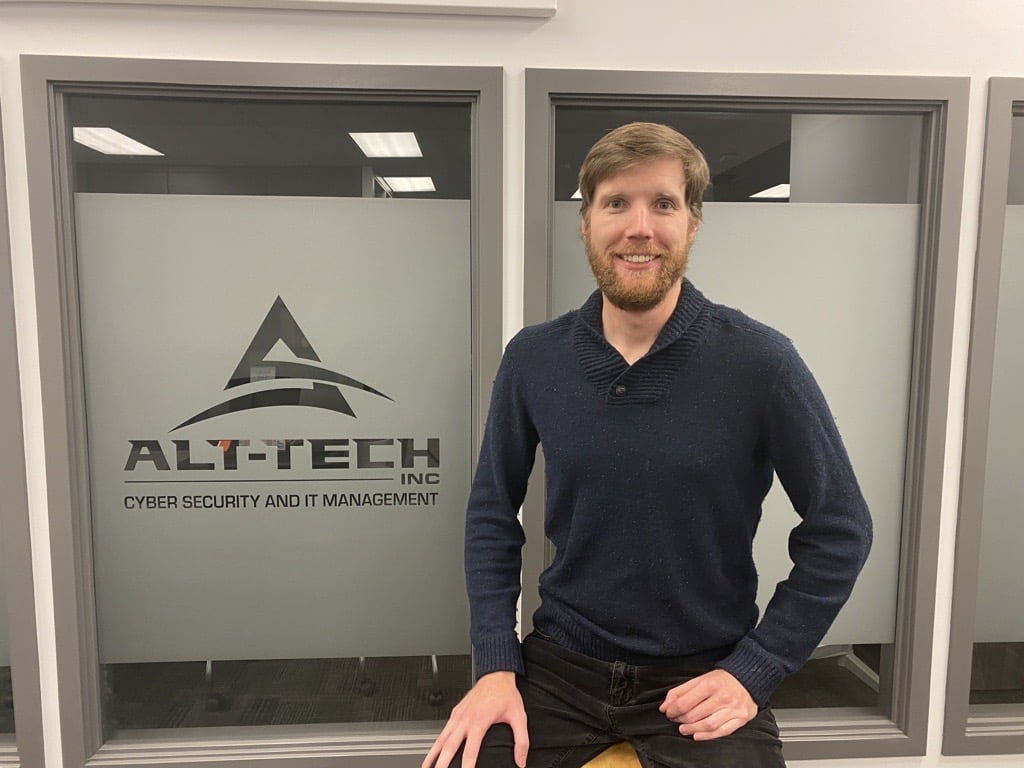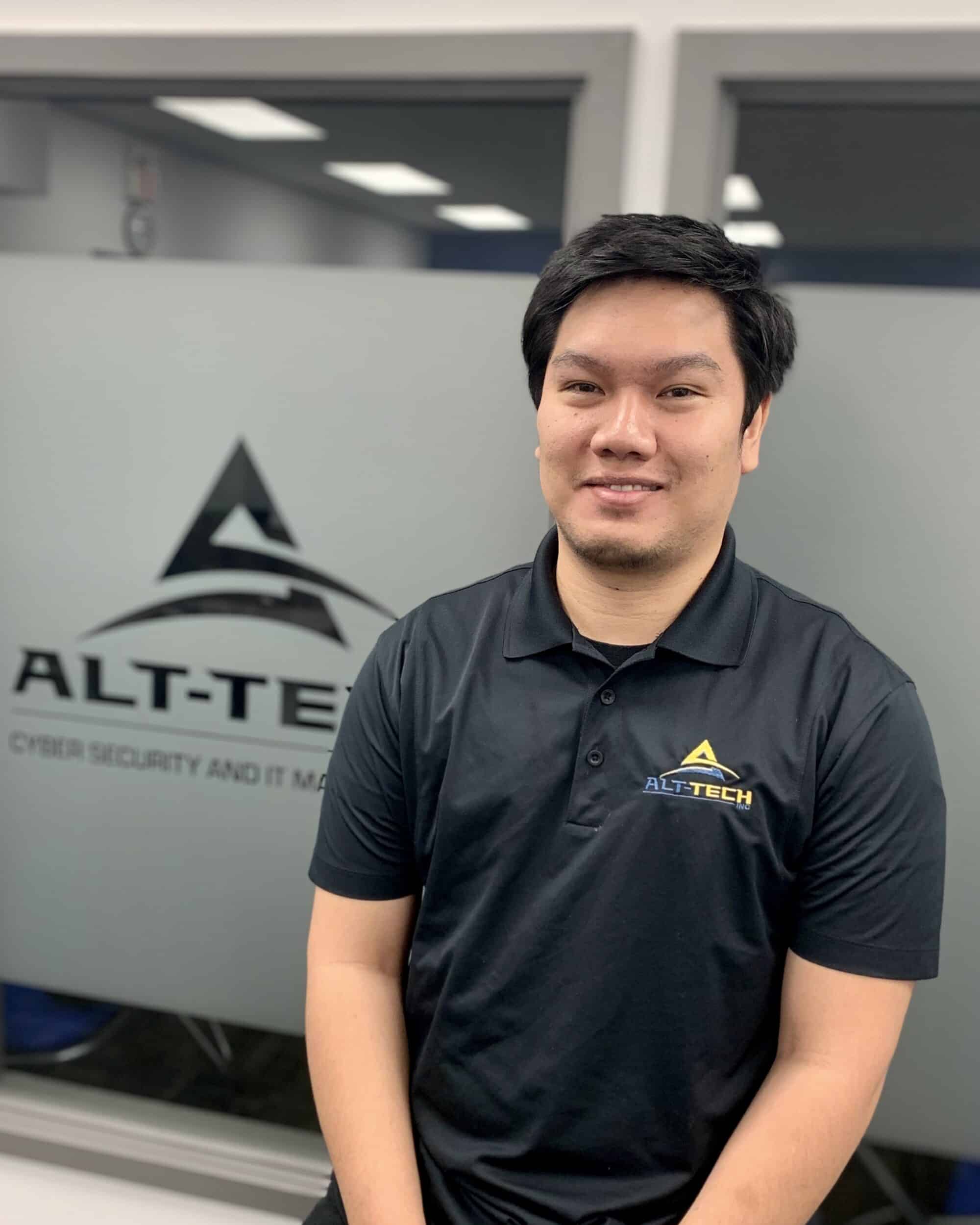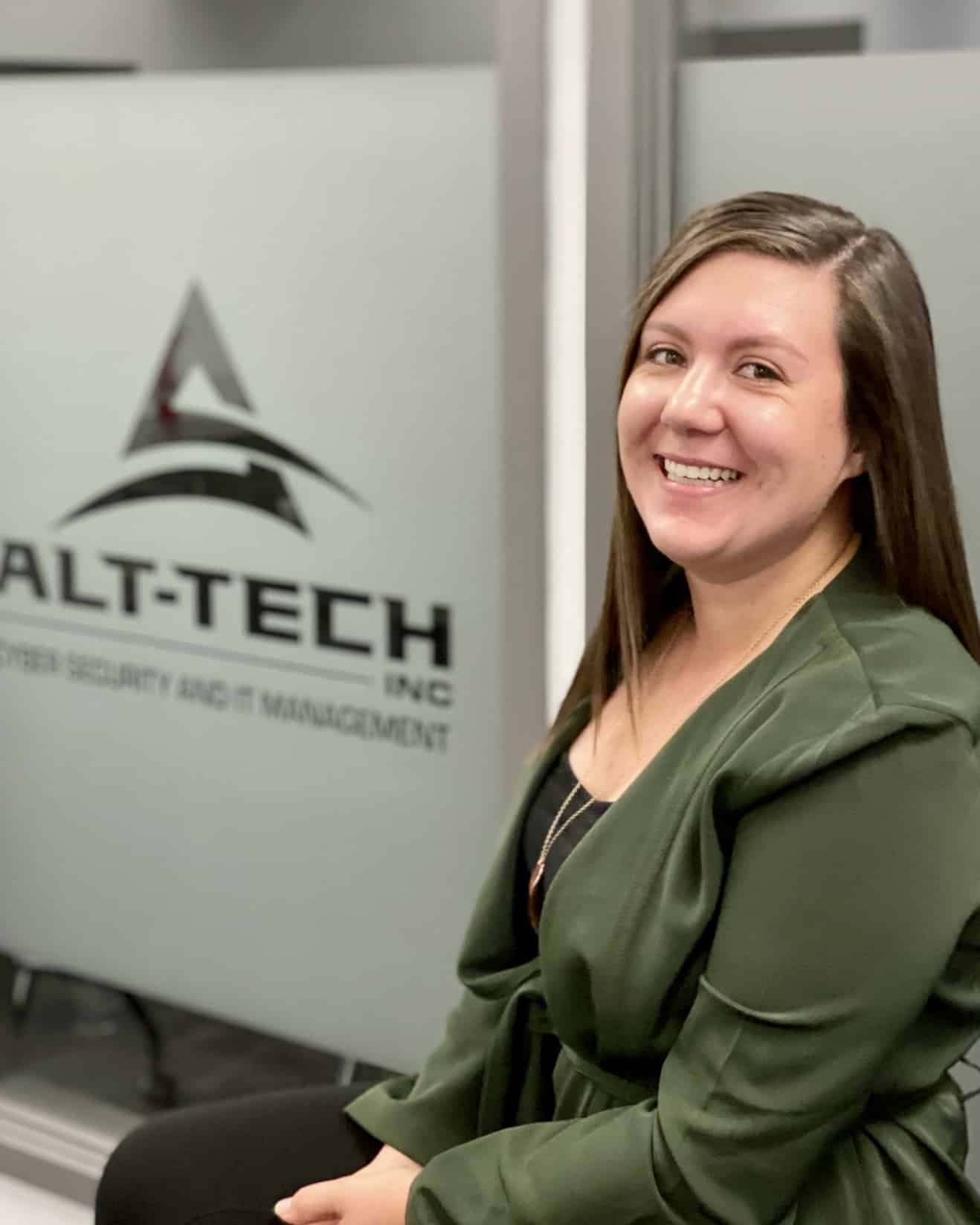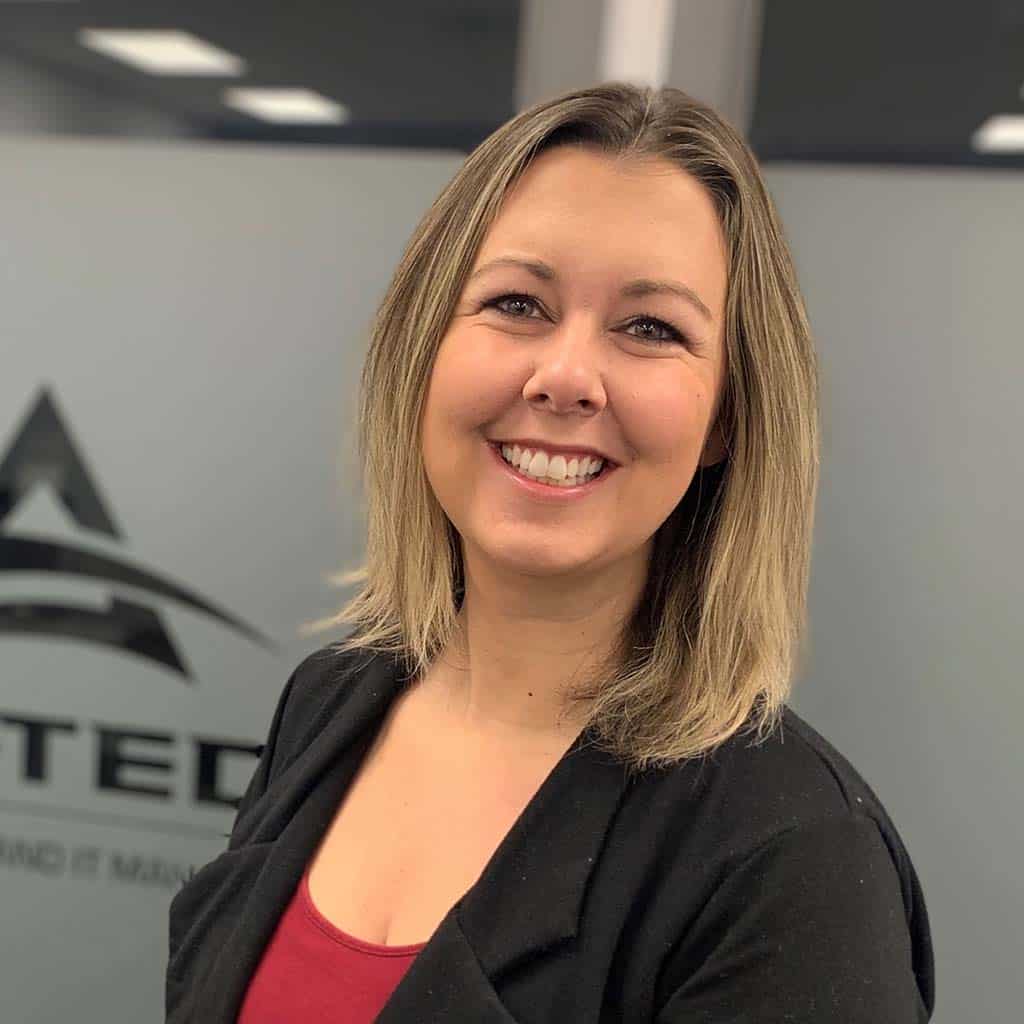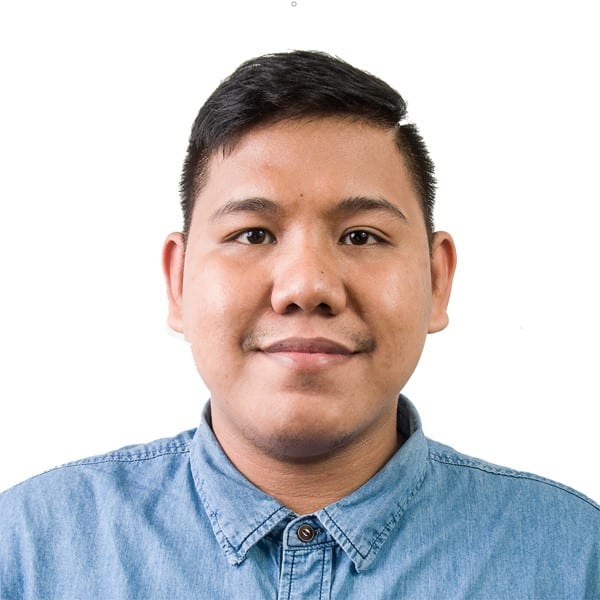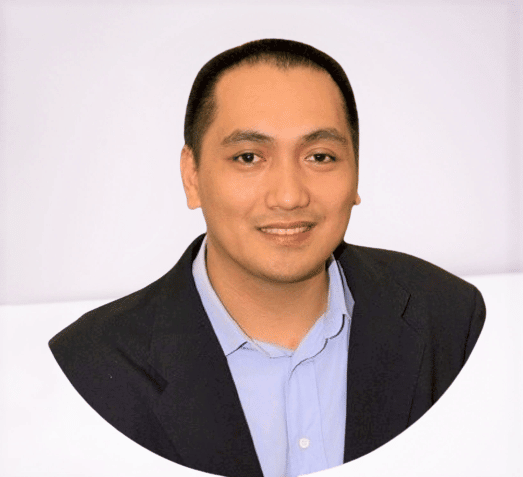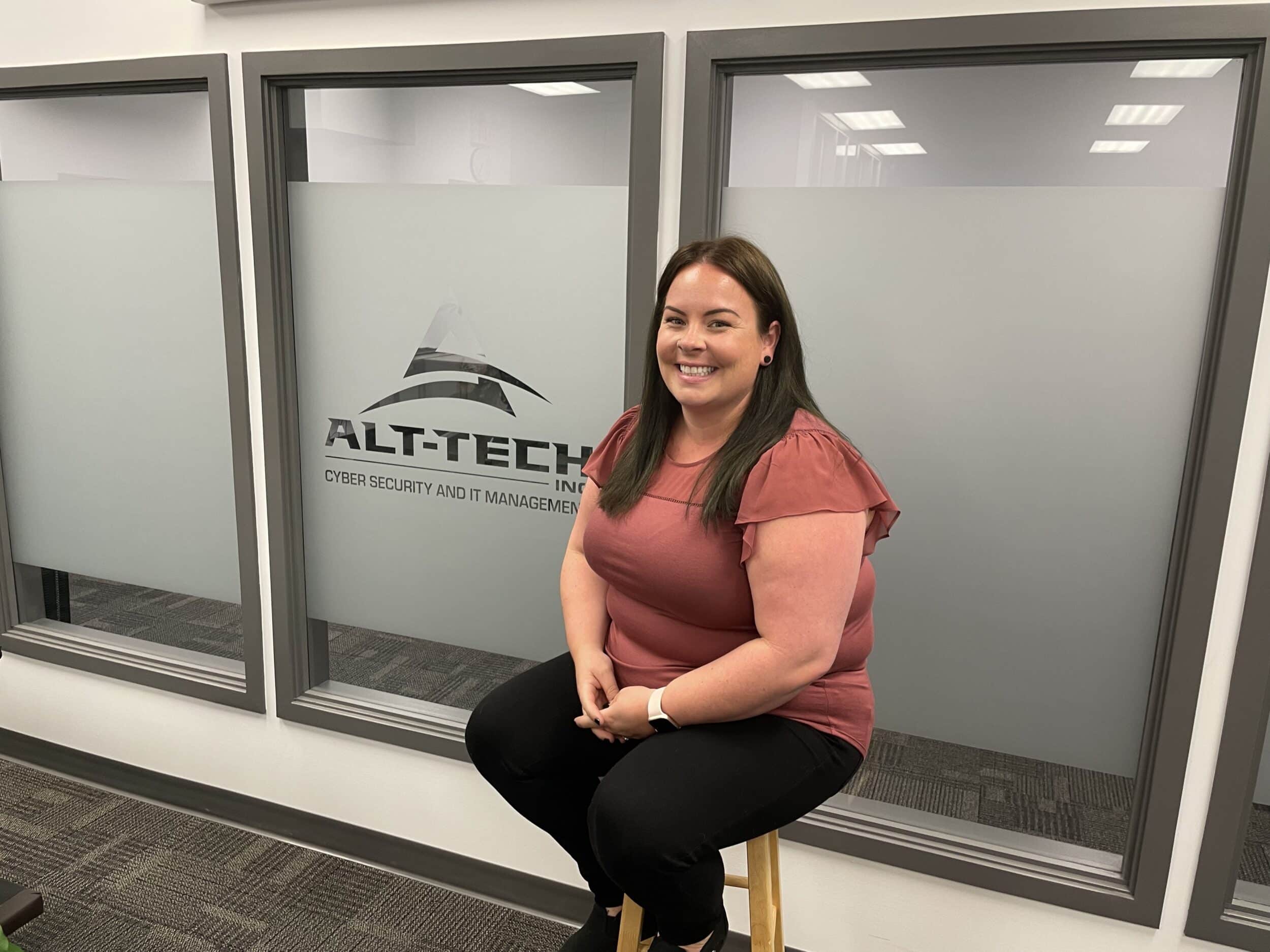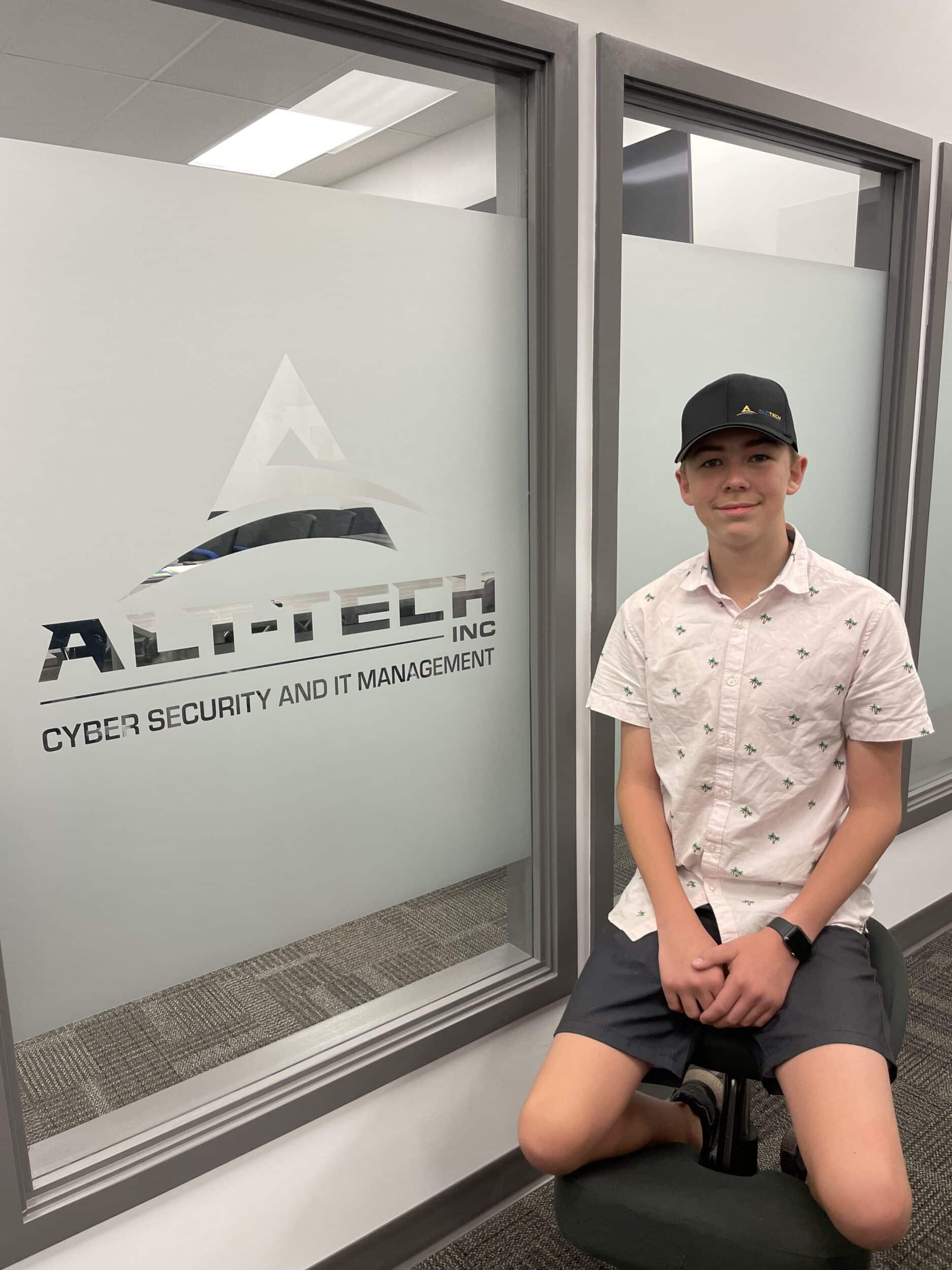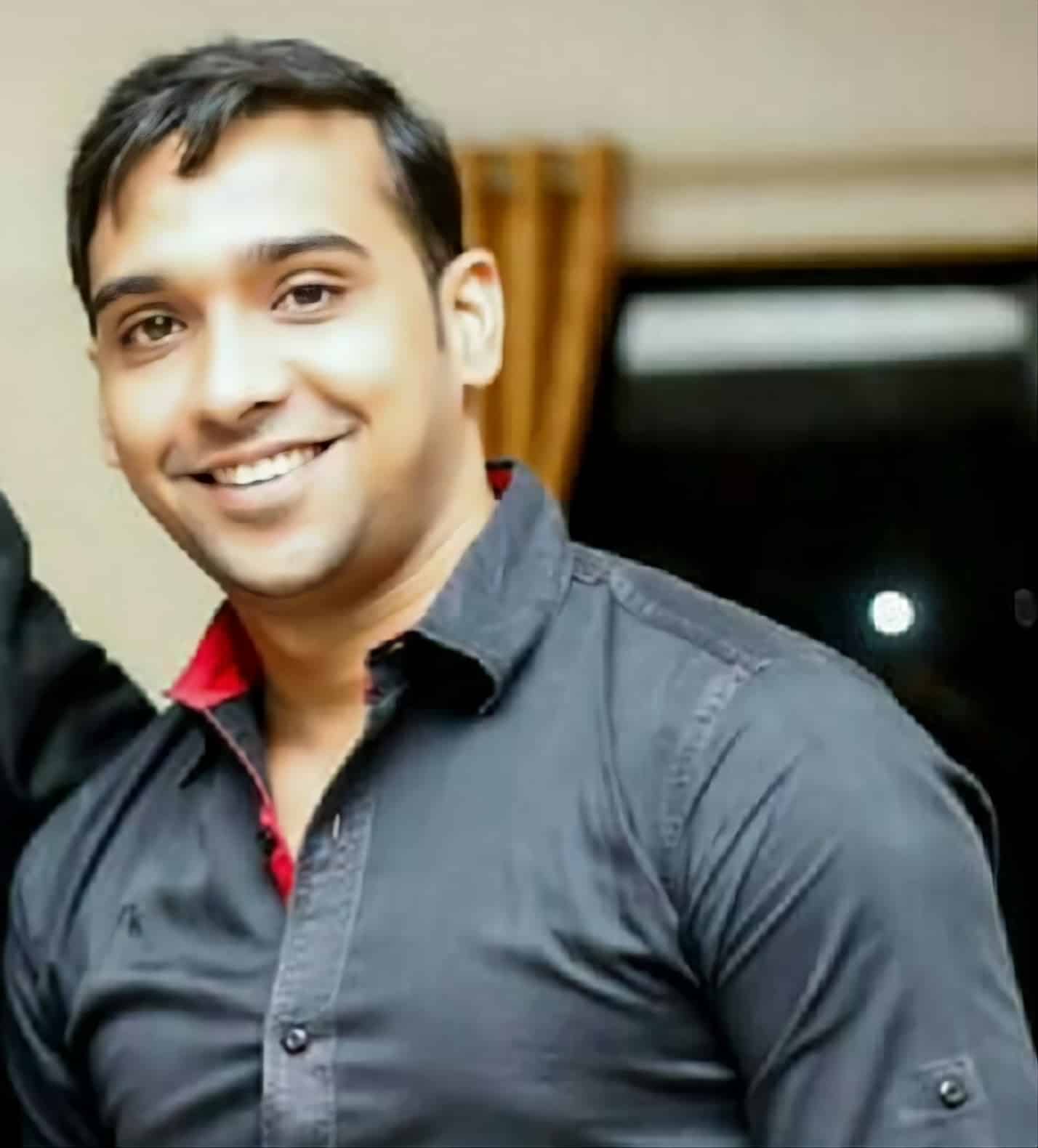 We Do The Right Thing
If there's one thing we all have in common on the Alt-Tech team, it's that we do the right thing.
When there's a problem that needs solving, we don't opt for the easy way, the cheap way, or the shortcut. We do things the right way, because our integrity is the most important asset we have.
What we promise is what you get, and then some!
Get Started