It Services in calgary
Welcome to Alt-Tech, the leading IT company in Calgary. We partner with you to provide leading-edge support with fully managed IT services, constant support, remote solutions, and more.
Get a Quote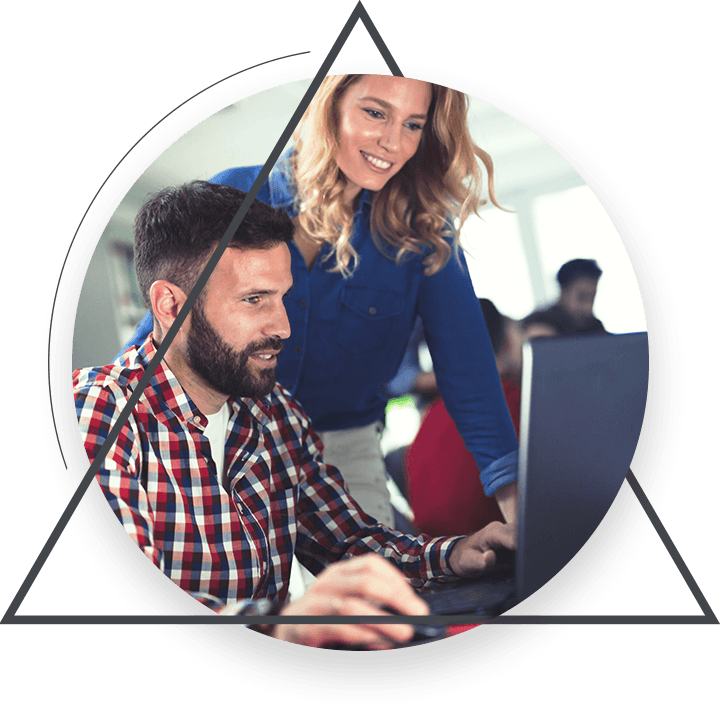 The Best IT Services for Your Business
Because we're a local IT company, we know the unique needs of business owners in the area. We collaborate with you to find the most effective answers and create a custom strategy for your company.
All of your IT needs and worries will be taken care of, from networking and cloud storage to disaster recovery and security. To provide you with the finest possible technology solutions, we work with industry-leading firms that you know and trust.
Get Started
Your Success Is Our Success
We're committed to giving you the finest IT support Calgary has to offer. Our goal is to provide you with the finest IT services possible, which is why we take a consultative approach. We'll get to know the goals of your company so you can get everything you need and nothing you don't want or can't afford.
Get Started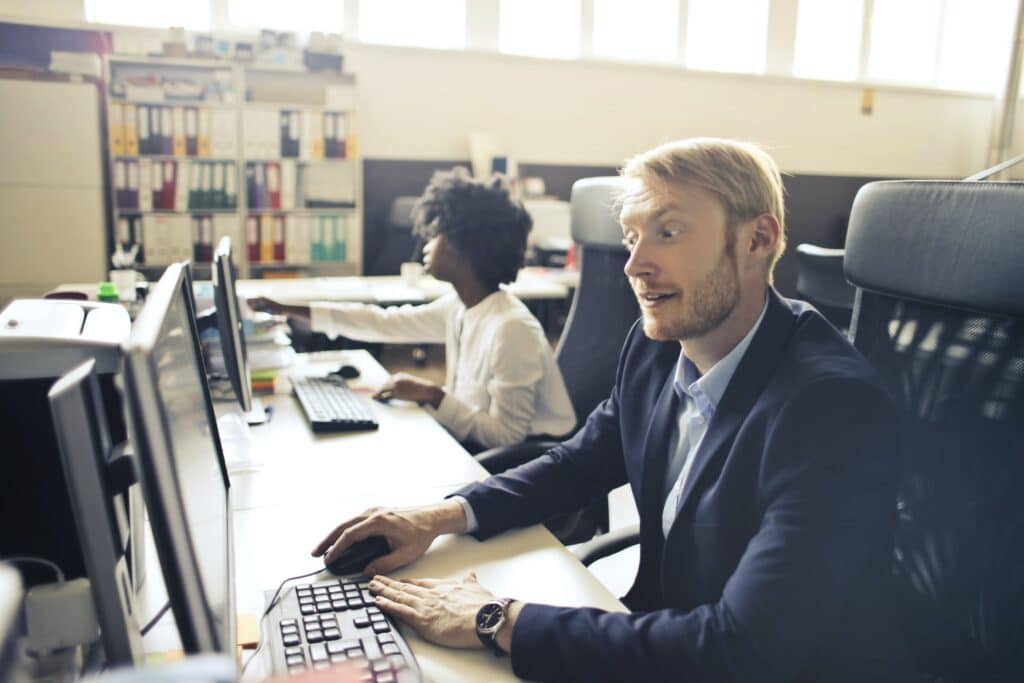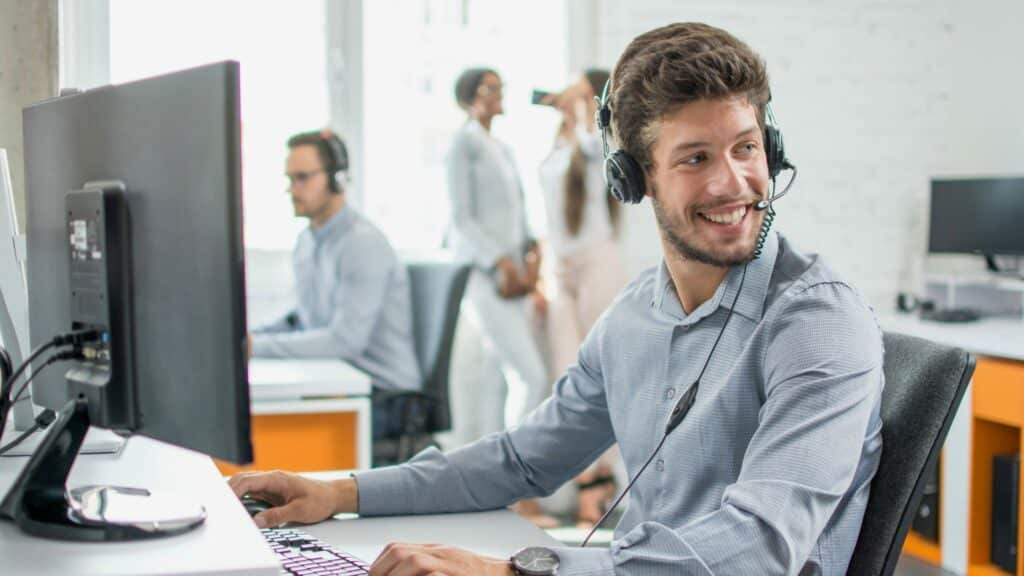 Meet Alt-Tech: A Canada Top 50 Managed IT Company
We believe in providing quality IT services to businesses of all sizes, helping them to stay ahead of the competition. You can be sure that your Calgary business is working productively with the help of Alt-Tech Inc., a Canada Top 50 Managed IT Company. We've helped businesses across numerous industries to meet their technology goals and run more efficiently, and our core values of loyalty, dependability, honesty, and family guide every interaction.
Get Started
Our First-Class IT Services
Our IT services are designed to help businesses save time and money, and increase efficiency. Check out the IT services we offer to Calgary businesses:
Fully Managed IT Services
With all of its hardware, software, and networking requirements taken care of, our team will ensure that your system runs effectively on a daily basis.
Cloud Solutions
We provide a comprehensive range of cloud services for your company at a competitive rate. Depending on your company's needs, you can get full access to a wide range of cloud services that may include email hosting, data backups, online file sharing, and more.
Infrastructure Design & Management
We're committed to optimizing your IT infrastructure with proper setup and management so your technology can run smoothly from day one. As your business grows, we'll be sure to keep up and make your infrastructure scalable with the changes.
System Security
We know that IT problems can happen anytime during the day or night, so we offer 24/7 monitoring, system security, and access services to save your business from outages and threats.
IT Support
Our IT support team in Calgary is here to help you with all of your technical issues. We provide responsive care and reliable answers to keep your systems running smoothly and help you when you need it.
Backup & Disaster Recovery
You can recover from data loss or other problems with our full range of backup and recovery services. We provide secure data backup and comprehensive recovery plans to protect you against disruptions and disasters.
Why Partner with Alt-Tech?
When you partner with Alt-Tech, you'll see the return on your technology investment as your IT becomes reliable, scalable, and secure.
That's why many business owners in Calgary have partnered with Alt-Tech. We give you access to the best IT services in Calgary at competitive rates. Here's a little more about what makes us different: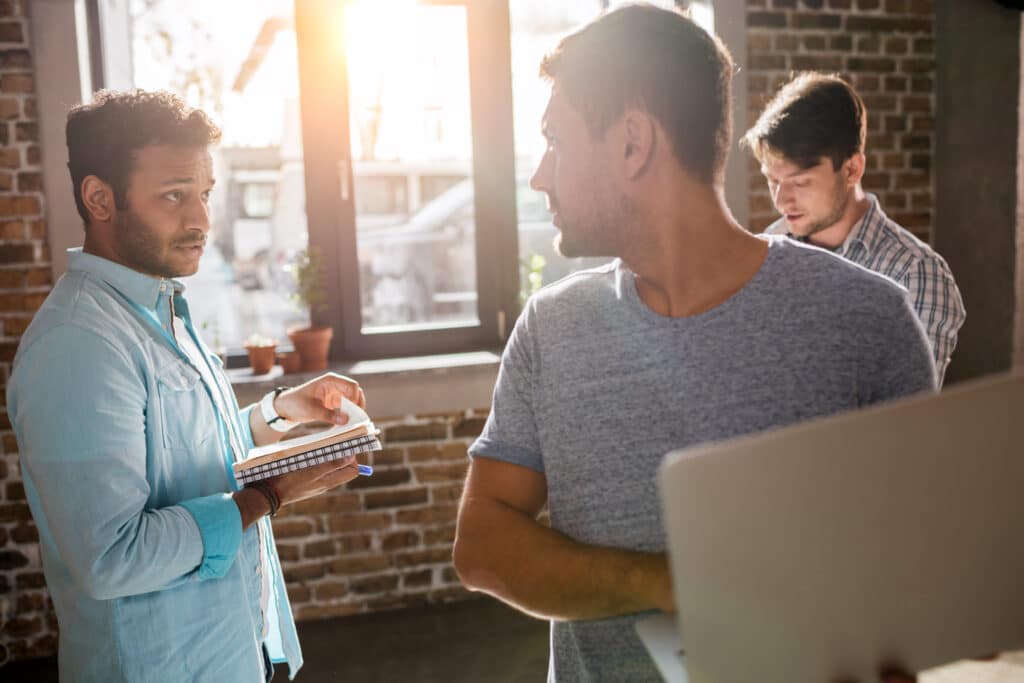 Exceptional Client Experience
We believe in building long-term relationships with our clients. We're in this for the long haul, so we'll collaborate with you to develop the best strategic IT solution for your company.
Get Started
Tech Experts
Our staff is exceptional—we only recruit the finest talent, and we constantly strive to improve ourselves. You'll get expert technical expertise and interpersonal skills to provide high-quality customer service and effective IT solutions that address your real-world issues.
Get Started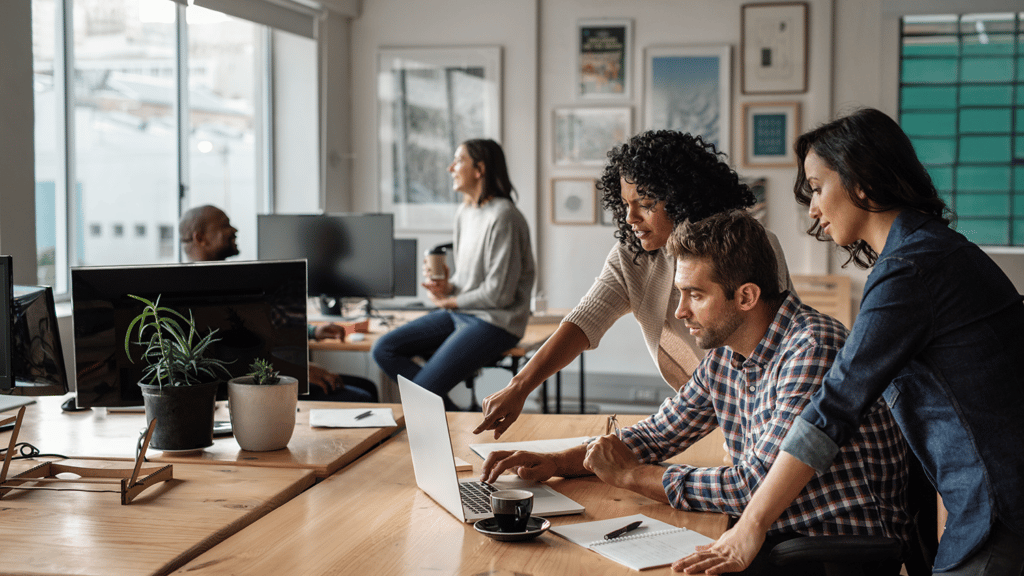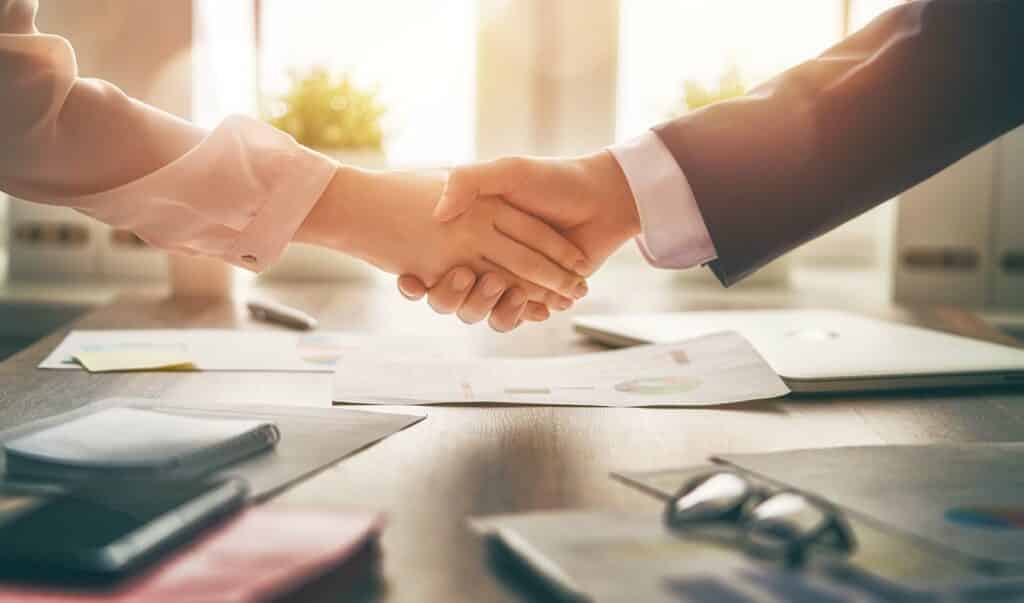 Proven Results
We're proud to be chosen as one of Canada's Top 50 Managed IT Companies, and we've worked hard to make our business a leading Calgary IT provider. We place a premium on customer satisfaction and support, and we deliver real results for your business through your technology.
Get Started
Come Join Us at Alt-Tech
We understand the importance of staying ahead of the curve in today's competitive market, which is why we offer the latest technology and solutions. Our team of experts is always up-to-date on the latest trends and developments, so you can be sure that your business is getting the best possible service.
When it comes to IT services in Calgary, Alt-Tech excels at giving you the right solutions for your business. Get in touch today to learn how we can help you solve your business IT problems!
Get a Quote
Call Now: (587) 745-0366