Managed IT Services for Manufacturers
Stay competitive with IT that keeps up with the manufacturing industry's demands.
Get a Quote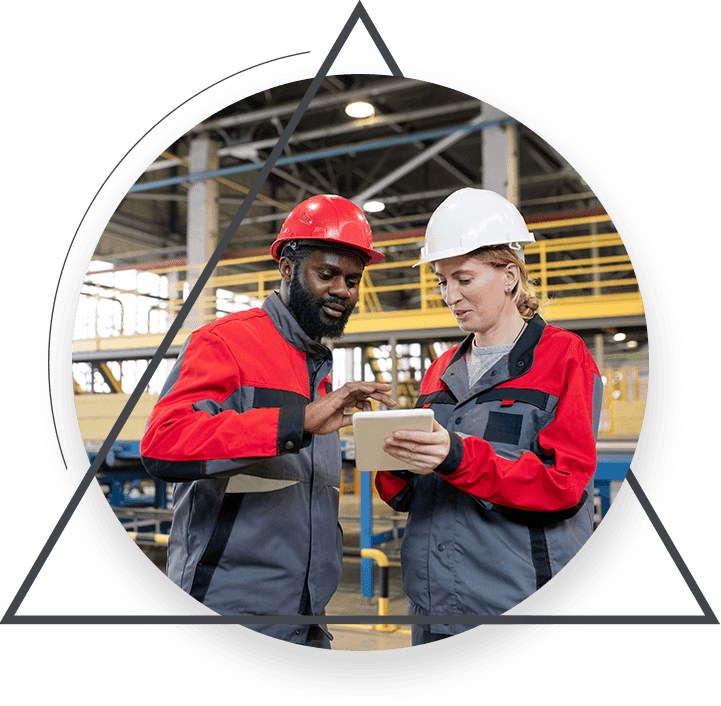 What you make matters.
Manufacturers fuel economies everywhere. You transform cutting edge concepts into tangible products. But over time, you've experienced massive shifts in the way you do business.
Technology is a major part of this revolution—and still, today's manufacturers struggle to balance automation and human labour. In the midst of rapidly increasing demands for data reporting and connectivity, why are your systems still outdated?
Backup & Data Recovery
Backups are the best way to manage the risk of data loss. We take backups and recovery one step further with periodic validations that ensure your data isn't corrupted.
Cloud Hosting
The cloud keeps your staff connected and productive. With manufacturing IT services, your case management software, emails and client information can live in a single, centralized system while allowing you to stay mobile.
Around-the-Clock Monitoring
Catch issues with your network and server health before they become bigger problems. We capture a full, 360° view of your environment including hard drive space and application performance.
Customer Care & Support
You'll gain more than a trustworthy advisor with us. We deliver top-level desktop and desk-side support with a focus on your comfort and satisfaction. When we say we care, we actually do.
Feeling limited with your current IT systems?
Get an estimate
We've been helping manufacturing companies for years, and we're ready to give you an estimate that suits your company's size and IT needs. Just tell us what you're looking for.