Your managed IT pro next door.
We want to remain one of Canada's top 50 IT companies and help businesses like yours succeed.
Get a Quote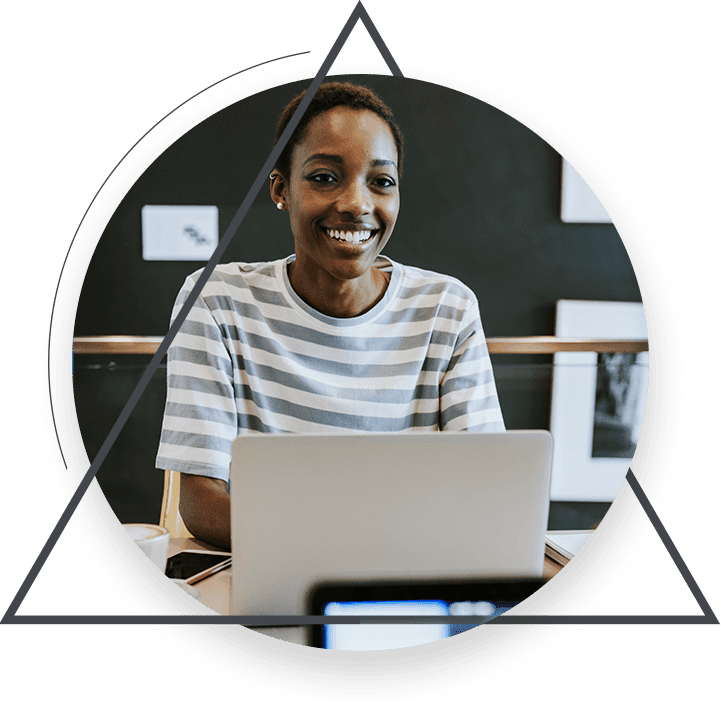 We're Your Neighborhood Experts
We're also one of the leading IT service providers in Edmonton and the surrounding area. Since 2006, we've been providing design, installation, and technology infrastructure support—with a personal touch.
Our team of professional IT consultants and network analysts offer small, medium and large businesses support services like no other. By holding ourselves to sky-high standards, we ensure high-performing and reliable systems without sacrificing ease of use or supportability.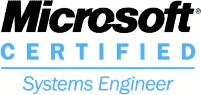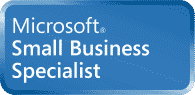 Loyalty
Loyalty is key to everyone's success. Alt-Tech strives to work collaboratively with Alt-Tech employees, partners, suppliers, and our clients to solve problems and achieve goals.
Dependability
Integrity, timeliness, and a keen attention to detail, are traits that we encourage our clients to depend on from Alt-Tech.
Honesty
Alt-Tech will keep our promises, take responsibility, instill confidence in our employees, customers and other stakeholders, and be clear in all communications so that we generate assurance in our products and services.
Family
Family is our core value, and how we approach our interactions with clients. Family to us, is about supporting each other, trust, honesty, and integrity.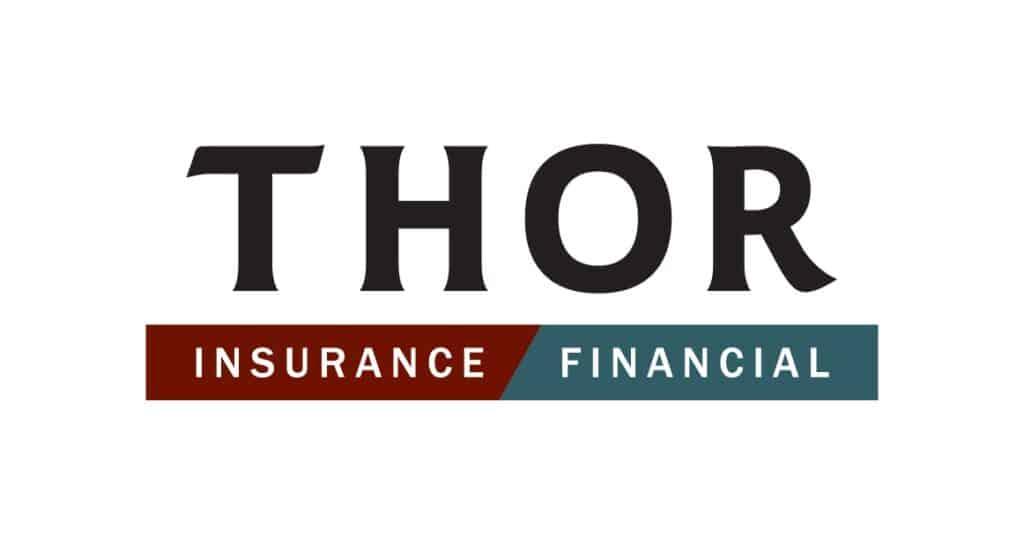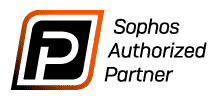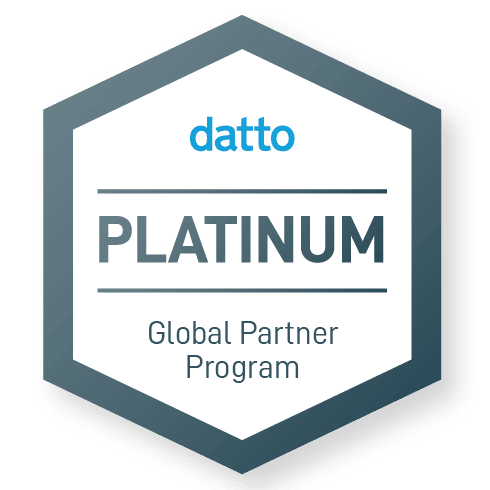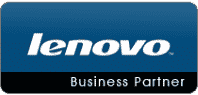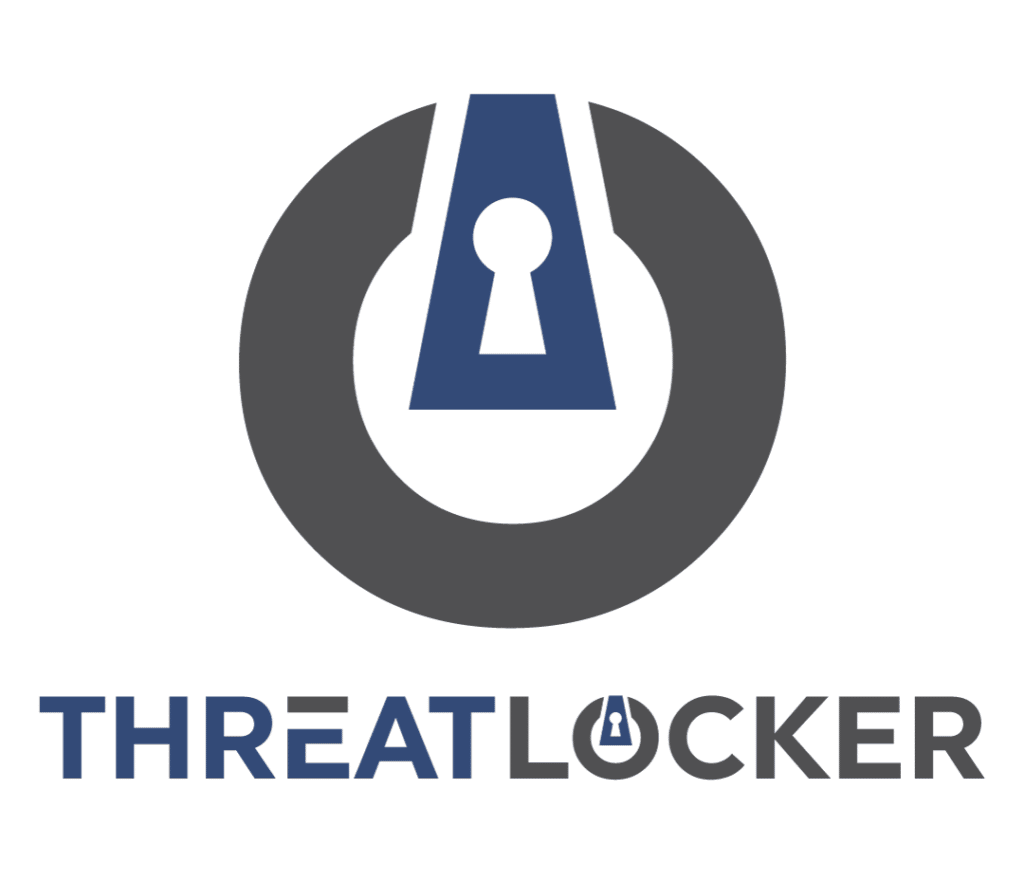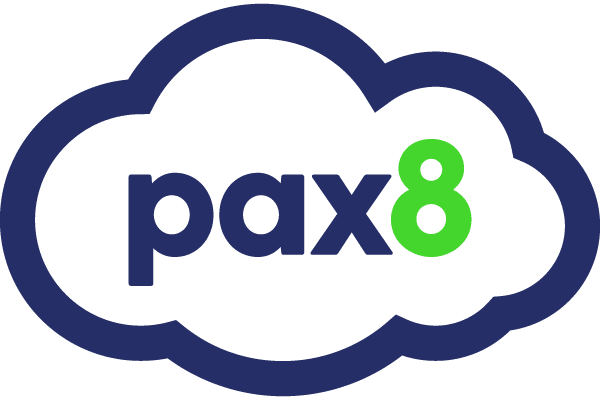 Daniel Mitchell
CEO / Founder
Daniel has lead the Alt-Tech team for nearly 15 years. His experience with the Edmonton IT consulting and cyber security industries dates back over 20 years. In the past, Daniel has worked for both public and private industries. He has been awarded the Queen's Diamond Jubilee for advancing the R.C.M.P Major Case Management Electronic Investigations.
Carrie Green
OPERATIONS MANAGER
With over 20 years in the IT industry, Carrie is known for her positive mindset and "get it done" attitude. She has been instrumental in the organizational and cultural development of Alt-Tech. She has a natural aptitude for helping people succeed and grow in their personal and professional pursuits. Carrie continually seeks out opportunities to expand her knowledge and leadership skills through hands-on experience, courses, reading, and making deliberate mindset shifts.
Michelle Brown
OFFICE MANAGER
Michelle joined our team in 2014 as the Alt-Tech Office Manager. Michelle's detail orientation, as well as her dedication to Alt-Tech, has allowed our business to excel in many different ways. Her understanding of the business process has elevated our team's ability to support and manage our clients effectively.