A Flexible IT Solution for Financial Experts
Get Around-the-Clock Support that Understands Your Firm
Get a Quote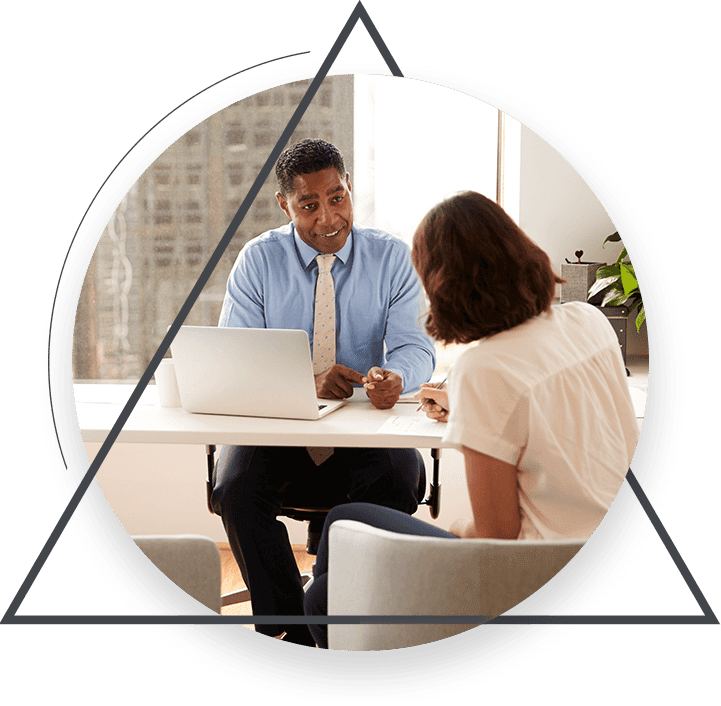 Focus on Putting Your Clients First
Outdated applications cause frustration for your high-performing financial experts. Unsecured data increases the risk of theft and losses. What if you didn't have to worry about any of this? You could focus more on results, building solid partnerships to enhance productivity, and ensuring great ROI. Start considering a managed IT solution.
Enjoy more uptime
You need sustainable, stable technology platforms to keep delivering excellent service—without downtime slowing you down. Experience less interruptions with top-notch data security and computing access.
Learn More
Get growth-oriented IT
Great support doesn't end with identifying red flags in your IT infrastructure. We offer strategic guidance and help you implement a technology framework that's built around your goals.
Get Started
Deliver better service
Stay on top of software upgrades for more reliable, feature-rich technology. With optimized tools and capabilities, you'll serve your customers better and improve your bottom-line.
Learn More
Around-the-Clock Monitoring
You can't afford to lose time to system failures. Get scheduled maintenance and continuous system monitoring. Our team can solve glitches before they turn into disasters.
Backup and Data Recovery
Backups are the best way to manage the risk of data loss. We take backups and recovery one step further with periodic validations that ensure your data isn't corrupted.
Cybersecurity
Security breaches happen every day, with cryptojacking and malware becoming more subtle and common threats as technology advances. Protect your firm's data and assets with better cybersecurity tools.
Customer Care & Support
With a team that understands financial service firms and your unique requirements, you'll feel prepared for any unexpected IT problems.
Is your financial security bulletproof?
Find out with this free eBook.
Individual identities can be stolen. Entire systems can fall victim to ransomware. In these instances, your clients will turn to you for financial security. Learn how to prepare for the unexpected in the Business Continuity eBook for Financial Services Firms.