It Services in Edmonton
Looking for high-quality IT services? Look no further! Alt-Tech serves you with the very best Edmonton IT support, service, and solutions. We were chosen as one of Canada's Top 50 Managed IT Companies for a reason!
Get a Quote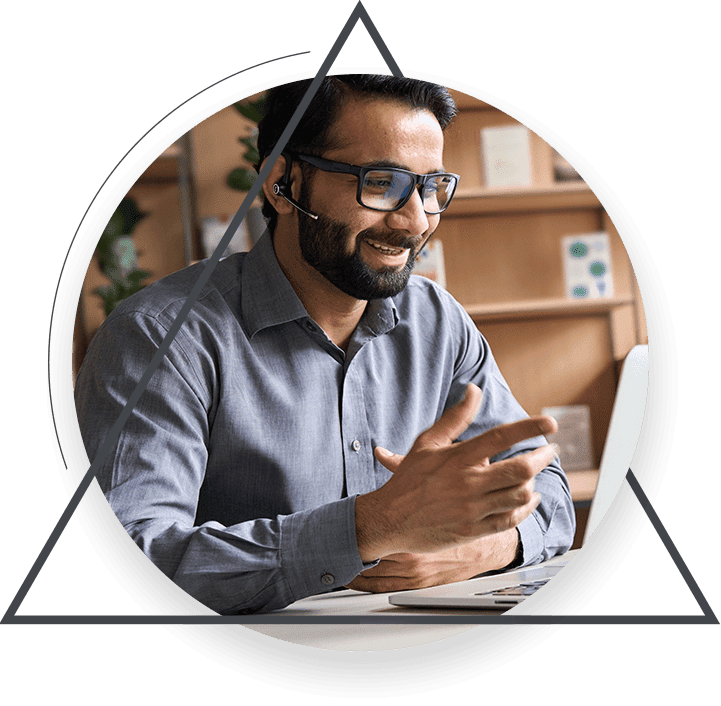 Your Edmonton
IT Experts
In today's world, businesses require effective IT solutions to be competitive. Alt-Tech is an Edmonton IT company that provides outstanding technology solutions and support for the organizations we serve. We've been around since 2006, solving technology problems and helping businesses thrive.
Get Started
Our Edmonton IT solutions
We offer all the services your business needs to remain secure, efficient, and up to date with your technology. Take a look at some of the core Edmonton IT solutions we provide:
Managed IT Services
Managed IT solutions in Edmonton is what we do best. We will ensure your current systems are running smoothly and prevent future problems while optimizing your daily operations.
Around-the-Clock Monitoring
Our engineers monitor your systems 24 hours a day, 365 days a year. We can detect and resolve issues immediately, saving you from damaging down time!
Customer Care and IT Support
Our IT support includes phone, email, and remote assistance. Our Edmonton IT solution technicians are available to serve you with exceptional customer care.
Infrastructure Design and Management
We can design and manage a secure infrastructure for your organization. Your network will be optimized to meet the requirements of today's businesses!
Backup and Recovery Services
Don't worry about losing your data—we've got you protected with comprehensive backups. We can also help you develop a disaster recovery plan for your business.
Cloud Services
In today's world, cloud services are essential to flexible, collaborative work. Alt-Tech offers a number of cloud services designed to improve your workflow, storage, and team access.
System Security and Access Protection
We protect your systems from viruses, malware, and other cyber attacks. You can relax knowing your business is secure!
Why Choose Us?
Alt-Tech is dedicated to supporting you with quality IT services in Edmonton. We offer unparalleled service to our clients throughout Alberta! Here's a little more about what makes us different: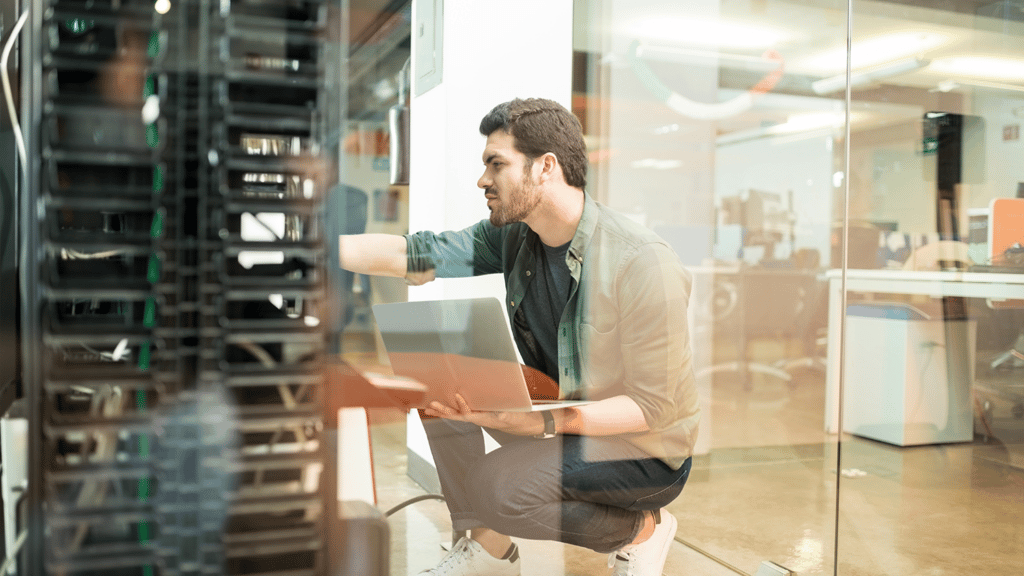 Tech Experts
Our team is top-notch—we only hire the best, and we push ourselves to maintain our expertise. Our employees are trained in both technical skills and soft skills to ensure quality customer service and quality IT solutions that solve your real-world problems.
Get Started
Unbeatable Client Experience
We're committed to developing long-term relationships with our clients. We're here for the long haul, so we'll work closely with you to build a customized IT solution for your business.
Get Started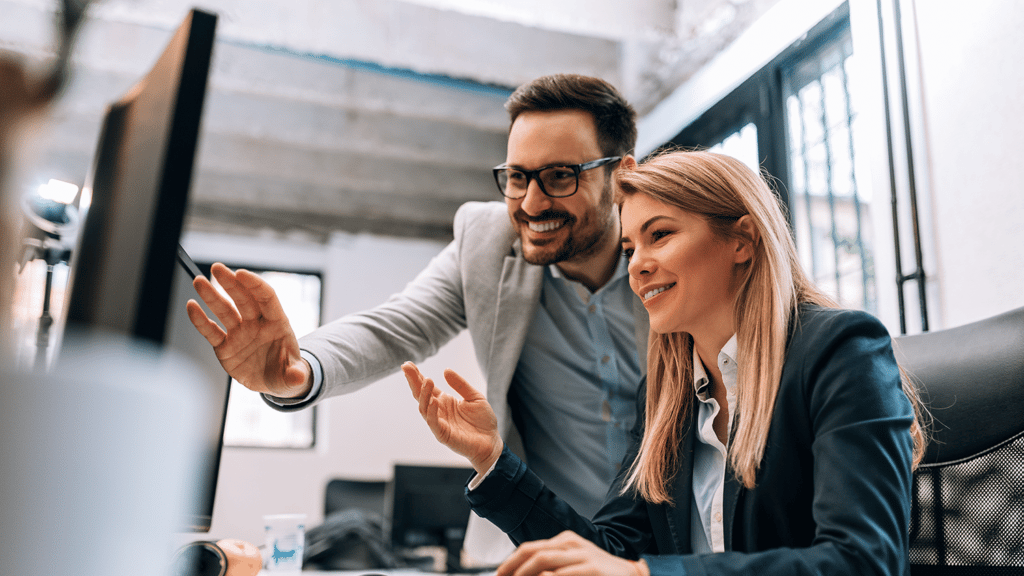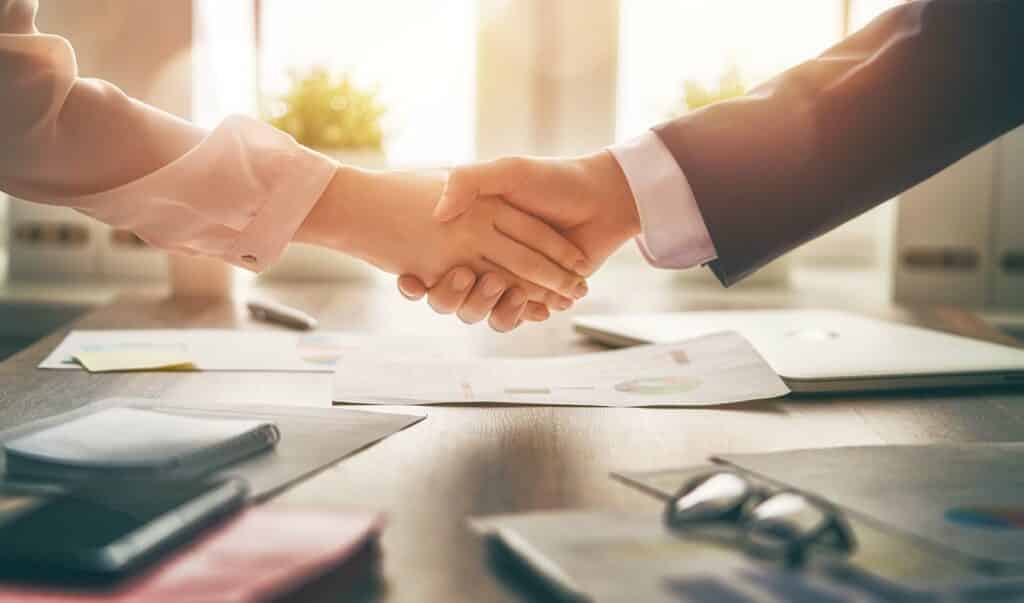 Results
We're proud to be chosen as one of Canada's Top 50 Managed IT Companies, and we've worked hard to make our business a leading Edmonton IT provider. We place an emphasis on customer satisfaction and support, and we achieve real results for your business through your technology!
Get Started
Get Unbeatable Edmonton IT Services Today!
Ready to stop worrying about IT and start focusing on building your business? Alt-Tech is a leading Edmonton IT company that offers both managed IT solutions and support services, and we're excited to help your business thrive! Our exceptional team is here to solve your problems. Contact us today to learn how we can help!
Get a Quote
Call Now: (587) 745-0366