Your managed IT pro next door.
We're an Edmonton-based Managed IT Service provider that helps businesses like yours succeed. Learn why we're one of Canada's top 50 IT companies!
Get a Quote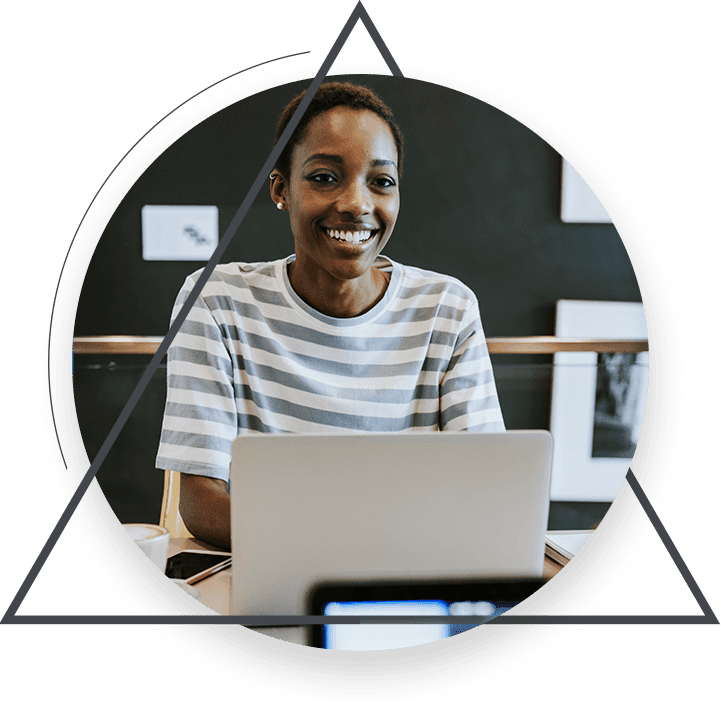 Alt-Tech is a proactive
Managed IT Service Provider
Increase the profitability of your organization, reduce downtime, and get the most out of your technology infrastructure. Voted as one of the Top 50 Managed IT service providers in Canada, Alt-Tech is dedicated to protecting your investment. With Alt-Tech, you gain a partner who can help advise and implement technology solutions that are customized to your business strategy.
Get Started

Improve Reliability and Operations with Managed IT Services
We function as an extension of your business team — we aren't just an 'outsourced' department. Our team takes a genuine interest and care for your day-to-day operations. We pride ourselves in handling maintenance and tackling issues for your business. Often our team has resolved issues even before you start your work day.
About Our Team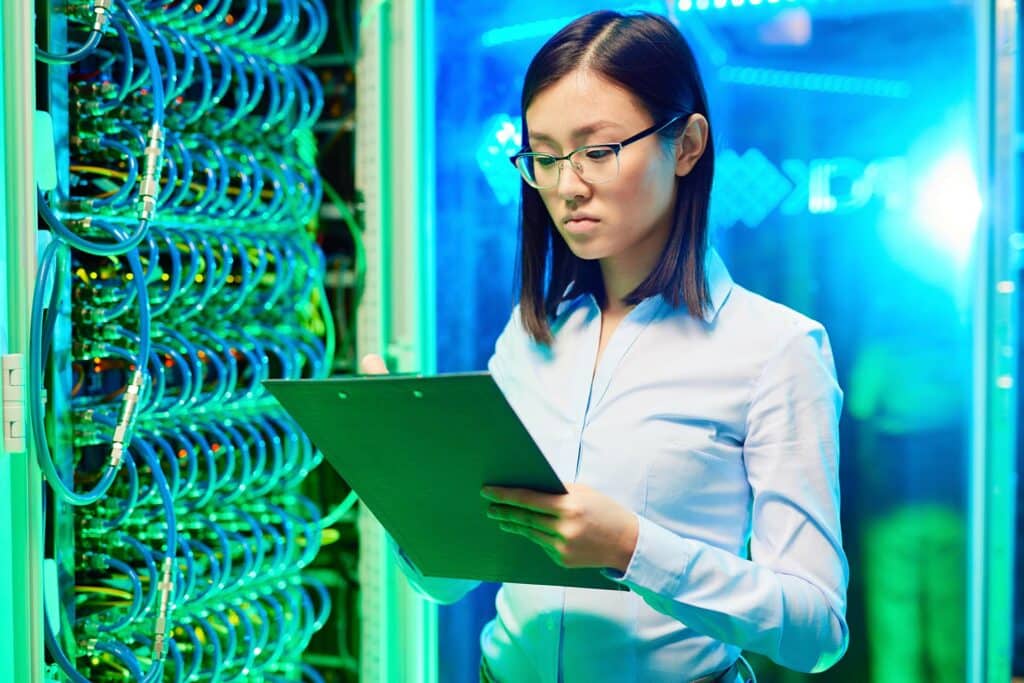 24/7/365 Around-the-Clock Monitoring and Maintenance
Businesses have become increasingly reliant on technology. In this day and age, it is important to be proactive rather than waiting for problems to arise before an issue is fixed. Alt-Tech's managed IT services are designed to address all of your support needs, including employee desktop computers, bring-your-own-device (BYOD) environments, mobiles, and any technology connected to your network.
With routine maintenance schedules, and robust 24/7/365 monitoring, we can address issues ahead of time, and prevent operational downtime. You won't just be more profitable — the peace of mind we'll bring to your organization translates to a more positive experience for your customers. All of our monitoring is carried out from our Edmonton area facility.
24/7/365 Monitoring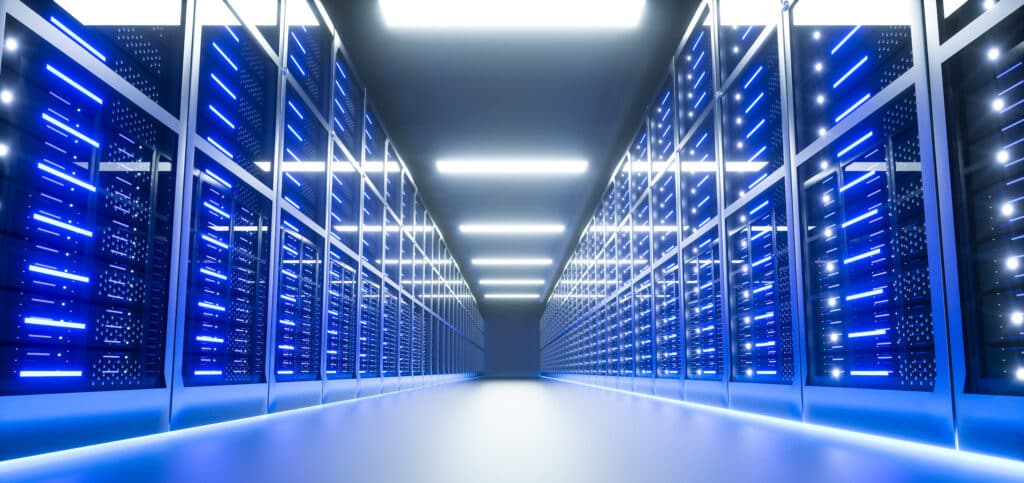 Backup and Data Recovery Services
We can implement data backup strategies with multiple tiers of redundancy to ensure that you are at minimal risk of losing valuable information. In the event of catastrophe, we have access to the best data recovery methods.
Data Backup Strategies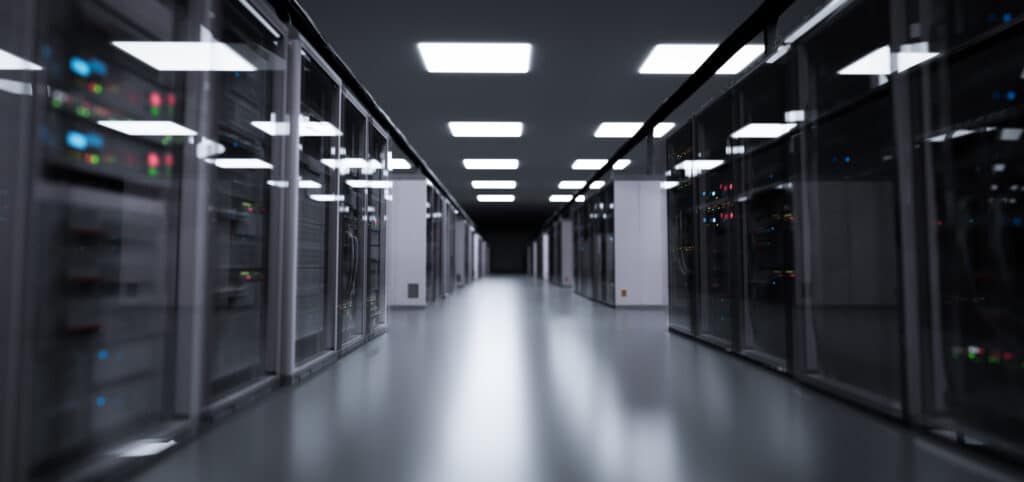 Take advantage of Cloud Services
Practically everyone uses some sort of cloud managed service. Simply put, cloud computing means that data — and, in some cases, the application itself — is held on a separate network. This network may be local, but it's typically on the internet. Cloud-based solutions can significantly reduce complexity, time, and simplify processes for your business. Alt-Tech helps you choose and implement secure and reliable cloud solutions.
Cloud-Based Solutions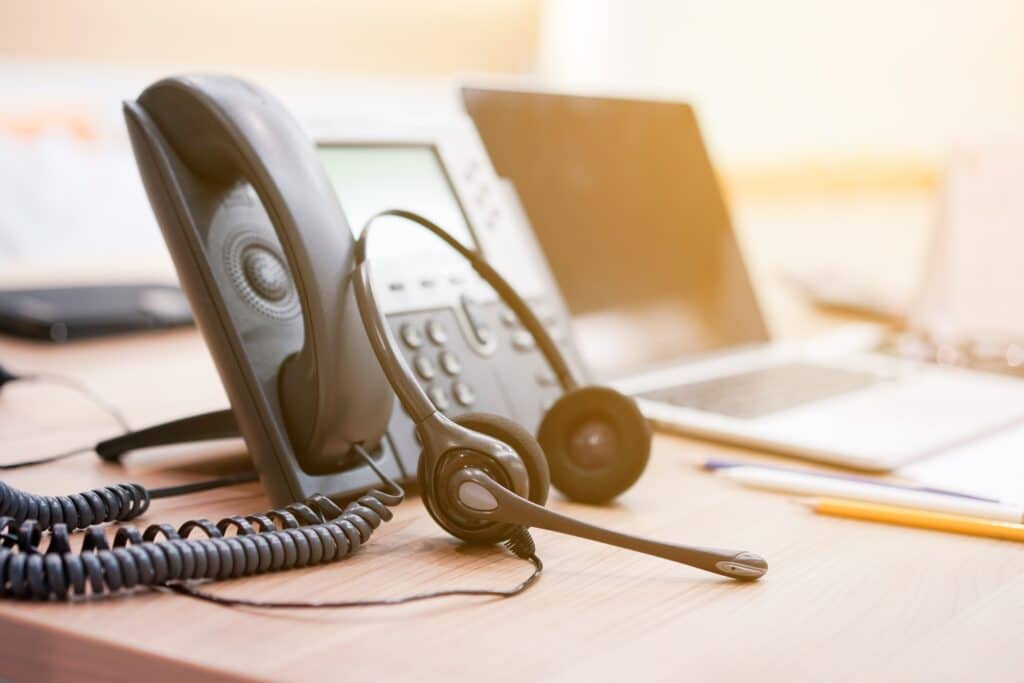 IT Support, Customer Care and Support
Downtime not only impacts profitability, but also leads to reduced confidence from staff and customers in your operation. Alt-Tech's award-winning Managed IT Services provides computer, network, and IT support services, as well as peace of mind, to mid-sized companies. With best-in-class desktop, mobile device and tablet IT support, your organization will run smoothly each day. While many IT issues can be handled remotely, we routinely will be on-site for businesses in the Edmonton area.
Our Support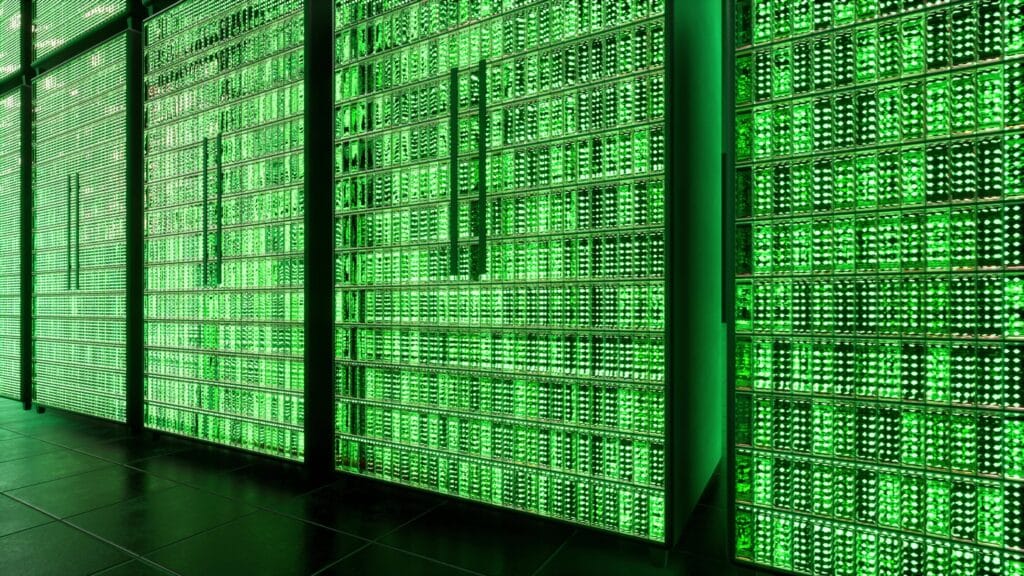 Infrastructure Design & Management
To mitigate issues and to get the most leverage from your technology, it requires optimal planning and infrastructure design. Even if you've already invested in IT infrastructure, there may be ways to improve on design and security. Our infrastructure design and management services will give you expert insight for this crucial aspect of your business.
Infrastructure Design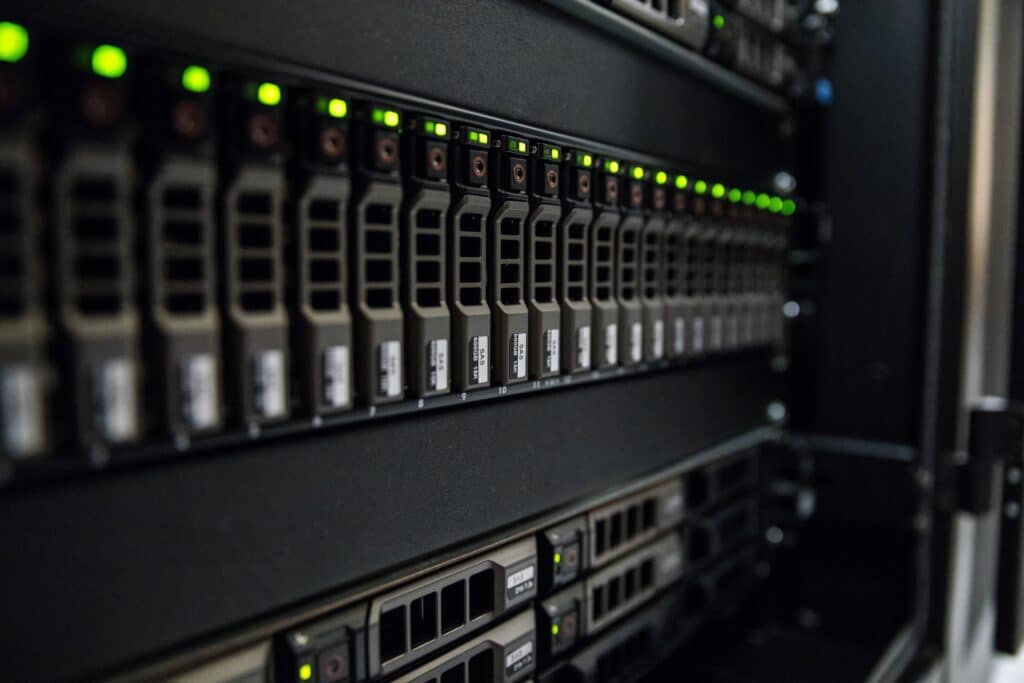 Storage Management Services
Secure and reliable storage space is essential for fluid business operation. From emails, to shared documents, to customer data, Alt-Tech provides a range of on-site and off-site storage solutions. Additionally, we bring storage architecture and design strategies that conform to your organization's needs. We provide Canada-based hosting and storage right here in our Edmonton server facilities.
Storage Solutions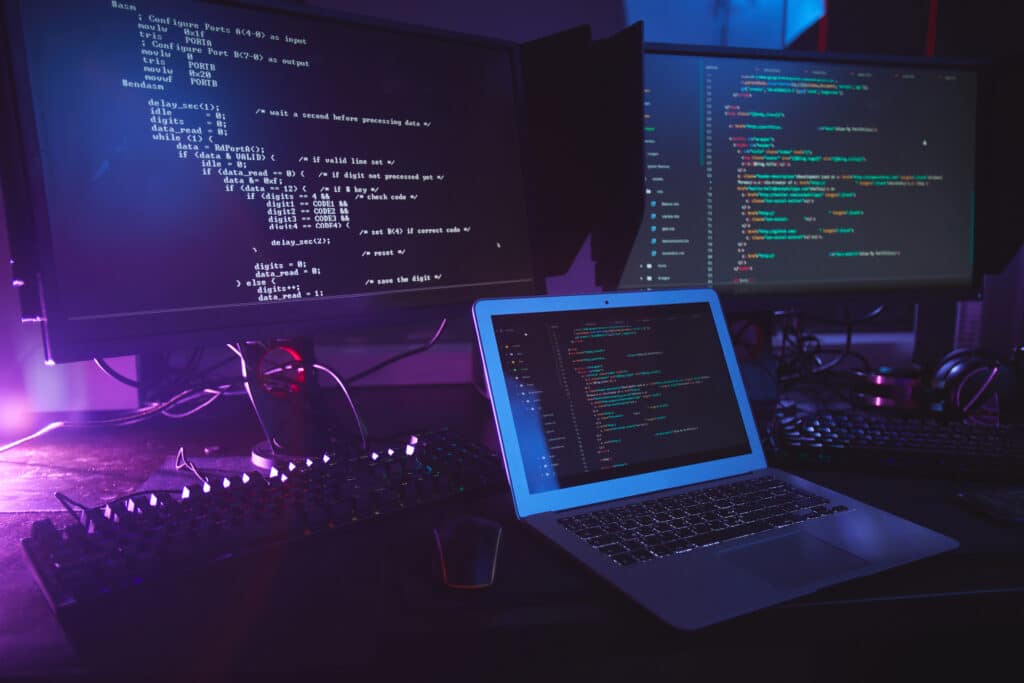 Cyber Security and Access Services
Our firm has the experience and technology to put in preventative measures to external threats such as virus, malware, and malicious attacks. By employing firewalls, anti-virus, anti-malware and additional cyber security measures, we can create a multi-level approach to protecting your assets.
With a secure network also comes user access management. We can help set up Virtual Private Networks (VPNs), DMZ, and public/private networks as part of your infrastructure.
cyber security measures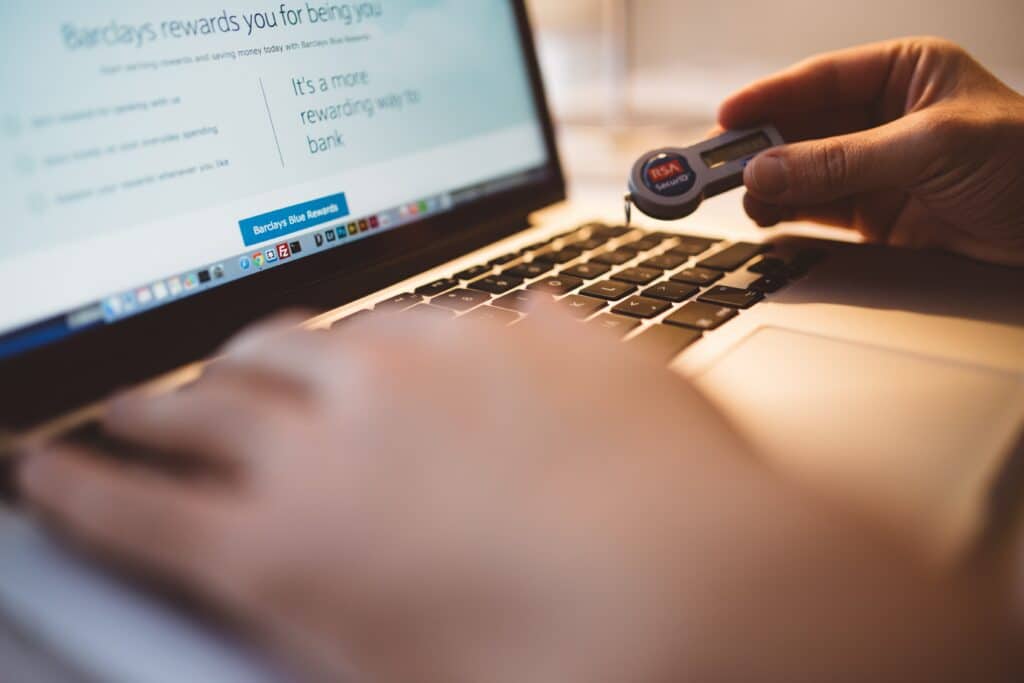 Virtual IT Manager
Gain a trusted advisor who can assist with business technology requirements and build a strategic roadmap for your company. Project management, consultation and system health checks are also available. Whether you use our Virtual IT Manager on a scheduled or ad-hoc basis, Alt-Tech is committed to being your technology partner.
Virtual IT Manager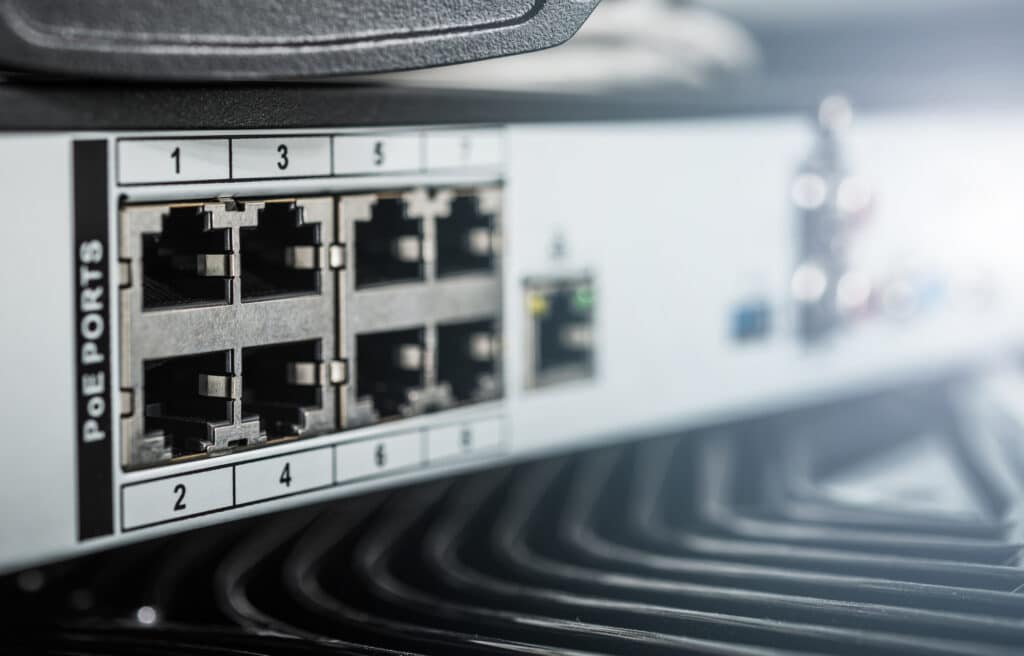 Virtualization Services
Implementing virtual machines can reduce operational costs and improve workplace efficiency. Instead of installing software on each desktop or device, this managed service can serve the software to multiple touch-points. Virtualization can bring benefits such as cost reduction, simple user management, immediate setup, and remote access.
Virtualization