Focus on Business, Not Bug Fixes
Inefficient software and slow networks waste your precious time. The more time you spend worrying about the state of IT in your business, the less energy you have to tackle your goals and bigger tasks.
What if you could reduce the stress racked up by inefficiencies in your IT infrastructure?
Let us lift the burden
More and more businesses are delegating the time-consuming maintenance and upkeep of their IT systems to a team of managed service providers. These experts stay updated on the newest, most efficient technologies for you.
You need managed service providers who understand the unique requirements of your business. They can monitor your system and server downtime, tackle software compatibility problems, and protect you from data breaches.
With routine maintenance schedules, data recovery services, and robust 24/7/365 monitoring, Alt-Tech can address issues ahead of time and prevent operational downtime. We do this with genuine care and interest in your day-to-day operations.
You won't just be more profitable—you'll have peace of mind, too. That will translate to a more positive experience for your buyers.
Alt-Tech specializes in these services and more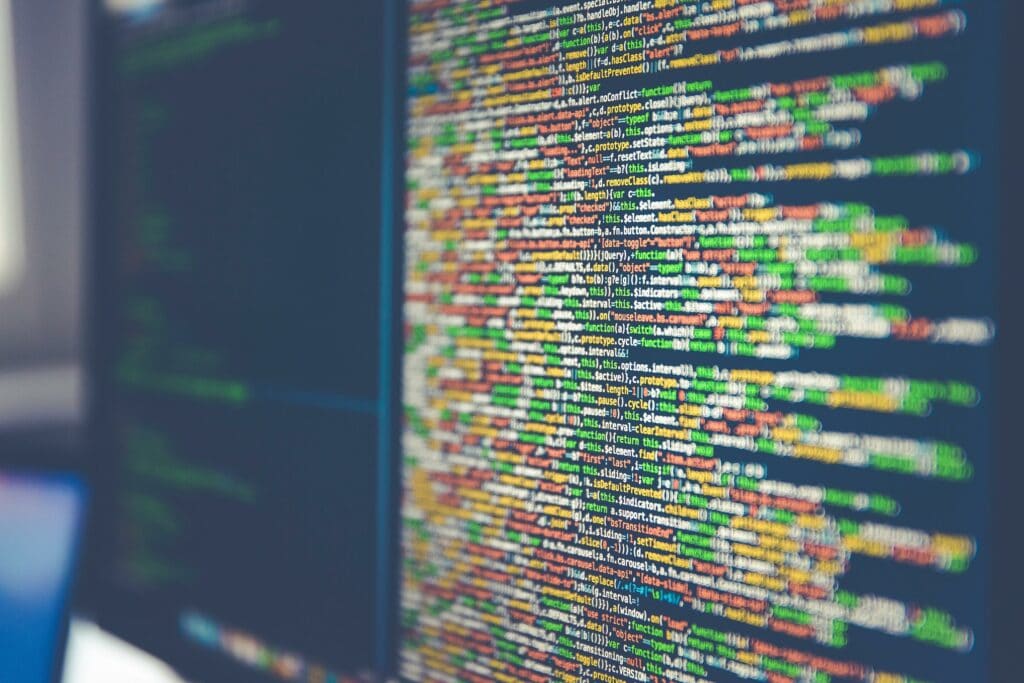 Why your organization needs vulnerability management
No matter how many security measures you put in place, there are still vulnerabilities in your network. Here's how to stay ahead of these threats.
Learn More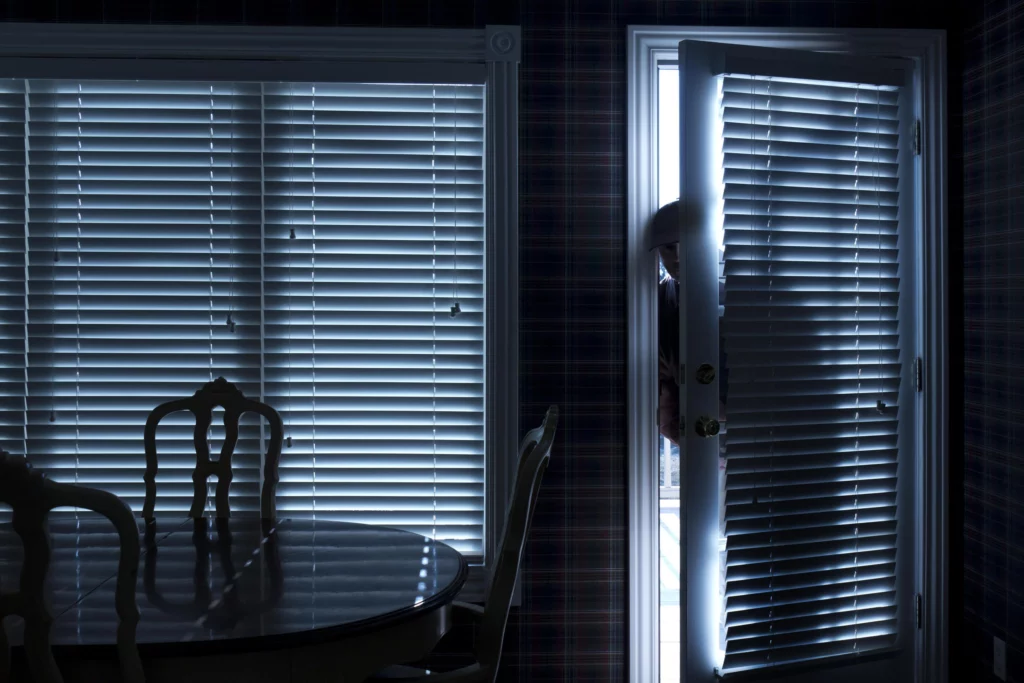 Are you getting hacked?
Cybersecurity attacks—like malware and phishing—are becoming more pervasive as the digital world advances. Find out if your business is well-protected.
Assess Me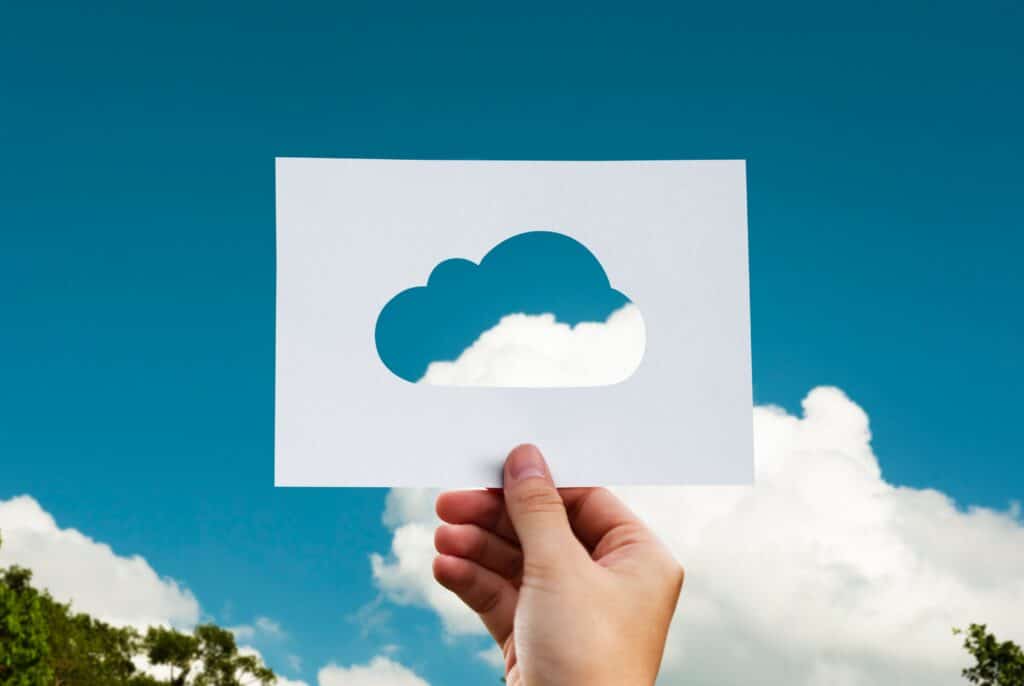 4 reasons to use a multi-cloud strategy
for your data
More and more IT providers are moving toward multi-cloud strategies. What are the pros and cons?
Learn More