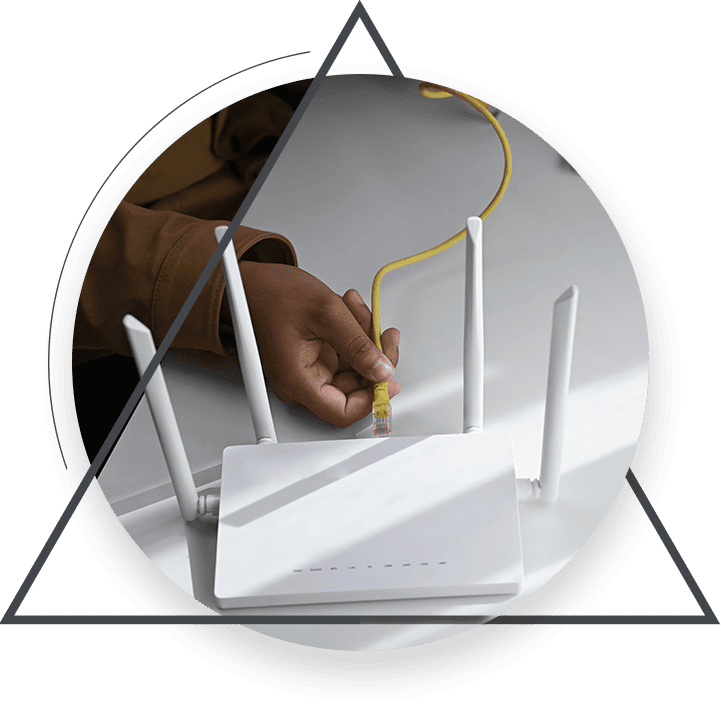 Expandable, Scalable, and Affordable
Virtualization technologies have come a long way in a very short period of time. Virtualizing applications, physical machines and some network appliances can help you maximize your hardware utilization — and not to mention your capital investments.
Don't think of "virtualization" as something only the big players in tech can do. Alt-Tech's affordable virtualization service can help you accomplish your goals, even if your pockets aren't very deep right now. Find out if our virtualization services are the right fit for you.
Our Virtualization Services
Physical to Virtual Server Migrations
Need to maximize the use of your existing hardware? Alt-Tech specializes in physical-to-virtual migrations that can can help your business scale up your servers while scaling down the hardware you need.
VIRTUAL MACHINE PERFORMANCE MONITORING
Virtual machine performance monitoring is key to ensuring reliable services within your virtual environment. Alt-Tech has the skills, tools, and partners to help you maximize your hardware and ensure rock-solid performance.
Virtual Machine Infrastructure Design and Management
A solid foundation and design are essential to ensuring your virtual environment is set up right the first time. Even if you already have your systems set up, we can evaluate your existing systems and detect any improvements they need.