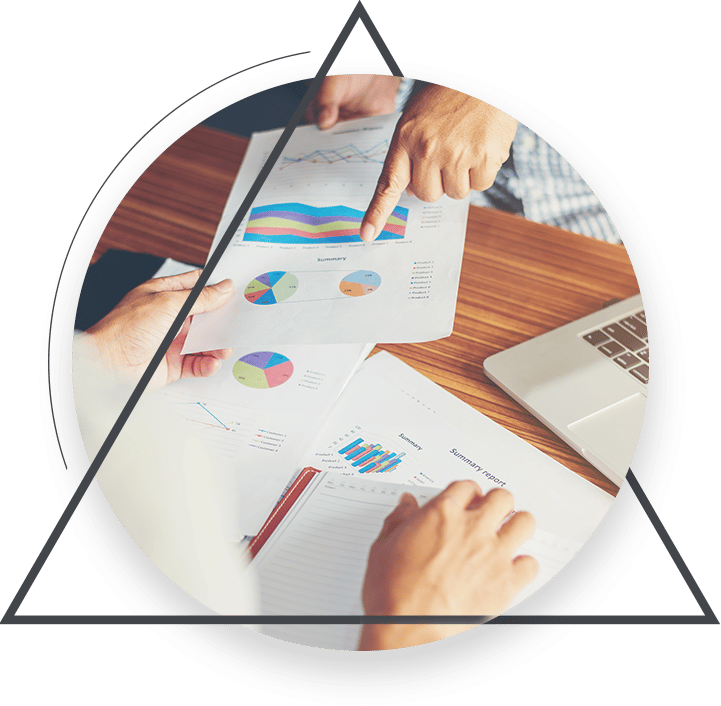 Trusted Advice
Have you ever wanted that friend or business partner who you could ask about tech trends and buzzwords? How about a trusted advisor to help guide your business technology needs in the right direction? Alt-Tech is that partner. With our virtual IT management, we can advise you on a scheduled or ad-hoc basis. We provide insights on how to choose technologies for your tactical and strategic solutions.
Our VIRTUAL IT MANAGER SERVICES
PROJECT MANAGEMENT
Setting up systems to support your company's business processes can be a complex process. At Alt-Tech, we have the experience and know how to effectively plan, task, and execute your projects. We'll let you focus more on the results — and less on your roadblocks.
STRATEGY AND ROADMAPS
Many companies fail to incorporate the right technologies into their short- and long-term plans. Alt-Tech helps you see the big picture, propelling your operations at the right times to avoid launching prematurely or falling behind competitors.
CONSULTATIONS AND HEALTH CHECKS
We schedule regular consultations and health checks to monitor your system's performance. We carefully analyze your business' strengths, weaknesses, opportunities, threats, and future industry developments you might need to plan for.