Strategy and support, all in one place.
Your business has a lot of moving pieces. The gamut of responsibilities that fill up your days take time away from your focus on your goals, strategy, and larger tasks.
Plus, you can't fix every inefficiency in your company's systems and networks—you need time to focus on clients and revenue-growing activity.
Let us lift the burden
You can delegate some of those day-to-day tasks—including the maintenance and upkeep of your systems—to a robust IT team. A dedicated expert can clear up complications and simplify your business's IT.
What relief can you expect when you offload your IT-related stresses to an expert? Reduced overhead, more flexibility and less hassle with document management. You can focus on running a successful business.
With routine maintenance schedules, data recovery services, and robust 24/7/365 monitoring, Alt-Tech can address issues ahead of time and prevent operational downtime. We do this with genuine care and interest in your day-to-day operations.
You won't just be more profitable—you'll have peace of mind, too. That will translate to a more positive experience for your buyers.
Alt-Tech specializes in these services and more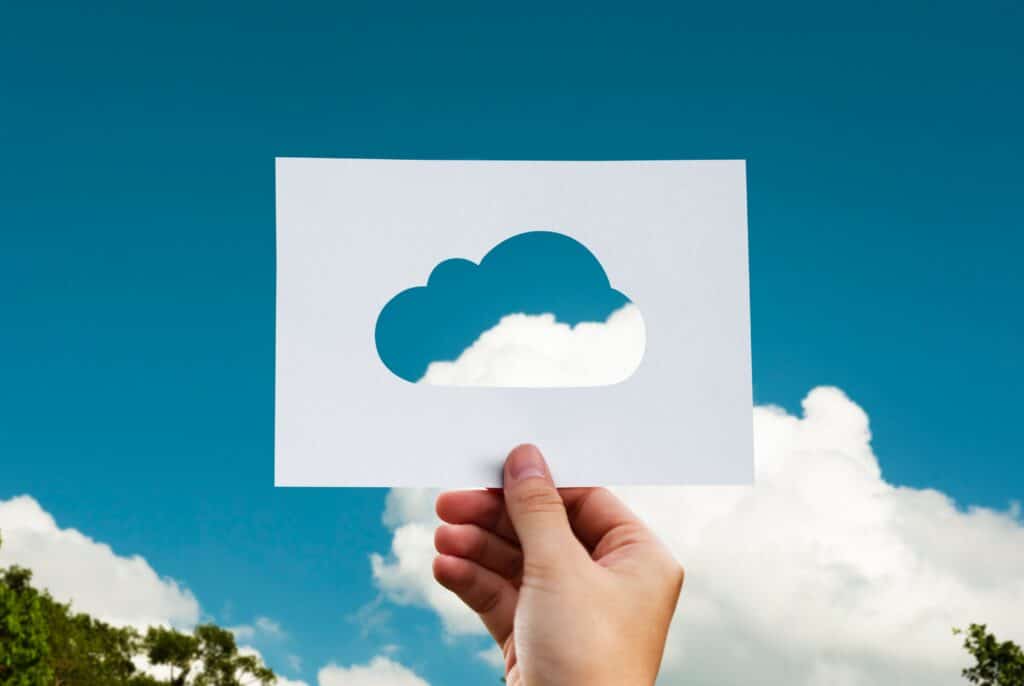 Does your business need the cloud?
Firms of all sizes are now turning to cloud computing. To be sure that your data will be secure, you need a reputable cloud service. Learn what that can do for you.
Read More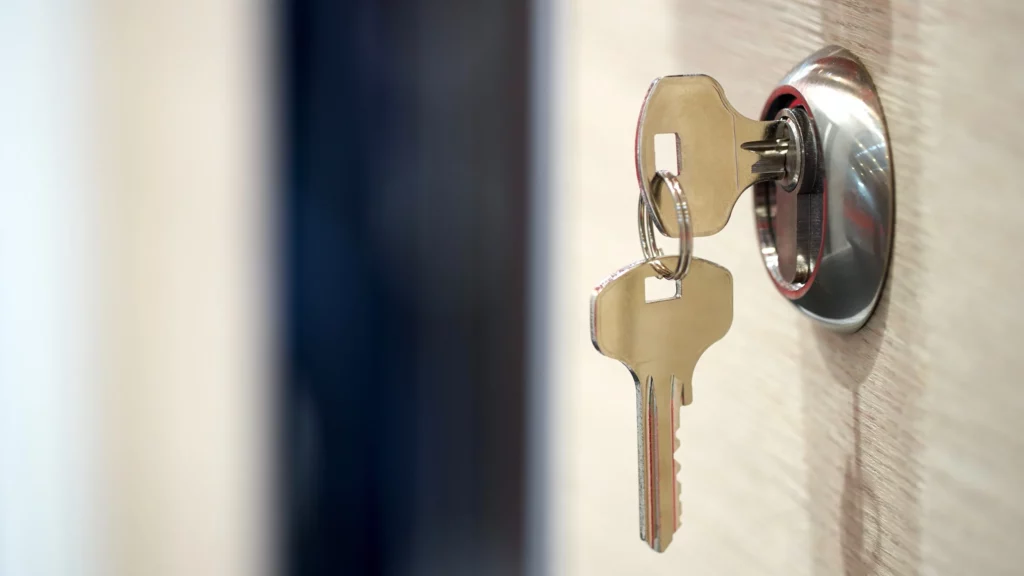 5 best practices to improve data security
Good cyber security starts internally. There are plenty of ways to help keep your company safe. But where do you begin?
Learn More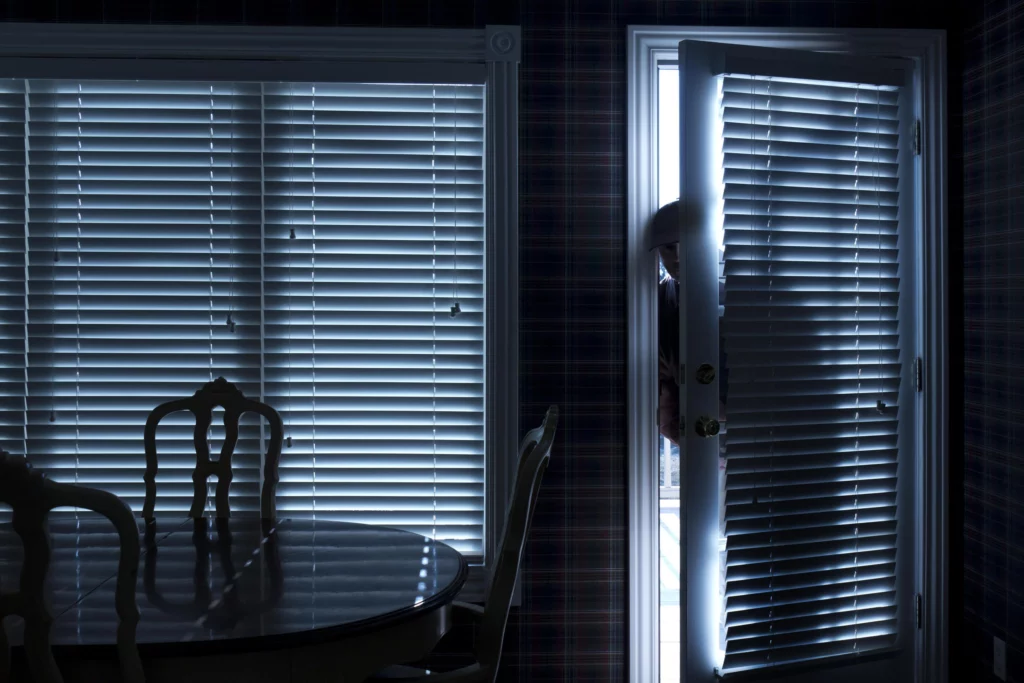 Are you getting hacked?
Cybersecurity attacks are becoming more pervasive as the digital world advances. Find out if your business is well-protected.
Assess Me