It's not a secret that malware and ransomware are vicious cyberattacks that can affect anyone, from an individual or a major company or a government institution. And while you might do your best to stay informed on the news and follow basic protection measures for your online activities, there are still devious methods that cybercriminals are using in their attempts to hack as many devices as possible.
Let's examine some of the ways cybercriminals are using to get you to install their malware onto your device without you suspecting a thing.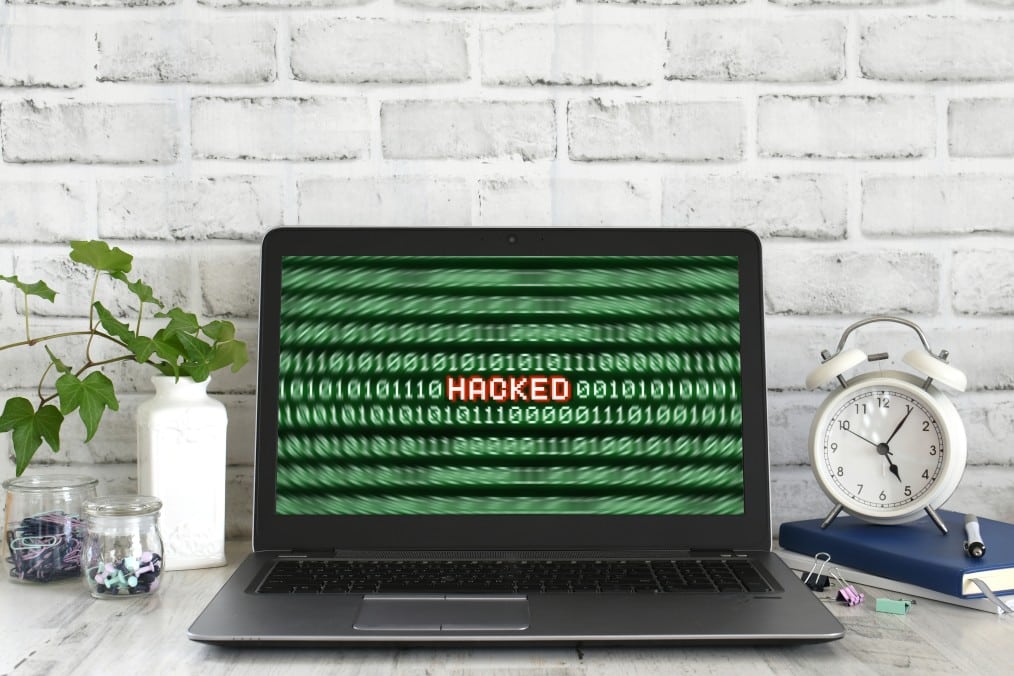 The Free Gift
Who doesn't love getting a bonus gift while shopping at your favourite store? Free stuff feels great. But free doesn't always mean giving away with generosity or good intentions. Many companies love to give away free swag at community events and industry conferences. It's quite common to see tote bags, lanyards, pens, pins, or even books given away at tables to promote a brand or a service.
One seemingly benign giveaway is the free flash drive. Many companies and organizations will give away flash drives or USB drives to promote their brand. Others will give them away on their own or as part of a gift bag to share a pre-loaded presentation onto the portable storage device. In these situations, the free device is most likely legitimate.
However, there have been incidents where cybercriminals will distribute free USBs that are pre-loaded with malware instead, hoping a user will scoop it up and use it, unknowingly infecting their device. There have even been incidents where the cybercriminals mailed corrupted USB devices to random addresses in the hopes the recipients would use them and allow access to their computers without knowing.
The Fake Ad
Cybercriminals are known to create fake online ads that appear real while browsing your favourite websites but, when clicked upon, can lead to fake pages or trigger the installation of malware onto your device. While many legitimate ads pop up while navigating the online world, there are also malicious ones.
If you see an advertisement for something you don't recognize, don't click on it. Instead, search for the product, brand, or company in another window to see if it is verifiable. You can also type in the name of the ad along with the term "is it a scam?" to see if there are any news articles or user complaints about the advertisement. If a website does show up as a search result, you can verify if the website is real by following our tips in part one and part two of "How to Recognize a Fake Website."
The Bad Link
Fraudulent links are not "new" news, but they continue to be around because they work. If you receive a suspicious email, have a second look at the sender. Do you recognize the email address? Do you remember if your cousin's email was with Google or her own brand? To verify the correct one, you can double-check with the sender by contacting them through an alternative method, such as text or social media message. If you don't recognize the sender, don't click on any links contained in the email.
If the sender claims to be your bank or the government, remember, the government of Canada will send you official postal mail, not a phone call or an email. Your bank might email you about certain agreed-upon topics. Whenever in doubt, call your bank using the number on your card (not listed in the email) to verify the details are correct and not a scam.
Cybersecurity Experts in Edmonton
Does your business have cybersecurity questions? Our IT experts at Alt-Tech Inc. can set up a consultation to see how we can best serve your company. Whether you're looking for fully managed IT support or co-managed services, we offer packages for all businesses.