As small- to medium-sized businesses (SMBs) grow, the demands of technology can quickly become overwhelming. Almost everything that happens in modern businesses happens thanks to technology solutions. That's why so many companies are seeing the value of outsourcing IT services to a managed service provider (MSP).
Hiring an MSP for your business can be challenging if you've never contracted a business for these services before. Before you sign on the dotted line, it's important to know:
what to expect,
what to look for before you hire, and;
how a managed service provider will be able to work alongside your business.
Most importantly, you should be able to gauge which MSP will bring the most value back to your business.
Let's start with the hiring and proposal process, and what you should expect before you outsource your IT services to an MSP.
The Process of Hiring a Managed Service Provider
A great MSP doesn't just get the job done. An ideal MSP should be:
invested in the long-term health and growth of your business,
proactive instead of reactive, with services that go beyond "break and fix" activities,
able to provide end-to-end personal support and services instead of just being a product provider, and;
able to offer customized support that suits your business operations and business goals
Before hiring IT services in Edmonton, or anywhere else for that matter, you'll want to do a bit of research. Whether it's a referral from a business contact or a company you found online, it's important to do your research by looking for these two key pieces of information:
1. The Type of Managed Services Offered
Although Alt-Tech offers end-to-end managed IT services for businesses, other service providers may be limited in what they offer and how they offer it.
Start by looking at your current needs and compiling a list of your priorities. Are you particularly concerned with online security? Do you need troubleshooting and support for your network, devices, and software? Do you need to overhaul your IT setup?
Once you have a list of services, take a look at the company (or companies) you've researched and check that those services are offered. In some cases, not all services will be listed on an IT company's website in detail, so be sure to check directly with the provider as well. A qualified provider should be able to offer you a versatile plan that fits directly with your needs.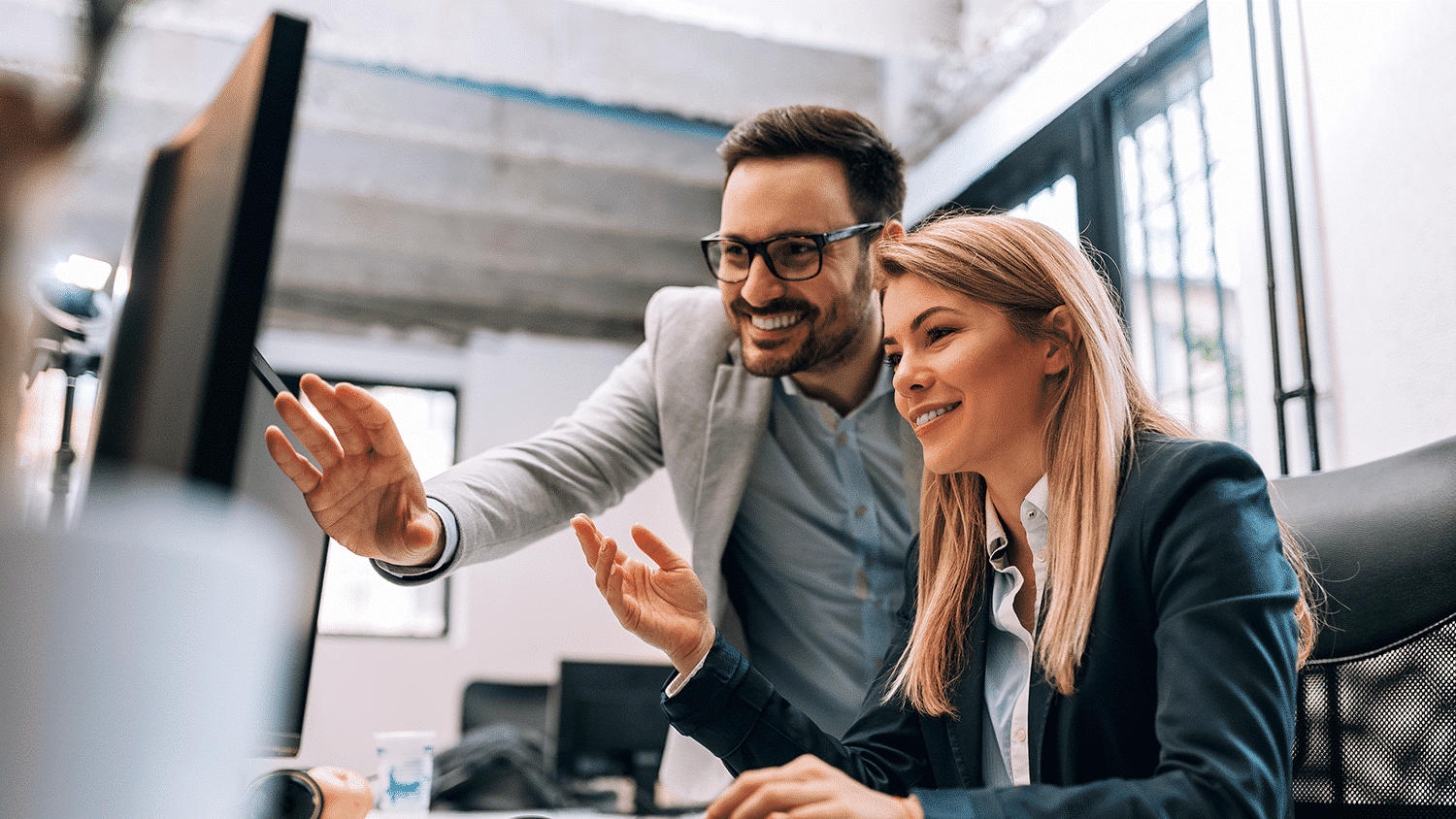 Providers that bring the most value to SMBs do more than just offer a support call centre. Look for a company that dives deeper with options like staff training, real-time network monitoring, and virtualization services.
Don't forget to factor in additional growth when you're doing your research. Your IT needs may be limited at this moment, but as you grow, those needs will also grow. Be sure to choose a provider that is willing to shift with your changing needs and offer solutions to promote further growth through technology while promoting smooth business continuity. MSPs should be proactive and able to help you predict and respond to future needs before they arise.
2. The Experience & Professionalism of the Company
Like any outsourced business service, it's important to make sure the company you choose is dedicated to improving the overall health of your technology solutions. Highly trusted IT companies are willing to provide examples of their experience with case studies to back it up, as well as valuable information about their work in specific industries.
Client testimonials and reviews are another great way to learn more about what you can expect from a company, especially in terms of the service and value offered. Look for testimonials that go into detail about the level of customer service delivered and how specific services have helped (or hindered) other businesses.
What to Expect from Your New MSP
A Customized and Flexible Proposal
IT services don't operate well when they're set up as "one-size-fits-all" solutions. Different business models will have different needs, from hardware, software, and cloud services, to disaster recovery plans, to fully managed technology solutions. Managed IT services companies should be willing to complete an assessment and provide a custom proposal based on their findings.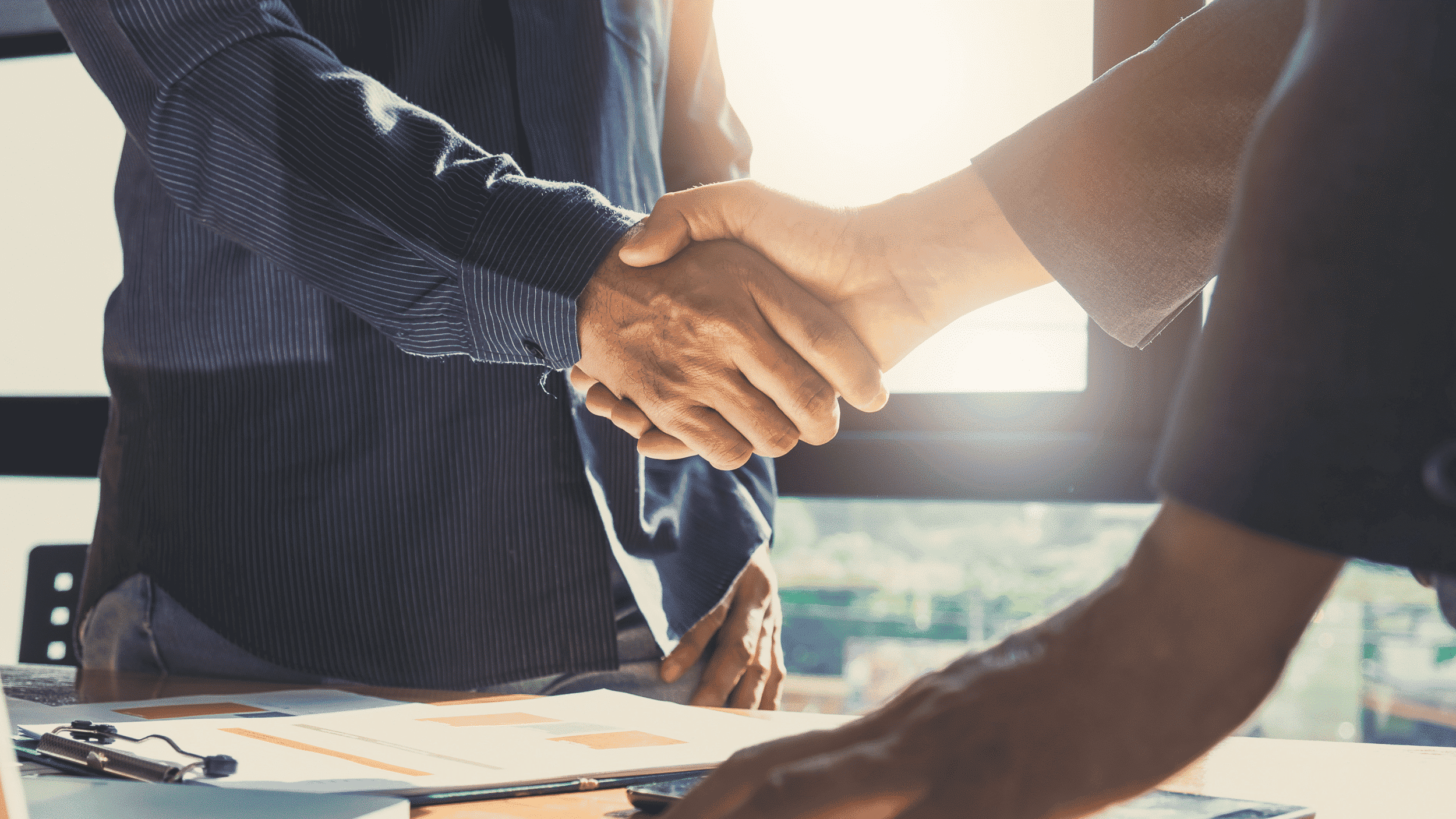 A good proposal will include line items directly related to your needs (such as a network assessment, day-to-day tech support, or cloud services), with each item assigned a budget. You'll probably have questions when you receive your proposal, so be sure to reach out and get more details on any items you aren't sure about.
Budgeting for Edmonton IT Support
Serving small businesses is rewarding for Alt-Tech's staff because we're typically able to implement immediate cost-savings for our clients. The expense of outsourcing IT services typically pays for itself a very short period of time because of these savings. Examples include fewer payroll hours, less expenses for unnecessary or duplicate subscriptions and programs, and longer-lasting technology solutions.
Your needs will largely determine the budget you set for IT services. According to Deloitte, companies in various industries spend anywhere from 1.5% to over 7% of their annual budget on IT solutions.
In-Person and Virtual Services
Another aspect of your relationship with an MSP to consider is whether they are local. For example, Alt-Tech provides in-person and virtual IT services in Edmonton and the surrounding areas, but we also help clients beyond Alberta borders with multiple locations across Canada.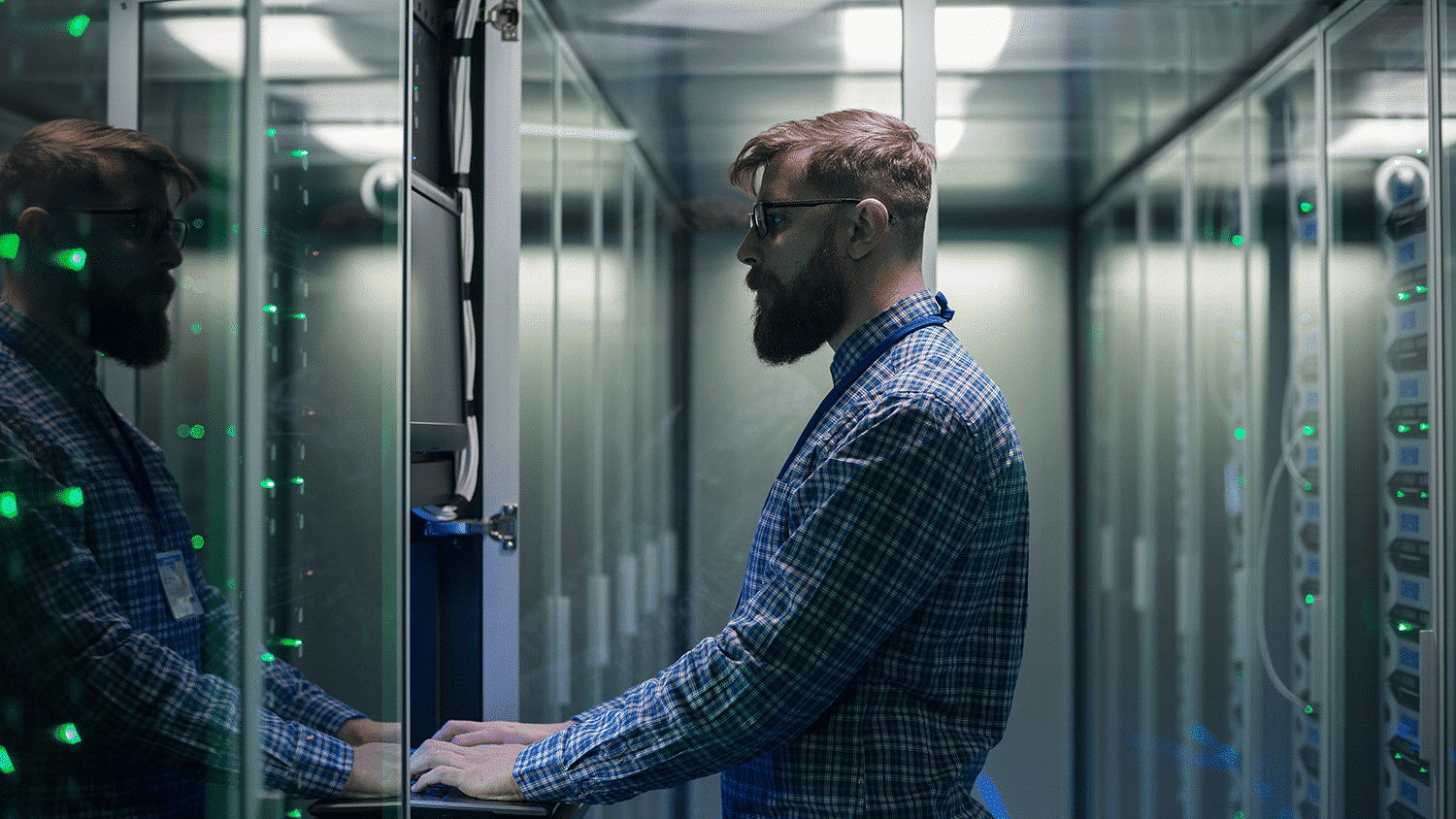 Typically, a managed service provider will come to your physical location for the initial assessment (if they're located nearby). After that, most services are virtualized, but a great provider will be able to provide additional in-person support when necessary.
Get What You Expect from a Provider That Cares
When you have a great relationship with your MSP, you'll start to see numerous benefits for your business. These benefits often have a trickle-down effect, impacting activities like financial reporting, teamwork, employee retention, and client satisfaction.
If you're looking for a managed service provider in Edmonton, reach out to the Alt-Tech team to learn more about our versatile portfolio of work (and our customers' experiences!).