Here at Alt-Tech, we're asked a lot of questions about network monitoring services. Most people want to start with the basics, so we'll start with a definition of what networking monitoring means and what it includes.
You'll also learn about:
the benefits of network monitoring and managed network services,
how to know if you need it,
what to look for when hiring a provider, and;
what to do if you need more robust monitoring for all your servers, devices, and systems.
What is Network Monitoring?
Network monitoring is a service provided by many managed service providers (MSPs). This service offers continuous scanning of the internal and external connections between devices. In other words, network monitoring helps you keep track of the health of your connections with other devices inside and outside your system.
There are two solutions for network monitoring. First, you can purchase network monitoring software for your business. However, this typically only includes the diagnostic portion of monitoring, which makes it hard to strategize and implement solutions, prevent or deal with issues, and improve productivity. So, overall, you won't gain as much value as finding a full-fledged network monitoring service provider. Many businesses choose the convenience and expertise that comes with having full, around-the-clock monitoring solutions from IT professionals.
Who Needs Network Monitoring?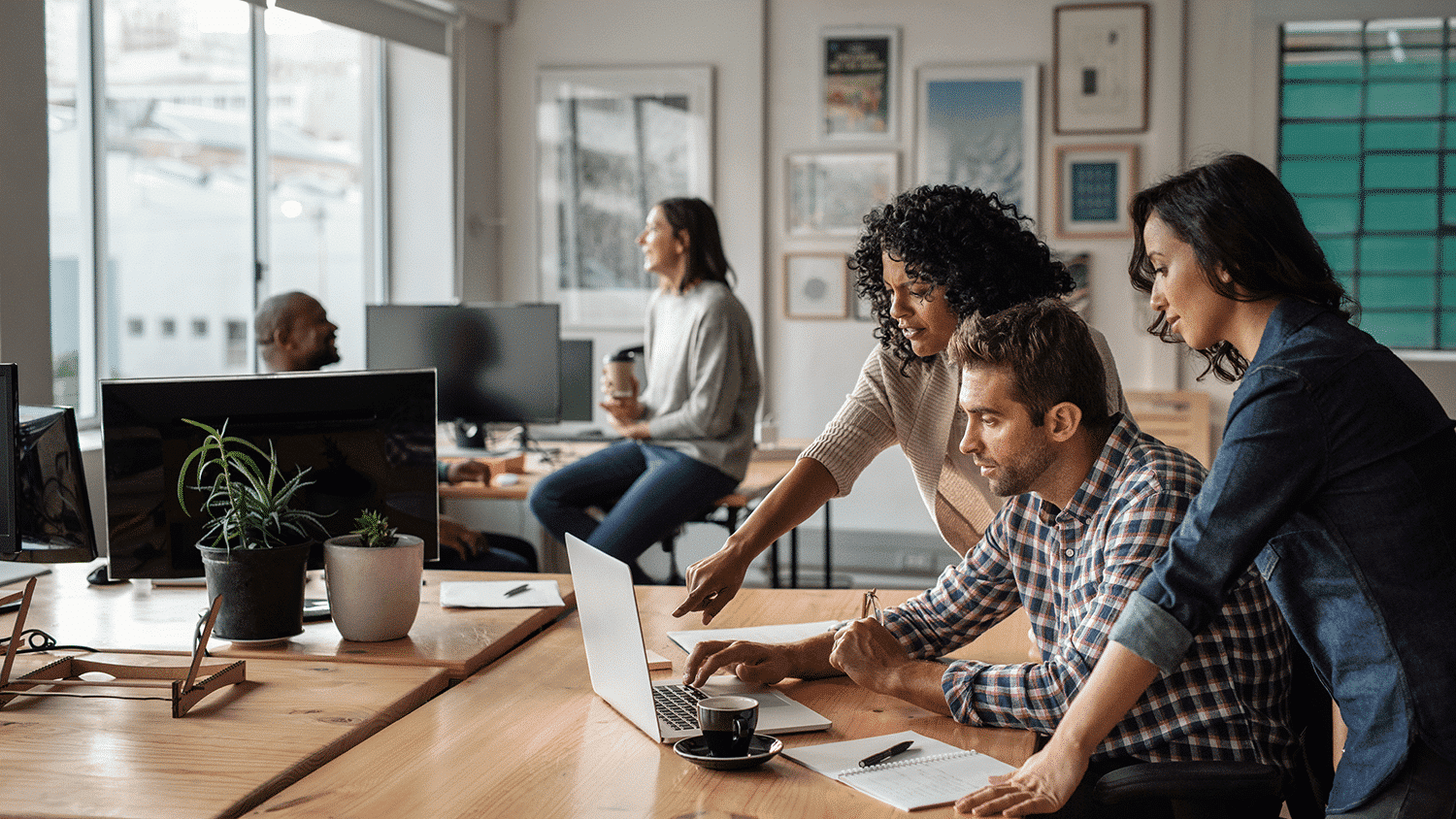 More and more small businesses across various industries are outsourcing the monitoring of their networks and systems to IT professionals. While some industries will have greater needs because there are more network connections and devices on their networks, even small businesses can benefit from this service. For most, it comes down to cost vs. savings. The cost of issues and repairs most often outweighs the cost of managed monthly monitoring services.
What are the Benefits?
Predictive Insights
Network monitoring is about more than finding a problem and fixing it. It should also include a predictive component that helps you see where and when your system will need upgrades and improvements. Fully managed networks are kept healthier through preventative action.
Diagnostics
Although network monitoring is predictive and preventative, there are cases where the network needs to respond quickly to an issue. Having network monitoring in place helps diagnose issues faster, which leads to more accurate and cost-effective solutions. Over time, your IT professionals will be able to see the full history of your network environment to get a 360-degree view of your system. In most cases, the Alt-Tech team is able to proactively make fixes to the system before you even know an event occurred.
Network Performance
Most businesses actively seek out ways to create more efficiencies in their day-to-day work. When you have managed network services, you can measure key performance indicators (KPIs) such as capacity and speed, and implement solutions to improve those indicators. These KPIstranslate to reduced down-time as well as better performance and productivity for your team.
Network Security
One of the main benefits of network monitoring for small businesses is the enhanced security it provides. When your connections are being monitored, it's much easier to detect threats early and prevent them from becoming major issues.
How to Hire a Managed Service Provider for Network Monitoring
Before you shop, it's important to know what to look for in an information technology provider. First, you should be able to use your monitoring for more than just peace of mind.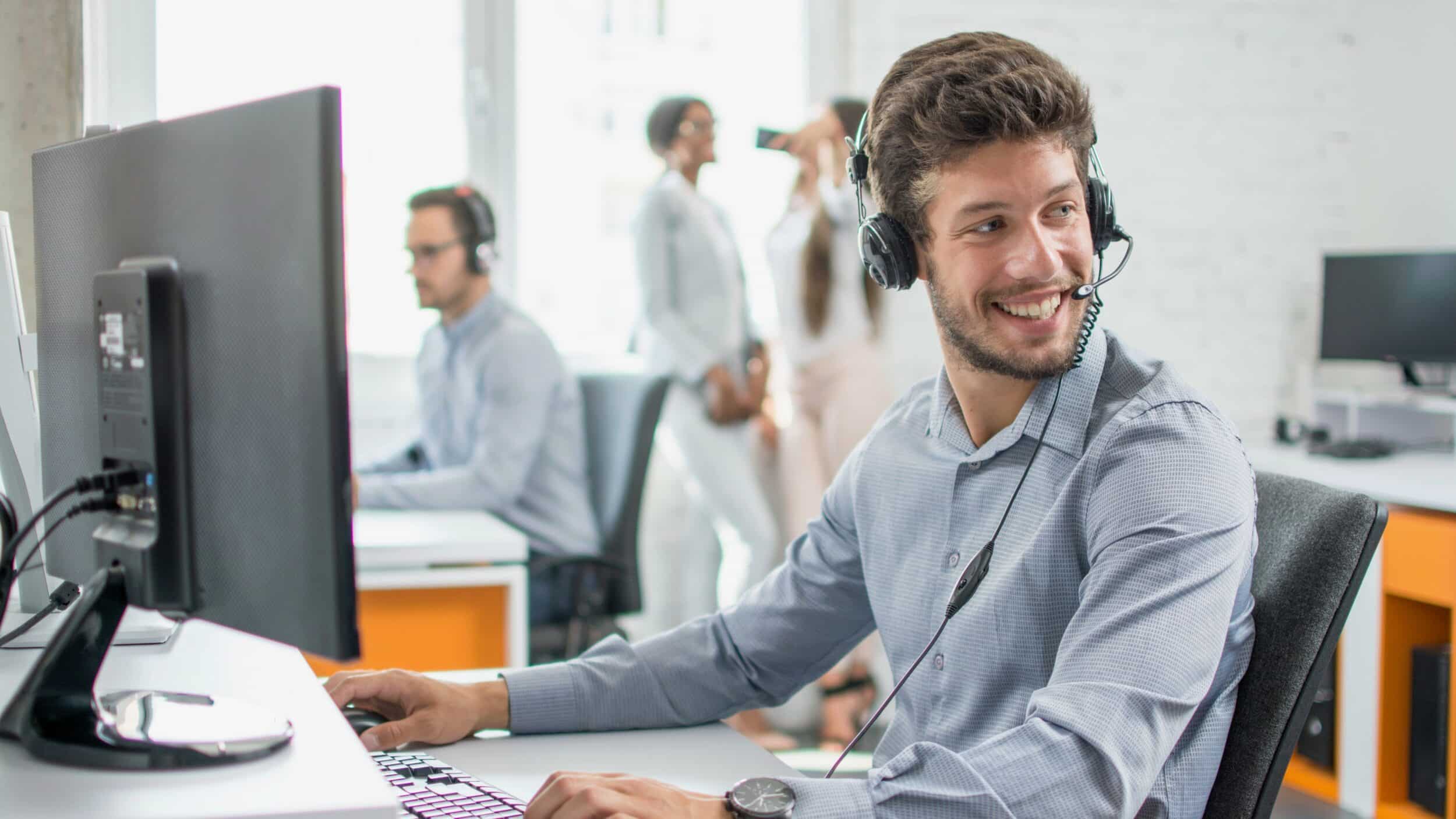 Although it's great to know your network and devices are secure, this solution should also help you make data-driven decisions about how, when, and where to invest in technology upgrades. It should be geared toward improving systems and productivity as much on top of keeping systems from breaking.
Second, in order for the above to happen, you need full access to reporting features. At Alt-Tech, we send reports directly to our clients' inboxes every month so they're fully up-to-date on what's going on in their networks, plus support for those questions that will undoubtedly arise when you look at your report!
Third, your provider should be able to offer full network monitoring services for all of your locations with remote support for different devices. Our team uses Datto RMM software that allows us to execute tasks anytime, anywhere. This means complete, 24/7 coverage for monitoring as well as updates, upgrades, and issue resolution.
What is Infrastructure Monitoring and How is it Different From Network Monitoring?
Alt-Tech offers three types of monitoring: server monitoring, network monitoring, and infrastructure monitoring.
While network monitoring looks specifically at your network connections, infrastructure monitoring helps you manage your entire system. Depending on your setup, this could include:
Computers, hardware, and devices
Software
Network connections between devices and with the outside world
Server monitoring
Routers
All hard copy and cloud-based network data centres
Infrastructure monitoring is a more robust solution that looks at how to improve your overall business operations. It's designed to suit your business model perfectly and cover all your bases.
In Need of Managed Networking Services for Your Business?
If you're a small- or medium-sized business and you'd like to have your network cost-effectively managed and monitored by a local Edmonton IT company, get in touch with our service professionals. We'd be happy to walk you through the network monitoring process and provide you with a quote for services.