As a financial firm, one of your primary goals is to provide reliable, professional services to your clients. You want to build trust alongside your reputation so your customers know that their sensitive information is secure with your company.
In this age of digital technology, we consistently see cycles of innovation followed by evolved cyber attacks, so how will your firm stay on top of the cyber world news and continue to deliver top-level service?
We recommend using a managed service provider for your cybersecurity needs because their primary mission is to know what is happening online. Here are seven other ways a dedicated IT company can benefit your financial firm.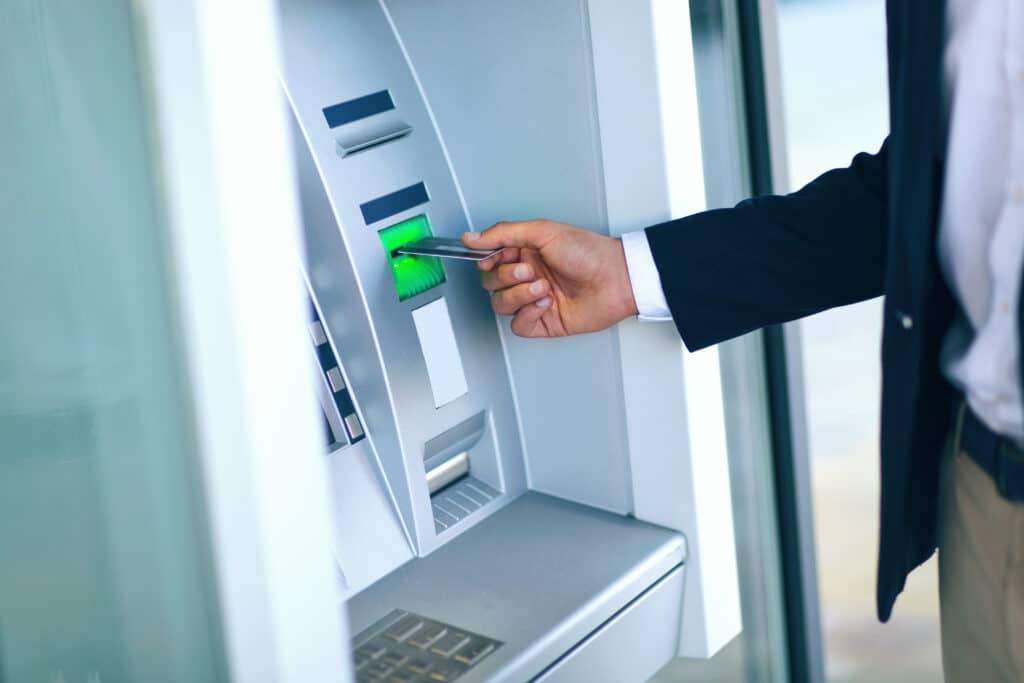 Reliable Servers and Less Downtime
Working with a dedicated IT team can open doors of opportunity for your business, especially when delivering reliable service day or night. At Alt-Tech Inc., our world-class servers are kept secure and functioning at full capacity so you can ensure reliable delivery of your services while enjoying less downtime than with others.
Infrastructure Design
Just as the layout and design of your office building are essential to your team's productivity, the design of your digital infrastructure is equally important to help your firm run smoothly and efficiently. Whether you're dreaming of expansion or need a review of your current setup, IT professionals are experts at creating digital infrastructure to help you maximize your capacity while making your processes more manageable.
Storage Management Services
We know that you have immense amounts of data to manage, organize, and keep secure in the financial sector. Having a reliable, streamlined data storage system in place will save you time and money and boost your credibility.
IT professionals know how to recognize your firm's unique struggles and can recommend solutions to tame the storage beast. These options could include custom-designed on-site storage solutions, expansion into cloud-based and on-demand servers, or a combination of the two, depending on your firm.
Automation
When key processes are switched to automated services, your everyday workload becomes much easier to tackle. The experts at Alt-Tech Inc. can review your systems, identify areas to automate, and set up those digital processes. You might be surprised at how much time you'll save from the efficiency.
Virtualization Services
Are you looking at expanding or scaling your firm but want an affordable path to that success? Virtualization technology can help you increase your capacity for less impact on your budget than you might think. We can help you look at physical to virtual server migration to boost your company's capacity and virtual machine performance monitoring for better performance. Every business is different, which is why we offer infrastructure design based on your unique firm.
Around-the-Clock Monitoring
Every business wants to do as much as possible to protect the sensitive personal data of their clients, especially financial firms. Around-the-clock server and network monitoring are essential to help you achieve those goals.
Our advanced monitoring systems allow us to detect issues and fix them before problems arise. In any scenario, we ensure you are notified and informed of fixed or possible problems so a plan of action can happen immediately. We'll always recommend the best level of monitoring and response to fit your needs.
Dedicated Service
Fully managed IT services for financial institutions are like having a team of experts in your back pocket. We're here to answer your questions, provide IT and cybersecurity solutions, and help train and educate your team. Cybersecurity is what we do every day. We're experienced and ready to tackle any cybersecurity threat that comes along.
IT Management Solutions in Edmonton
If your IT system needs some work or simply a review, get in touch with our Alt-Tech team. We're here to provide top-notch customer service to help your business succeed, whatever your goals may be. Let us show you how professionally managed IT services for financial institutions can give you a high return on your investment.