What is server hosting & why does your provider matter?
Server hosting is the management of hardware systems for a business. Outsourced server hosting allows a company to move faster, save money, and cut down on setup and management of their systems and connections.
There are plenty of options when it comes to server hosting, but choosing the right system often depends on choosing the right IT service provider. The top managed service providers in Edmonton, Toronto, and other major Edmonton cities offer fully managed server hosting that will suit your business needs.
Can't I manage my hosting internally?
This is a question clients ask our Alt-Tech specialists all the time.
Small to medium-sized businesses undergoing significant growth often want to switch to internal server systems. That means they can buy, set up, and manage a physical server system at their business location.
While most businesses know there's a major upfront cost to this setup, many don't realize there are also significant upkeep costs. Keeping equipment maintained and up to date, plus troubleshooting, can be more costly than paying a single monthly price to an IT service provider.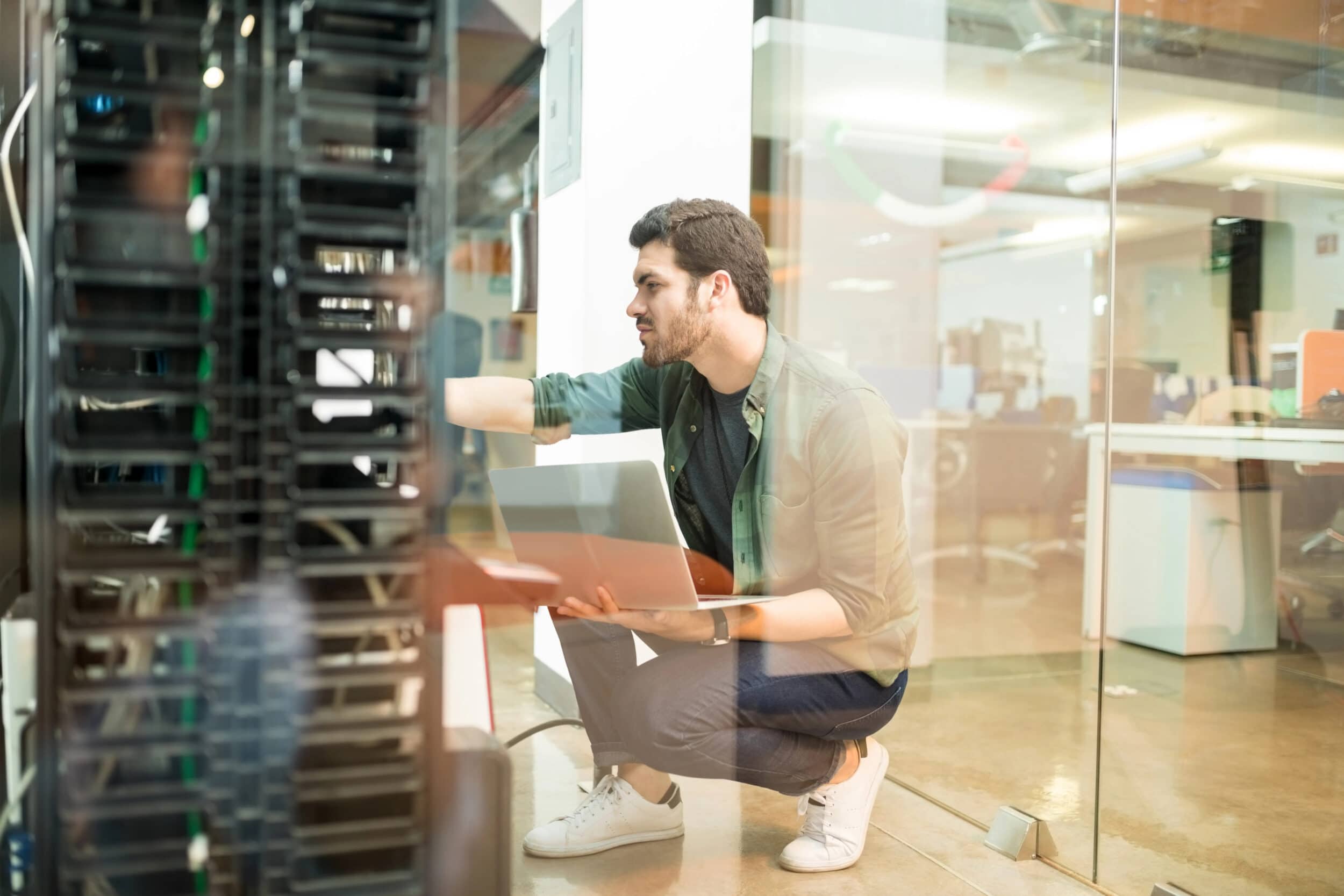 Price alone is often the determining factor in server systems. When it comes to value vs. cost, outsourced IT services typically come out on top.
Server hosting through an MSP provider allows you to access a lightning fast server, the expertise of the provider, a support team to help you through shifts, and regular updates to hardware and systems – all at a fixed monthly or annual cost. This helps your business with budgeting, management, and operations.
What Are Your Options for Server Hosting?
Different businesses have distinct needs when it comes to server hosting. Size and price are often the greatest determiners when it comes to choosing an option that fits. Small to medium-sized businesses tend to work better with shared or VPN hosting options, whereas a large business with a major budget will want managed hosting.
Managed Hosting
Managed hosting can mean a few things, but typically, it refers to a system where you've leased your server equipment and have it professionally managed on-site. For larger businesses, this is almost always the best option.
Shared Hosting
Shared hosting allows you to forgo the physical server, but get a share in a larger, remote server. The upside is affordability, but the downside is sharing bandwidth with other users on the system.
VPS Hosting
VPS Hosting gives you the lightning fast connection you need, without the headache of managing internal hardware. Like shared hosting, VPS is a small section of a much larger server. However, unlike shared hosting, your section of the server is reserved. That means you'll always get the bandwidth you pay for, instead of competing with others for the same server space.
Choosing the right managed IT services for your hosting services
Managed IT services for your server hosting can save you a lot of time, money, and headaches. The main benefit is a full IT infrastructure without the costs of buying, setting up, and maintaining a whole host (no pun intended!) of hardware and systems.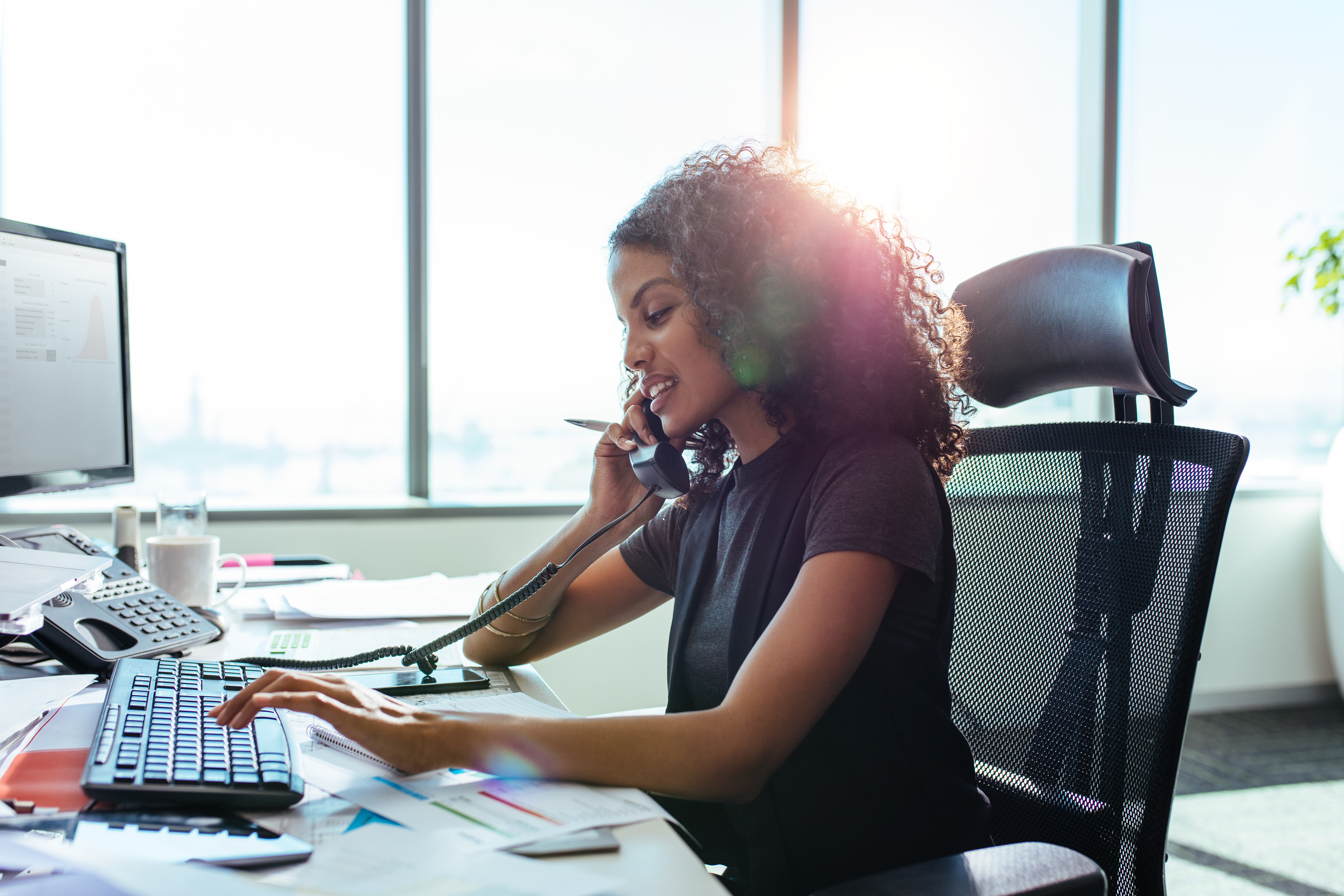 Check into their Server Plans
Before choosing an IT service provider in Edmonton, Toronto, or anywhere in Canada, look into their hosting plans. What do they offer and why? Once you've made a few selections, sit down for a consultation and ask questions. A great service provider will want to connect your server needs with your current business operations. If the provider isn't interested in finding a good fit specifically for your business, be wary of signing up.
Look for Reviews
Before signing up with a provider, check their online reviews. If a company in the managed service provider industry is well-reviewed, you can often trust that they'll put in the work to find the right hosting option for your business model.
Look for fully managed IT solutions so you can get everything in one place
Does the IT company you're looking at provide a range of cloud services and IT solutions? If so, see which services you could switch over so you can work with a single provider to manage everything in one convenient place.
Ask about Customer Support Services
Whether you have an internal or leased server system or a VPN or shared server, a great support team is always critical. Ask about reasonable timelines and how tickets are dealt with internally. If your provider values service and support, you'll know from their practices.
If you have questions about managed server hosting, VPN hosting, shared hosting, or general questions about IT management, reach out to the Alt-Tech support team.