Many small and medium-sized businesses are still holding out on cloud computing services.
Although they've brought a few of their systems online, most don't have a fully functioning data centre to use as a hub for their operations.
Why invest in a data migration plan?
Cloud migration allows you to take your business processes online. Your data can be transferred to cloud platforms that give you more control over your data storage, access points, and more. Once you move to the cloud, you can make the most of apps and software that have been built to customize and configure to your business needs.
The benefits of data migration to the cloud include the following:
Scalability
Businesses in growth periods need to be able to move fast and adapt quickly. Cloud-based data management can help businesses pivot faster as changes occur to operations. You'll be able to work smarter and continually improve efficiency.
Security & Reliability
Cloud migration helps prevent data loss and allows for easy data audits. This offers major benefits for companies switching to cloud services. Although the actual migration process can be stressful for companies (though less stressful when you hire an experienced IT service provider), the final result is data that's saved and backed up in real-time.
Collaboration & Accessibility
The days of "sending" data are over. Collaborative work environments have encouraged the creation of multiple access points to data that allow for manipulation, editing, and versioning. All of this helps a company retain ultimate control over its data, while also allowing other people or organizations to help in organizing or creating it. This significantly improves workflow and productivity for both internal teams and outsourced consultants.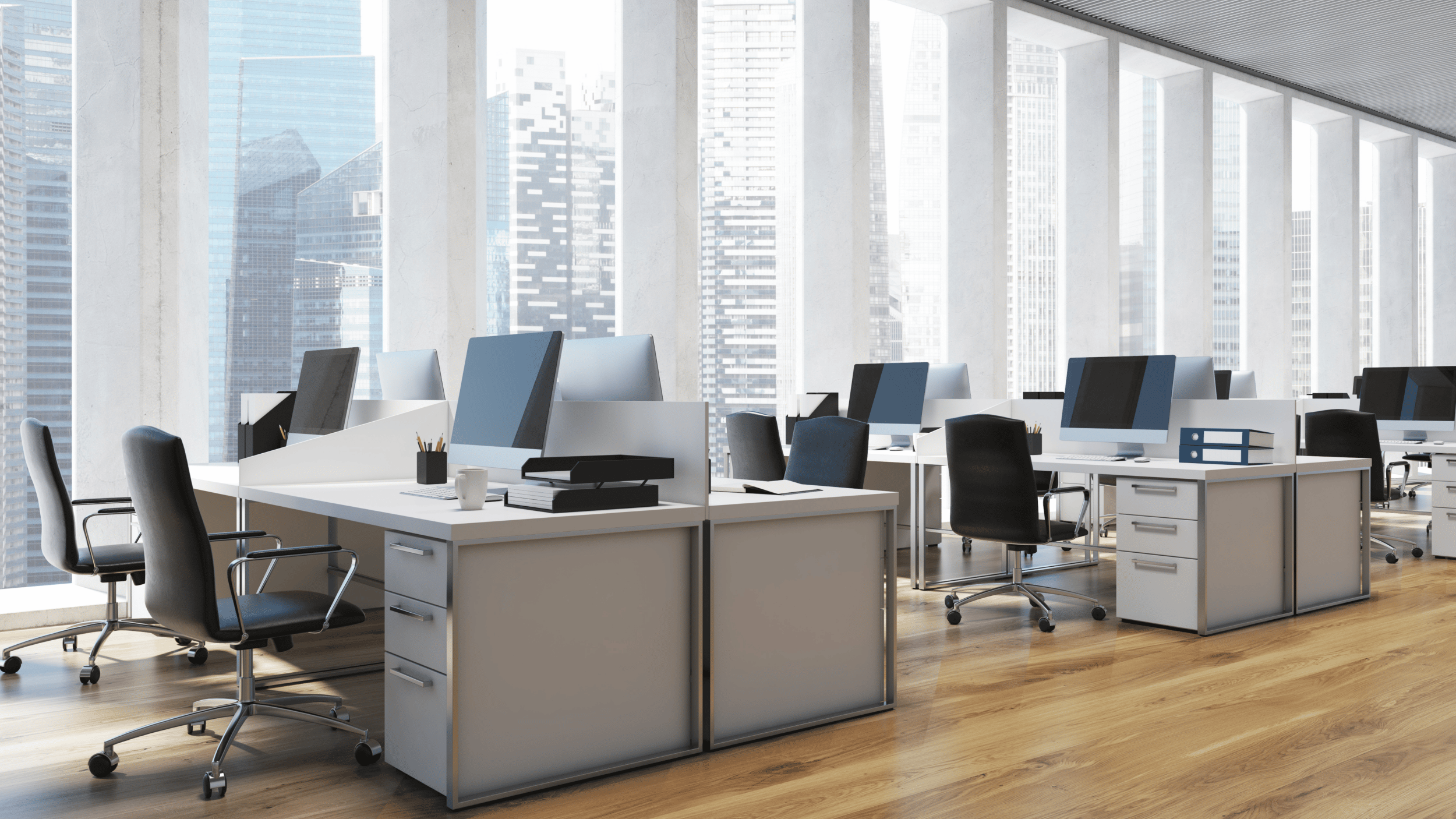 Automatic Updates
Updates are necessary, but they often feel like a waste of time and money. What if your system could update without creating downtime or costing you for a new version? Cloud systems keep you fully up to date and offer immediate bug fixes so you don't waste time and resources on fast-paced changes in technology.
Types of Migration
Data migration projects require careful handling. Often, there are multiple sources of data that need to be compiled into one version. Integrating the data and ensuring nothing gets lost in translation often require a professional team of IT consultants.
Before you migrate your data, it's important to know the purpose behind that migration. This way, you can execute a plan that takes you from your current system to your end system with fewer interruptions or changes.
Let's look at a few types of data migration and what they can help you achieve:
Database Migration
Many businesses that currently have a physical on-site server choose to use database migration to back up to the cloud. Moving or backing up to online data warehouses can give you more security and control, but it can be complex to find a database that works within the same schema your data is currently stored in. Find an experienced IT service provider in Edmonton to learn which databases will work best for your business.
Storage Migration
You can think about storage migration like moving photos and videos from your smartphone's app to an online system like Google photos. There are great tools to help transfer information from one system to another. Get a great managed IT service provider on board for major transfers to ensure your data isn't doubled up or lost in the transition.

Application Migration
Application migrations are often the most difficult for businesses. Transitioning the data and systems is only one aspect; there's also training for employees as they learn the new system and quality checks as the system's gaps or issues are sorted out. However challenging application migrations are, they can improve data quality and data integration for smoother operating in the long-term.
Is your business ready to switch to the cloud? Get in touch with Alt-Tech to ask us about a data migration strategy that can get you transferred to your target system with less hassle. We offer managed IT services in Edmonton, Toronto, and across Canada.