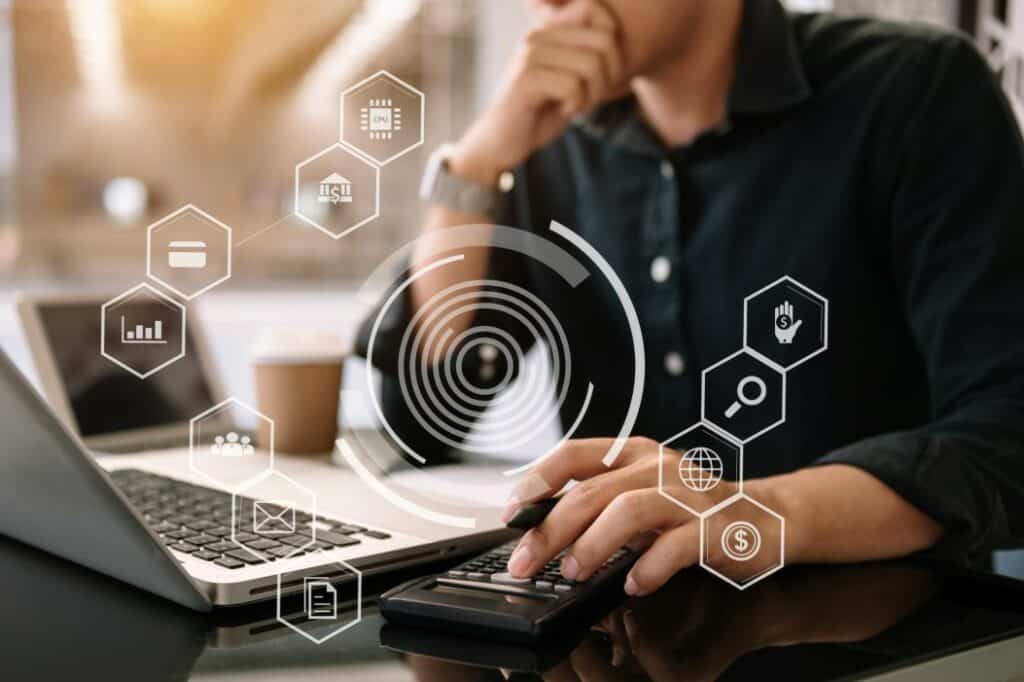 As a business owner, you strive to do your best to protect your company's assets and your customers' private data, but is it enough? With the dramatic rise in cyber attacks in recent years, some companies wonder whether they should invest in cyber liability insurance. Before rushing out to purchase a policy, we have five items you should consider before shopping for insurance.
What Does Cyber Liability Insurance Cover?
The coverage of a cyber insurance policy may vary depending on region, sector, insurance provider, and when you purchase or make a claim. The cybersecurity sector evolves continuously, with new threats and hacks emerging each quarter. The constant shifting of threats can make coverage complicated. Companies who bought policies one year to protect against ransomware may find themselves without coverage the next due to the high frequency of that claim.
5 Steps to Make Cyber Insurance Worth the Investment
Comprehensive Assessment of Risk
The first step to enhance your cybersecurity is to conduct a comprehensive risk assessment of your company. Where are there vulnerabilities in your policies, infrastructure, and network? Most insurance companies won't offer coverage if you don't have a plan in place. Not only does assessing your risk level prepare you for insurance applications it also helps inform your business plan to implement changes that better protect your company. Hiring an external firm to perform an assessment for small and mid-sized businesses without an IT team or a small team is an excellent way to get a second expert opinion.
Review and Strengthen Policies
Once you've completed an assessment, you can decide where to strengthen your security by updating old policies or creating new ones. Consulting an IT firm can help you create a strong system that your employees can follow. IT experts will also be able to craft cybersecurity policies in language that you and your team can understand and satisfy the insurance companies.
Educate Employees
It's easier to protect your business when your whole team is on the same page. This is why it is essential to share the results of your assessment with the appropriate team members. Any policies that are updated need to be communicated effectively with all employees. If your staff is not informed or educated, they can become vulnerabilities for your company. Regular cyber training is another way to keep your team updated and equipped to protect company assets.
Plan and Test
The next step is to create a cybersecurity action plan. How will your company increase cybersecurity? How will your team respond to a cyberattack? Do your employees know how to recognize a phishing scam? These are the sort of policies and procedures your business should put in place and test to ensure they work. Hiring a managed service provider (MSP) to develop and test your plans will help you get it right the first time and increase your chance of getting approved for insurance coverage.
Invest In Your IT Team
Cyberattacks can affect any business with weak network security. A convenient way to boost your company's monitoring ability is to hire an external IT firm for co-managed or full-service cybersecurity management. While cyber liability insurance helps recuperate financial losses, a capable IT team can prevent data theft and recover lost information so you won't need to file a claim in the first place.
Get the Answers Before Applying for Insurance
Before applying for cyber liability insurance, we highly recommend consulting with your IT Team or an external IT firm to answer your questions in advance. IT professionals can help review your company's policies and network systems and identify risks you may have missed before the insurance company asks about them. IT experts can also advise you about which coverage you need to best protect your unique business.
Managed IT Service Providers in Edmonton
Purchasing cyber liability insurance for your company is a big deal, so it's important that you have a plan. At Alt-Tech Inc., our team provides unbiased cyber insurance advice. Let's talk about your options before you sign on the dotted line! Bring us in for a custom consultation and walk-through.