The holiday season has traditionally seen increases in cybercrime activity. This year will likely be no exception. When the COVID-19 pandemic began, we saw a sharp rise in the number and sophistication of cyberattacks. This trend has not let up, with each passing quarter reporting new and evolving attacks. Cybercriminals target everyone from government offices to large multi-national corporations to individuals at medium and small businesses. No sector or industry is spared from cyber risks either, with cases of ransom attacks reported in the health, financial, and retail industries.
The sharp increase in remote work due to COVID-19 restrictions has also led to increased cybercrime activity and an influx of new vulnerabilities in business networks worldwide. With all these trends in mind, businesses can take action to prepare themselves for the upcoming holiday season and help mitigate the risk of cyberattacks.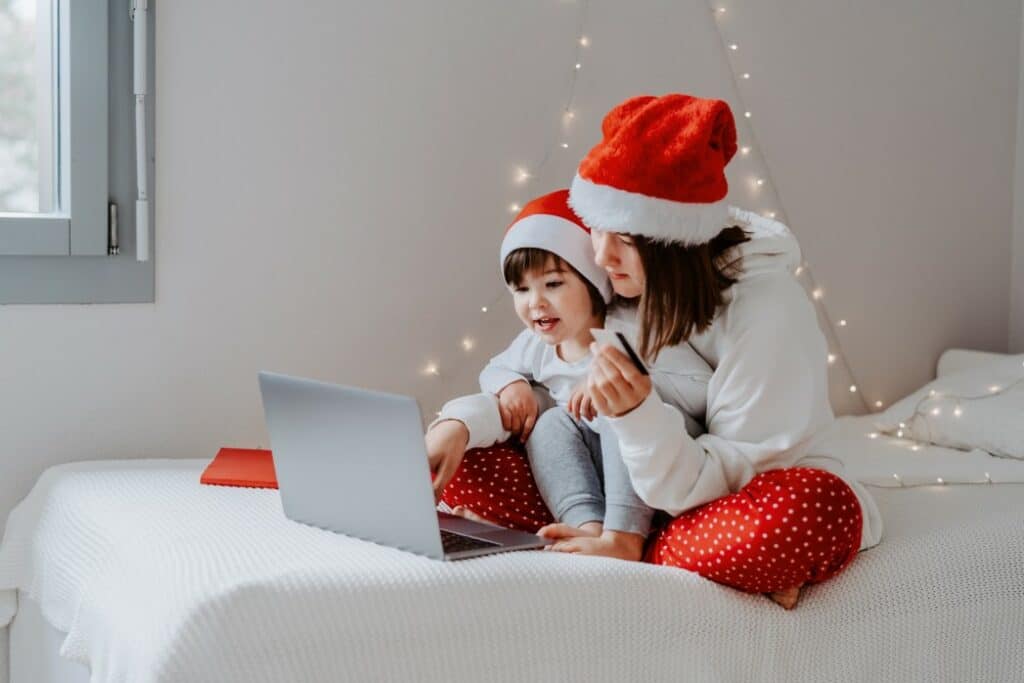 Businesses That Excel at Cybersecurity
The most significant factor when it comes to avoiding cyber security risks is knowledge. If you don't know the potential problems, then you can't make smart decisions to avoid them. The companies that lead in cybersecurity have done so by paying attention to global trends and proactively investing in their IT systems. Sometimes, they learn the lesson the hard way and experience a cyber attack before spending more attention on securing their networks.
You can prepare your business for the upcoming season by educating your employees, assessing your network security, and putting solid policies in place. 
Cyber Security Education and Training
Knowledge is power. Informing yourself and your co-workers about cyber risks can help increase awareness of cybersecurity measures to keep everyone working towards the same goal this coming holiday season. Regular information sessions can also help keep small business teams informed about the latest cyber risks and how to keep sensitive data secure. If you don't have your own IT team, you can hire an external IT management firm to conduct training and information sessions with your employees. 
Network Security Vulnerability Assessment
It's far more cost-effective to be proactive against cyber-attacks than trying to repair damage from a cyber crime. With cybercriminals creating more and more sophisticated and complex attacks, your data could be at risk of leaks or being held for ransom. The last thing your company needs is to lose sensitive information of your customers or having your confidential business files held captive for a fee. 
Before the busy holiday season begins, it would be beneficial and cost-effective to run a network security vulnerability assessment to find weaknesses in your cybersecurity infrastructure before a breach happens. The assessment will include a scan of your network for holes and other weak points and provide you with a summary of issues that require fixing in order of priority. When you work with cybersecurity experts, they can offer advice and solutions that will get you ready for December so you can do business with confidence. 
Policy Updates
Once you've completed the previous steps, it's important to communicate changes with your team. Any policies your business has in place should be updated and shared with all employees. You might find that you need to create new policies to address additional procedures, such as network access from remote locations for staff working from home, management of devices, or when and how to use your company's cloud services securely. 
Cybersecurity and IT Management Services in Edmonton, Alberta
Alt-Tech Inc. is a leading provider of cybersecurity and IT management services in Edmonton and surrounding areas. If your business needs around-the-clock monitoring, system security and access services, backup and data recovery services, and responsive customer care, then contact us to prepare your business for the holiday season.